Football world stunned as Zidane quits as Real Madrid coach
Last updated on
May 31, 2018, 05:13 pm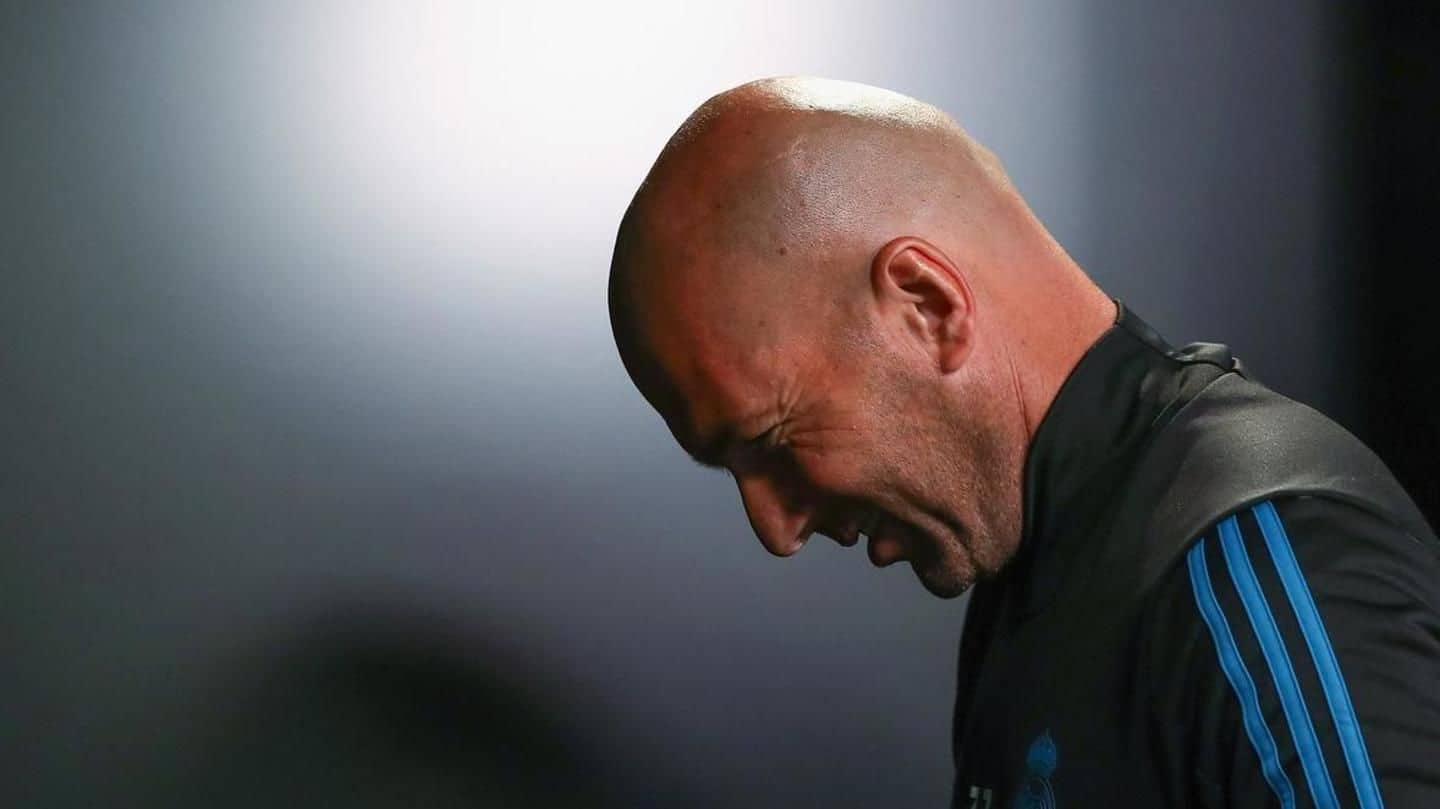 This comes as one of the biggest news, in recent times, in the world of football. Zinedine Zidane has resigned as Real Madrid coach, days after guiding them to a third successive UEFA Champions League title. Zidane issued a statement saying that he will not continue in Madrid next season. Real Madrid president Florentino Perez was present along side Zidane during the press conference.
The club needs a change, feels Zidane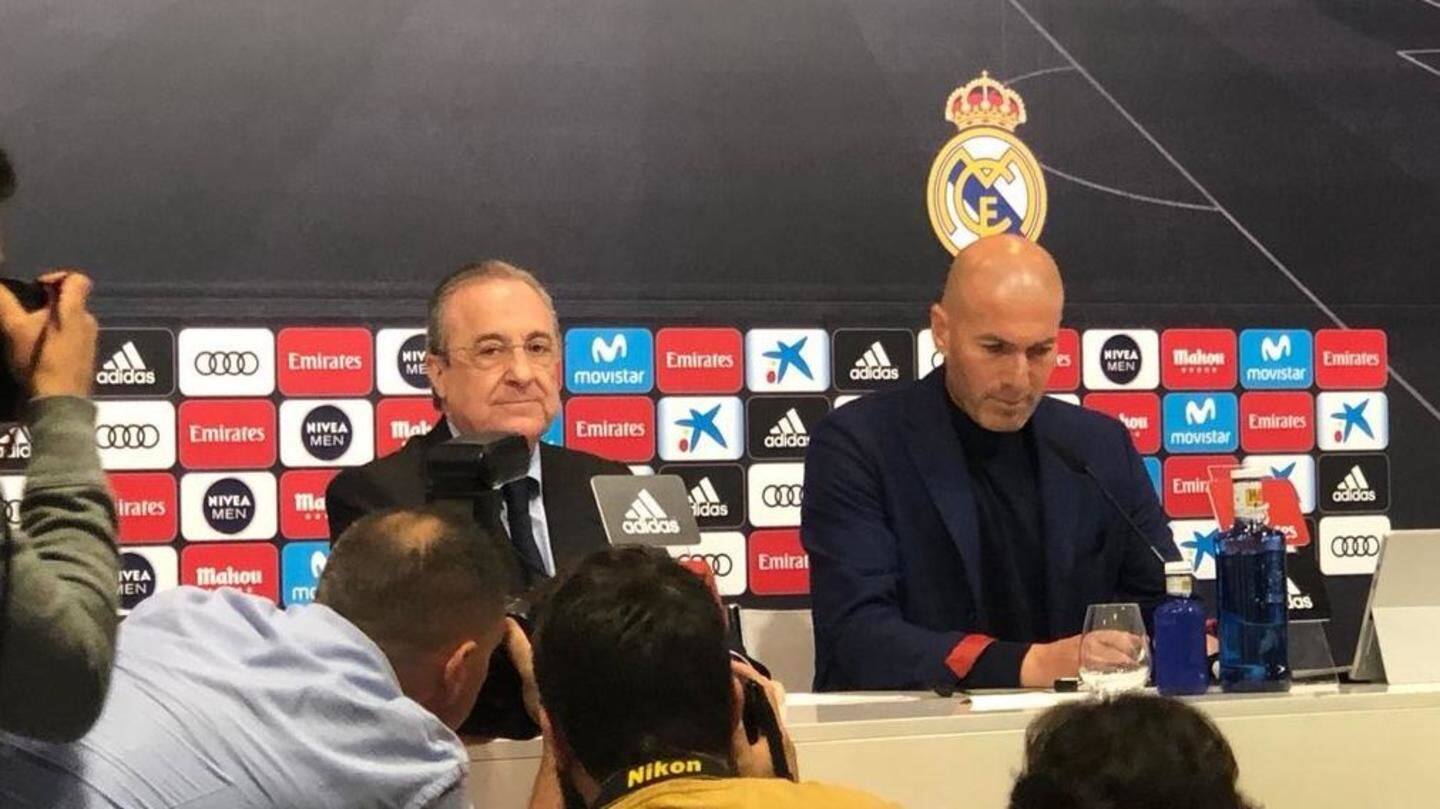 Zidane was at the top of his game as Real coach and his sudden exit has taken many by shock and surprise. The Frenchman stated that the team needs to continue winning, but it needs another voice and a different methodology. He thanked the club and the president and stated that everything changes in football and that's why he has decided to leave.
Zidane a proven manager after winning a host of trophies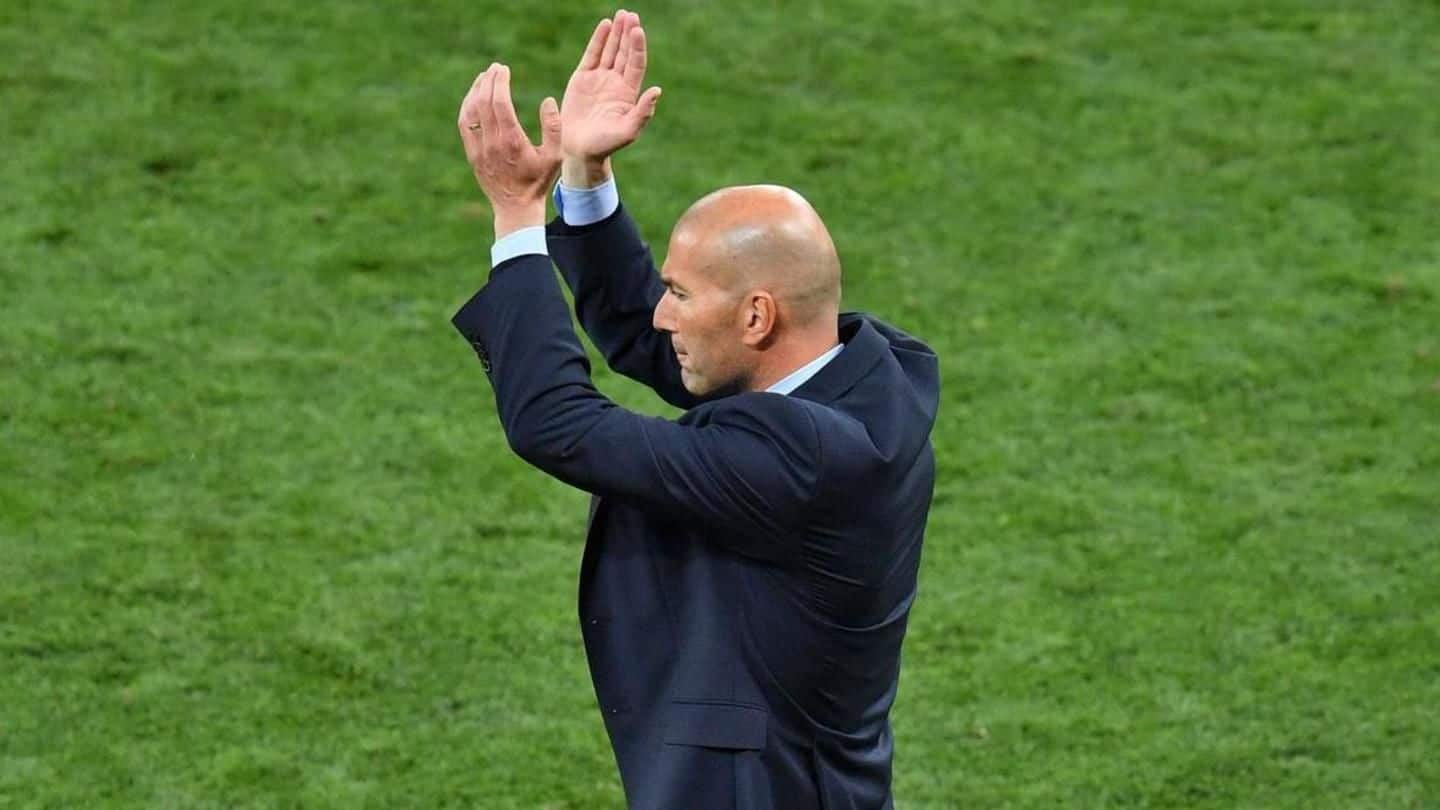 In his two and a half seasons at the club, the former Real player brought his A game as a manager. Three successive UCL titles show how effective he has been. Besides European glory, he also led Real to one La Liga title and a Spanish Super Cup. He also won two UEFA Super Cups and the same number of FIFA Club World Cups.
Perez thanks Zidane for his contribution
The club's chief Perez thanked Zidane and stated they had to accept the decision made by the Frenchman. He added that this was indeed a sad day and tried to convince Zidane to change his mind. He is hopeful about Zidane's return in the future.
A stunning manager