Indian boy Arnav Sharma beats Einstein in IQ test
Indian boy Arnav Sharma beats Einstein in IQ test
Jun 30, 2017, 04:11 pm
1 min read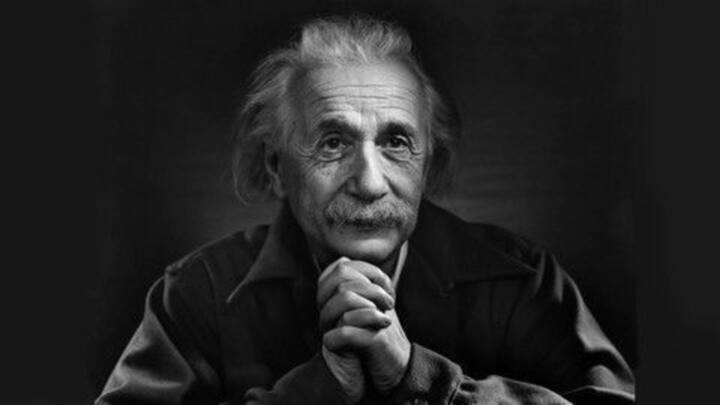 An Indian origin 11-year-old boy from UK, Arnav Sharma is nothing short of a child prodigy. Arnav secured a score of 162 in a Mensa IQ test, which is two points higher than Albert Einstein and Stephen Hawking, thus making him one of the geniuses in the world. Arnav's score just puts him in the top 1 per cent of the nation.
What is the Mensa IQ test?
Mensa is probably the oldest and the largest high-IQ society in the world. It is a non-profit organization that accepts only those who score a 98 percentile in the test. If one scores higher than 132, then one gets the opportunity to become a member.
Who is this child prodigy?
Arnav is from Reading town in southern England, studies at Crossfields School on the outskirts of Reading, and has been selected for Eton College and Westminster, both well-known schools. He is not just brilliant in studies but also shares a passion for singing and dancing and reached the semis for 'Reading's Got Talent' when he was eight. He is recognized for his mathematical prowess.