India condemns 'targeted killing' of Sikh youth in Pakistan's Peshawar
India condemns 'targeted killing' of Sikh youth in Pakistan's Peshawar
Written by
Siddhant Pandey
Jan 05, 2020, 07:18 pm
3 min read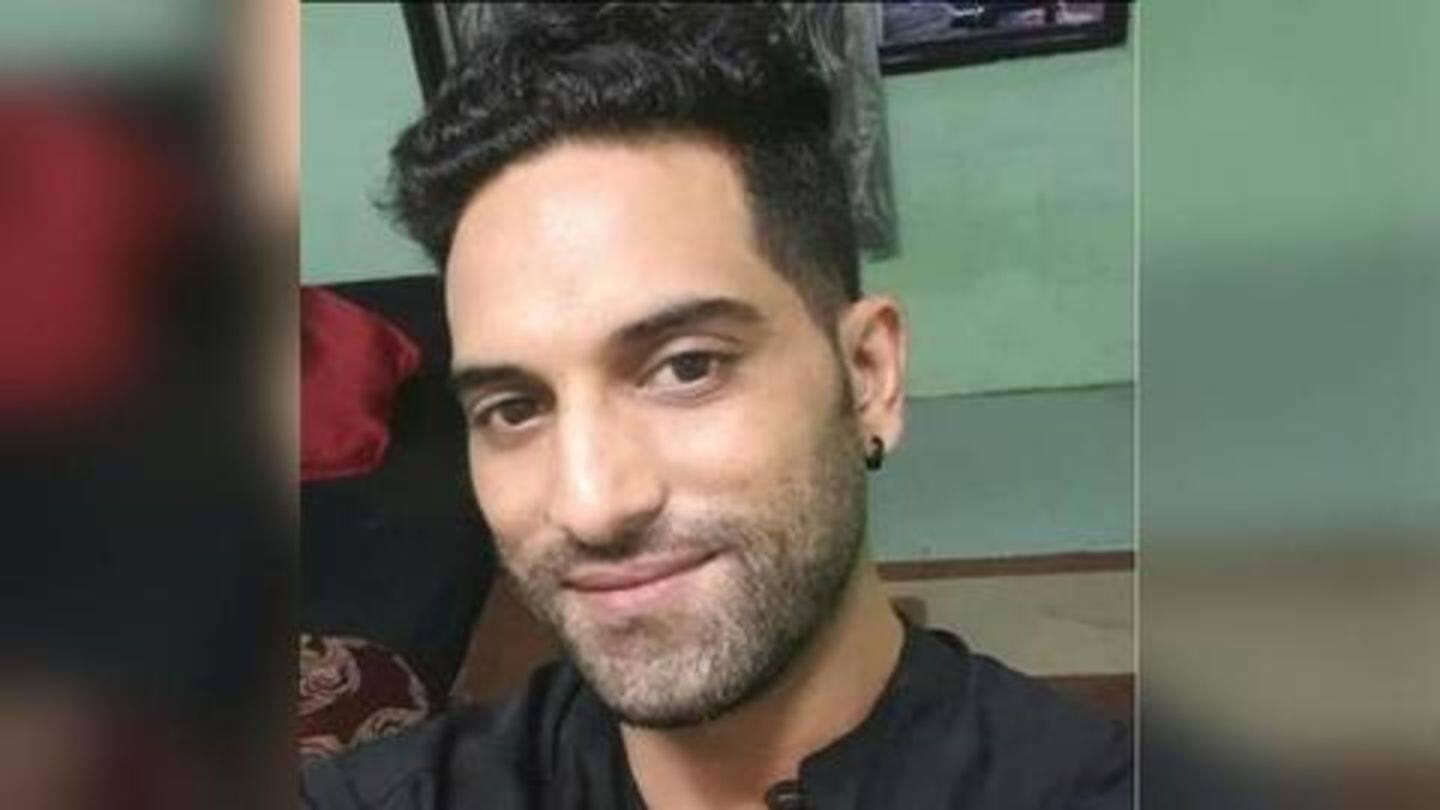 Two days after the outrageous attack on Gurudwara Nankana Sahib in Pakistan, a Sikh youth was killed in the nation's northwestern city of Peshawar. The deceased, identified as Parvinder Singh (25), was reportedly shot dead in Peshawar by unidentified assailants. Soon after the reports emerged, India condemned the "targeted killing" and urged Pakistan to take action. Here are more details.
Parvinder's body found in area within area Chamkani police limits
Reportedly, Parvinder's body was found in the area under Chamkani police station limits, SSP Operations Peshawar said. According to the deceased's brother—Public News journalist Harmeet Singh—Parvinder had gone to Peshawar to shop for his wedding in February. Parvinder was a resident of the Shangla district at Khyber Pakhtunkhwa. His family was informed about his death through a call from one of the unidentified assailants.
'Won't sit peacefully until brother's killers are found'
Union Minister Harsimrat Kaur Badal condemned the incident while sharing a video of the deceased's brother. In the video, the brother said, "I will not sit peacefully until the Pakistan government finds my brother's killers." He said, "Today, I have to lift my brother's body. Tomorrow, perhaps my Sikh, Hindu or Christian brothers would meet the same fate."
You can watch the video here
India urged Pakistan to take immediate action
Reacting to the incident, the Ministry of External Affairs said, "India strongly condemns the targeted killing of minority Sikh community member in Peshawar." Recalling Friday's "despicable" attack on Gurudwara Nankana Sahib and the alleged forced conversion of a Sikh woman, Jagjit Kaur, the MEA urged Pakistan to stop prevaricating and take immediate action against these "heinous acts." India demanded "exemplary punishment to the perpetrators."
What happened on Friday at Gurudwara Nankana Sahib?
On Friday, a mob gheraoed and pelted stones at Gurudwara Nankana Sahib—Sikhism founder Guru Nanak Dev's birthplace. The mob of protestors was led by the family of Mohammed Hassan, who allegedly kidnapped a Sikh woman, Jagjit Kaur, forcibly converted her to Islam, and married her. The case is currently in court. Hassan's brother—Imran Ali Chisti—had threatened to convert the gurudwara into a mosque.
Earlier today, Pakistan PM addressed Nankana Sahib incident
Pakistan Prime Minister Imran Khan Saturday addressed the attack on Nankana Sahib while also criticizing India for its treatment of minorities. He said there's a difference in the "condemnable" Nankana Sahib incident and the attacks on minorities in India, which is that his government has "zero tolerance" for them. He added his government, the police or the judiciary would not back such crimes.
Khan accused Modi of supporting minorities' oppression
Khan then accused Prime Minister Narendra Modi and the Rashtriya Swayamsevak Sangh (RSS) of orchestrating targeted attacks on Muslims across India. Khan said Modi supports the oppression of minorities and also blasted the Indian police for "leading anti-Muslim attacks."