5 Indians among 50 dead in New Zealand terror attack
Published on
Mar 17, 2019, 11:03 am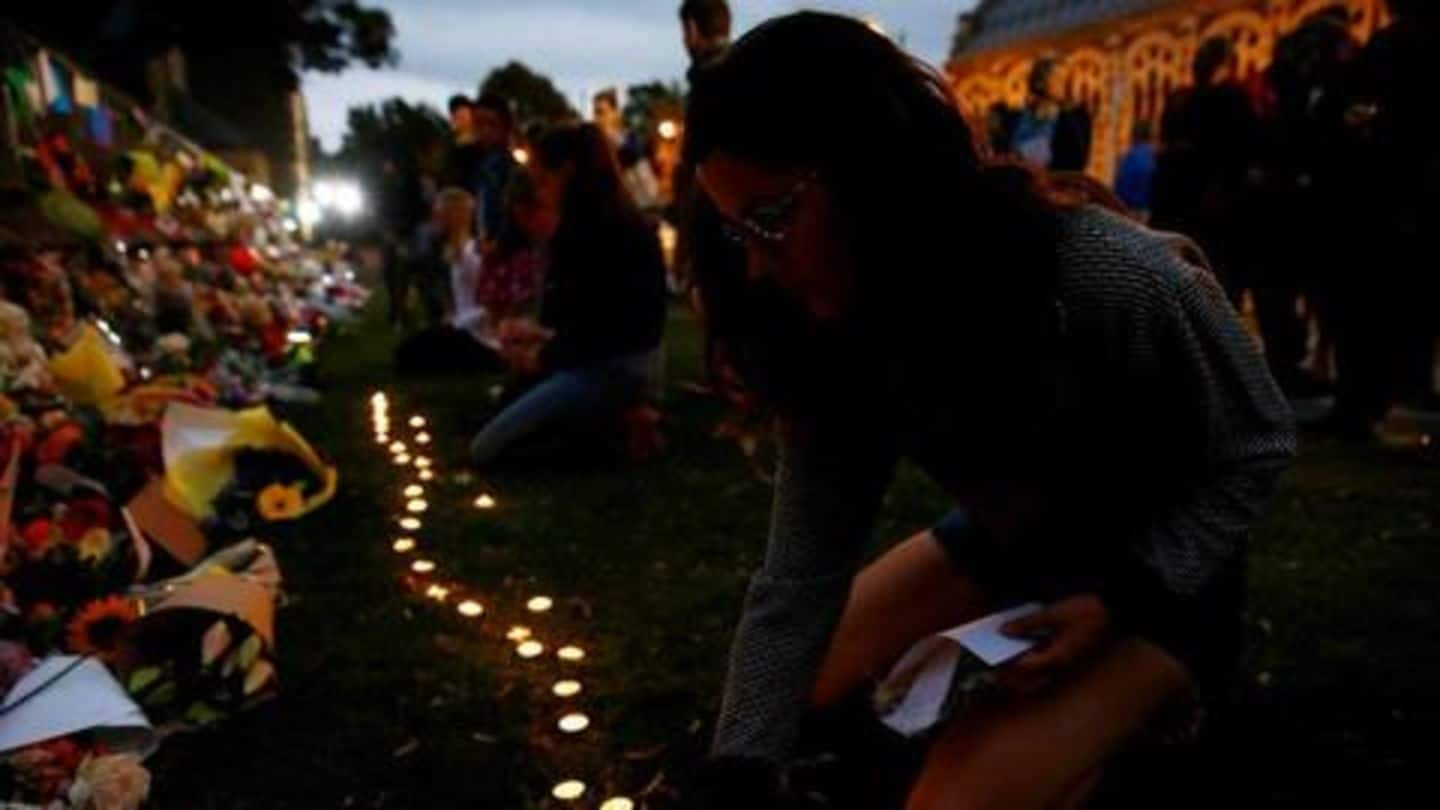 The Indian High Commission in New Zealand has confirmed that five Indians died in the terror attack which happened on Friday. Two mosques in NZ's Christchurch area were attacked by a white supremacist killing 50 people and injuring over 30. The attack was widely condemned by people around the globe including Prime Minister Narendra Modi and External Affairs Minister Sushma Swaraj. Here's more.
Backstory: Australian-born citizen opened fire, killed dozens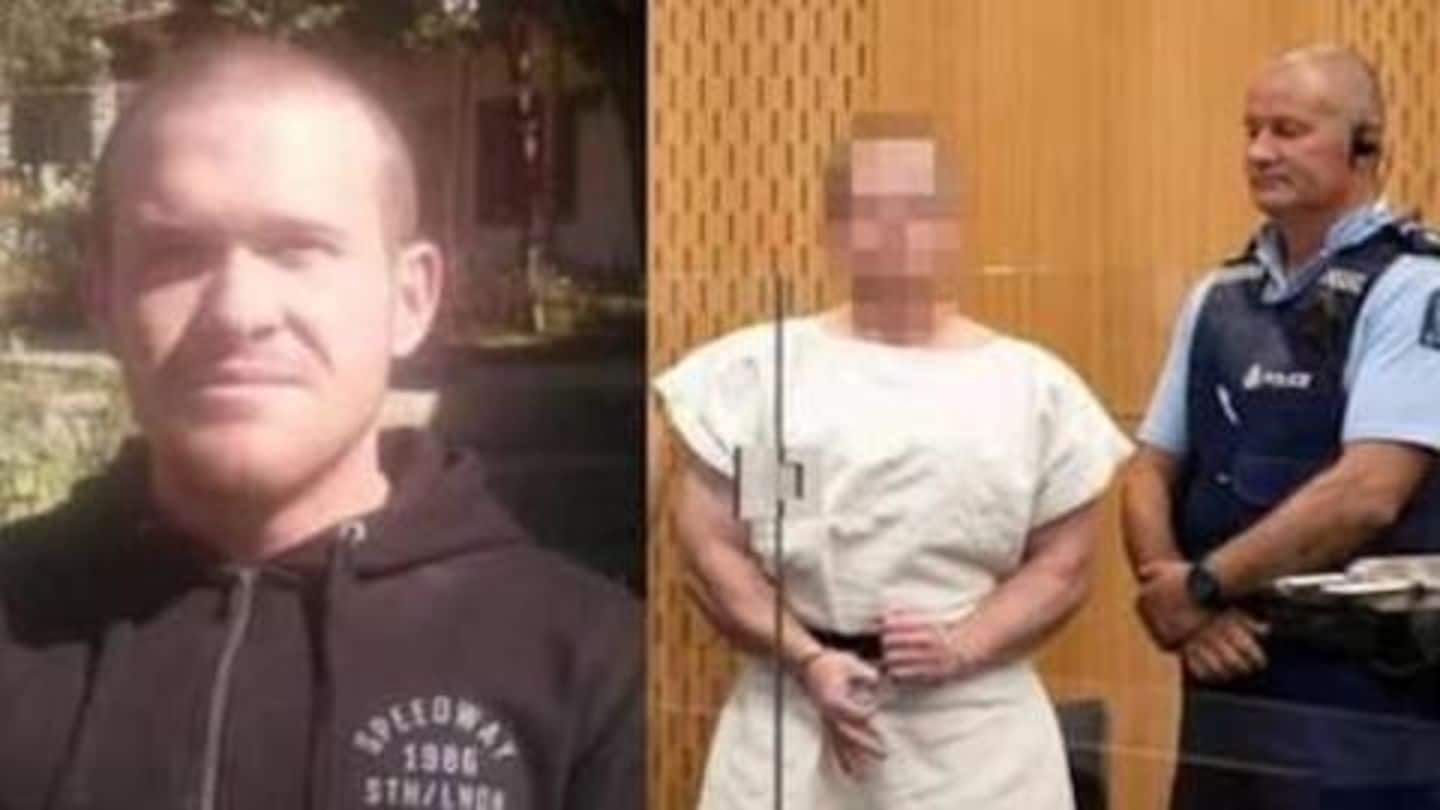 During the Friday prayers, Al Noor and Linwood mosques were attacked by a terrorist identified as Brenton Harrison Tarrant, a 28-year-old Australian citizen. Tarrant, who had strong anti-Islam and anti-immigration thoughts, opened fire at the unsuspecting people. A day later, he was produced at a local court where he didn't speak much but smirked at media. He was charged with murder.
Embassy revealed names of Indians who died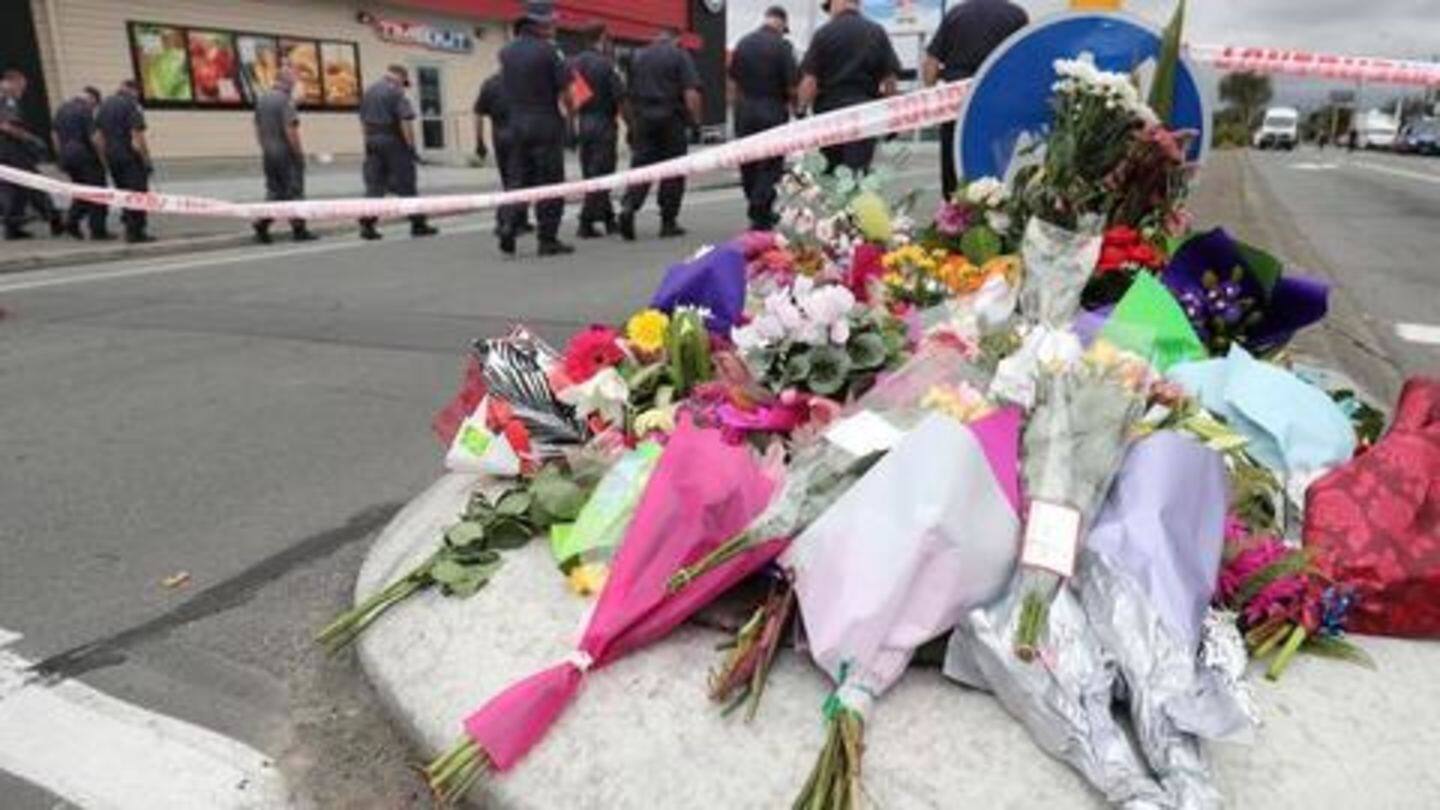 The Indian Embassy confirmed the names of the deceased in a tweet. "With a very heavy heart we share the news of the loss of precious lives of our 5 nationals in ghastly terror attack in Christchurch - Maheboob Khokhar, Ramiz Vora, Asif Vora, Ansi Alibava and Ozair Kadir," the tweet read. The Embassy added that helpline numbers, 021803899 and 021850033, will remain available.
A resident of Kerala was killed in the firing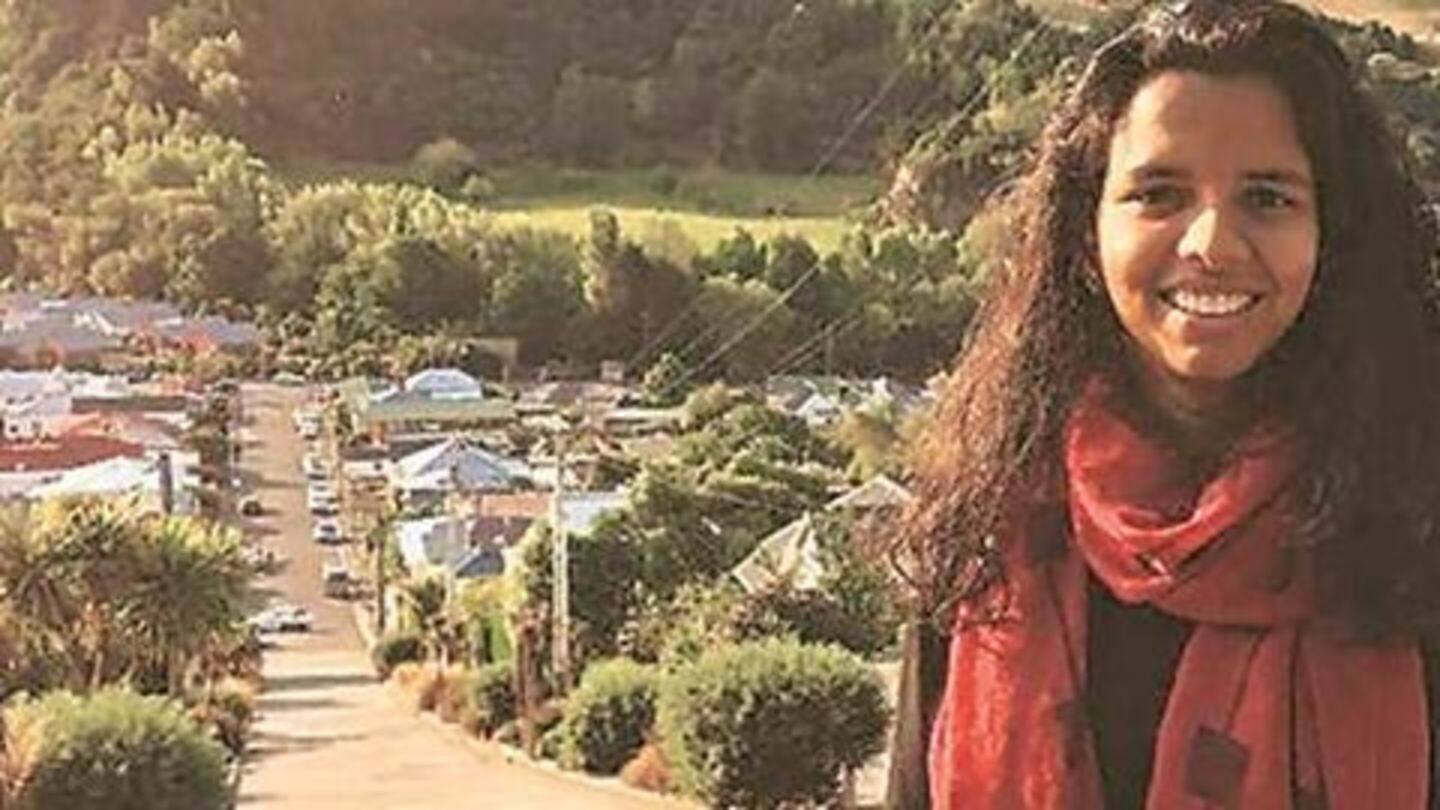 Ansi, who hailed from Kerala's Thrissur, lived in NZ with her husband Ponnadathu Abdul Nazar. The couple got married in 2017 and moved to the country last year. Nazar saw that the mosque her wife went into was attacked. After the firing stopped, he couldn't enter the establishment due to the mayhem. Later he realized she was no more, their relative Salim revealed.
Two men of same family died in attack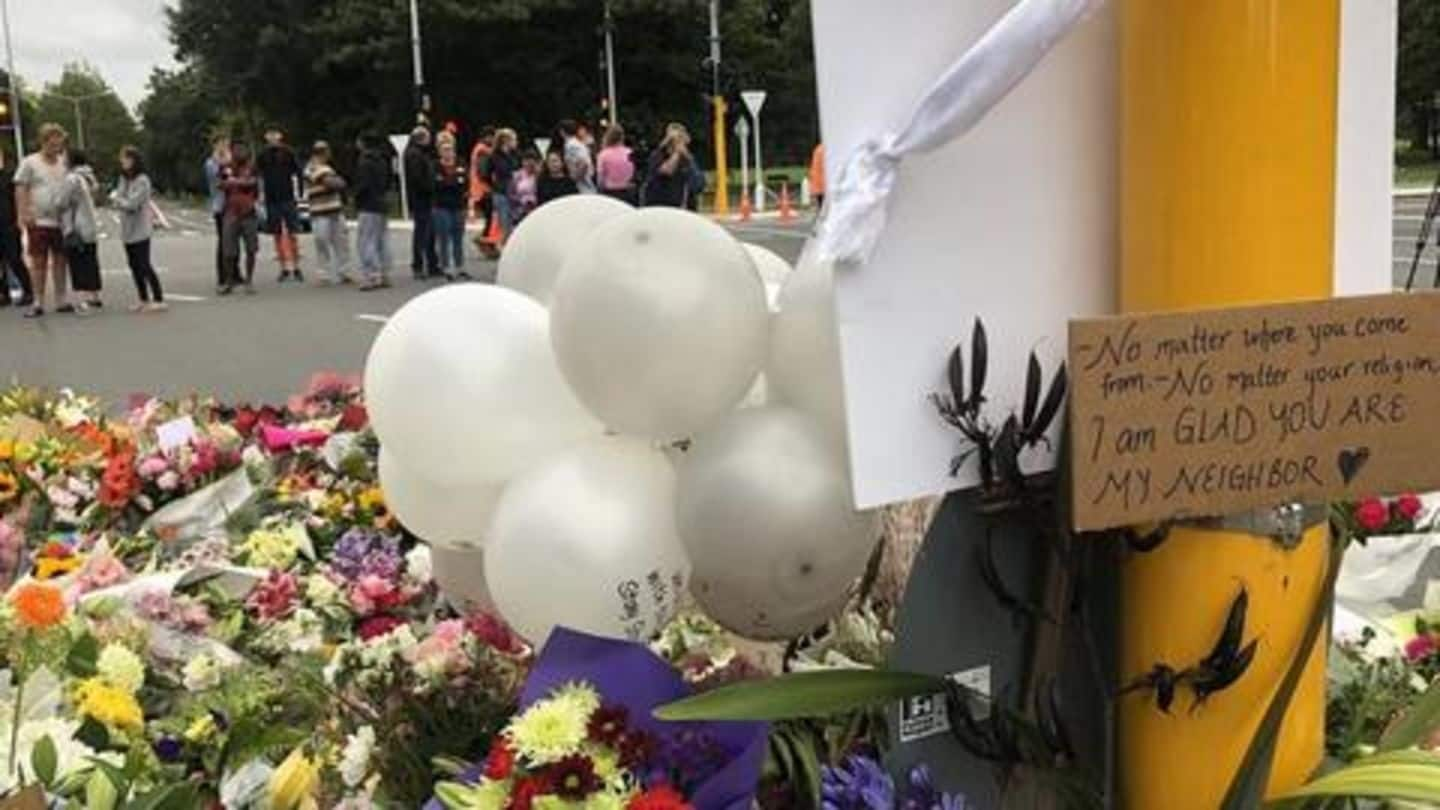 Ramiz and Asif, who died in the attack, belonged to the same family. Ramiz had been living in NZ for years and became a father recently. The men of the household went to Al Noor mosque to pray for Ramiz's five-day-old daughter when the attacker struck. They were critically injured and passed away. A family friend said the tragedy was massive.
List of deceased included father, who was visiting son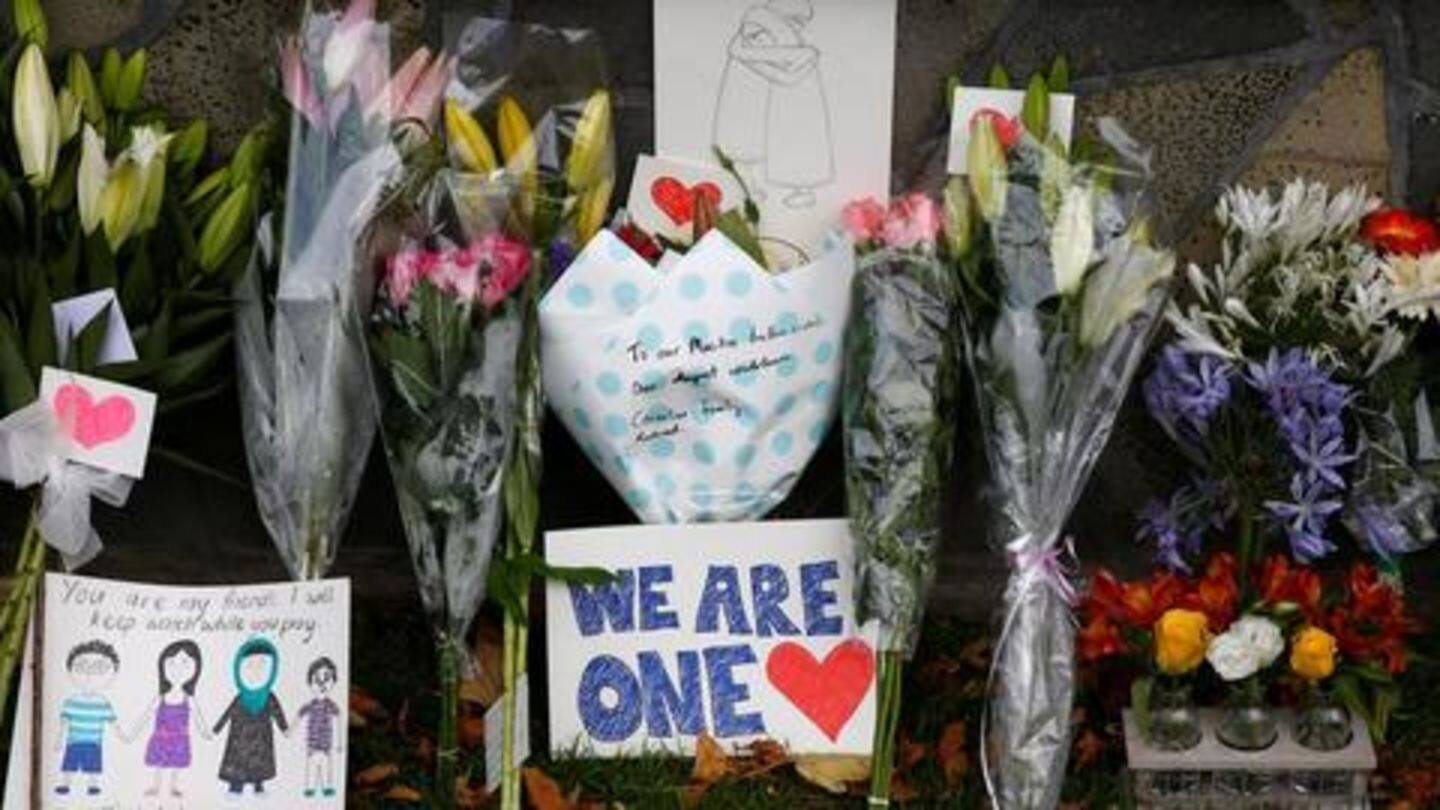 65-year-old Maheboob Khokhar, who went to NZ for the first time, was also killed in the gruesome attack. He was visiting his son Imran who had been staying in the country for nine years. Imran's friend said Maheboob didn't respond to treatment. "The family isn't in a condition to talk," he added. Maheboob's mortal remains will be brought back to India, the friend revealed.
Indian-origin man, survived by three children, passed away too
Apart from the aforementioned people, an Indian-origin man, identified as Mohammed Juned Kara, also died in the attack. Juned was born in NZ as his father Mohammed Yusuf Kara shifted to the country years ago. He is survived by his wife Sahiba and three children.
Meanwhile, NZ PM confirmed the guns laws will change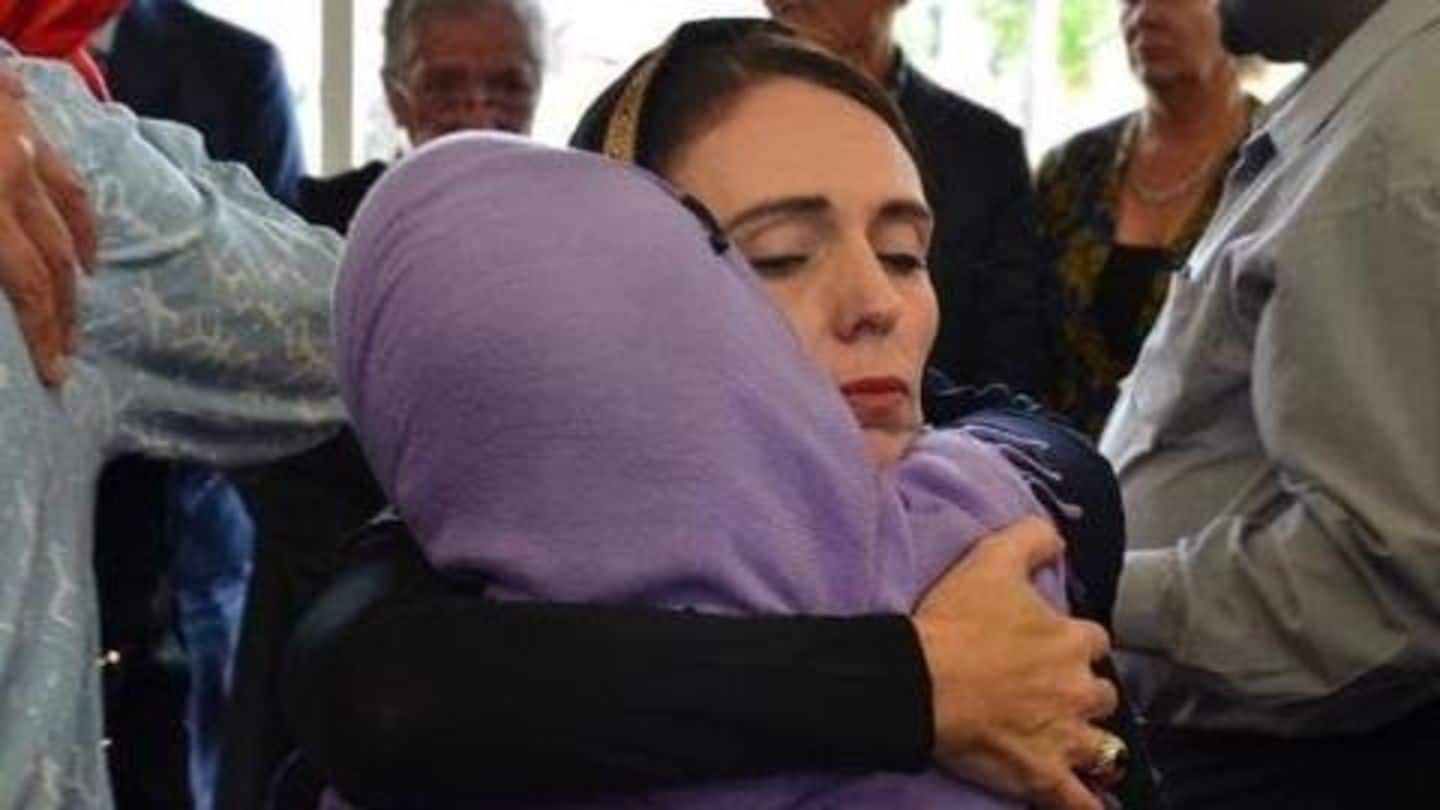 NZ Prime Minister Jacinda Ardern condemned the attack in strong words and said such actions won't be tolerated. She said the victims were "one of us" and the attacker wasn't. On Saturday, Ardern confirmed the terrorist used two semi-automatic weapons and two shotguns for the attack. "I can tell you one thing right now. Our gun laws will change," Ardern said.