In this English village, 'criminal' Vijay Mallya is an 'asset'
In this English village, 'criminal' Vijay Mallya is an 'asset'
Dec 05, 2017, 12:18 pm
2 min read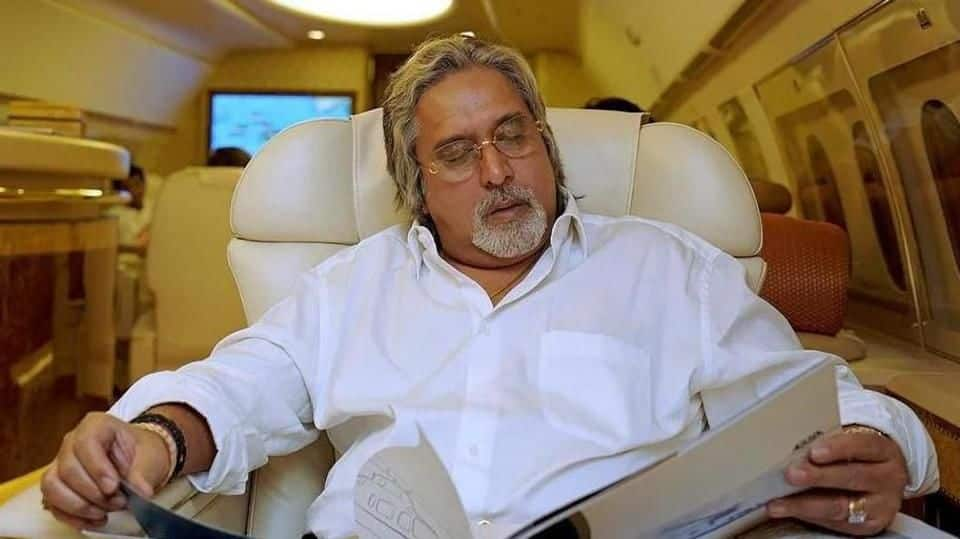 Vijay Mallya might be a wanted criminal in India, but apparently in the little village of Tewin, England, he is an "asset". Residents have been bowled over by his charm and charisma, but more importantly, his wealth: he spent £1,500 (Rs. 1.3L) on a Christmas tree for the community. Meanwhile in India, he owes Rs. 9,000cr to several banks. But here's more from Tewin.
The "impressive" F1 connection, and the laundering of money
Mallya, who left India sometime in March'16, is currently staying at his Hertfordshire estate called Ladywalk in Tewin. "We're happy to have people like him— it's impressive he's involved in F1," said the Rose and Crown pub's barman. In fact, even Mallya's house belonged to Lewis Hamilton's father Anthony. Interestingly, he is accused of laundering large amounts to his Sahara Force India F1 Team.
The "down-to-earth" guy who didn't pay 3,000 employees
"You just hear about money laundering and stuff like that," a local man said, but added Mallya invites staff of the Plume, where he goes for meals, to his Diwali party. The chef at Country Bumpkin café agrees: he's is very "down-to-earth" and "doesn't show off like some rich people". In India, about 3,000 Kingfisher employees await their unpaid salaries of over Rs. 300cr.
'We hope Mallya isn't extradited. God bless him'
Meanwhile, Mallya's extradition hearing began today at London's Westminster Magistrate's Court, presided by Chief Magistrate Emma Arbuthnot. Tewin residents know about it. But "most rich people could be in bother, couldn't they?" said the Rose and Crown barman. "We hope he doesn't get extradited. God bless Mallya. He can have a Bombay Sapphire on the house (in my pub)."