US: Gunman opened fire in Cincinnati, four including Andhra-man, dead
US: Gunman opened fire in Cincinnati, four including Andhra-man, dead
Sep 07, 2018, 11:07 am
2 min read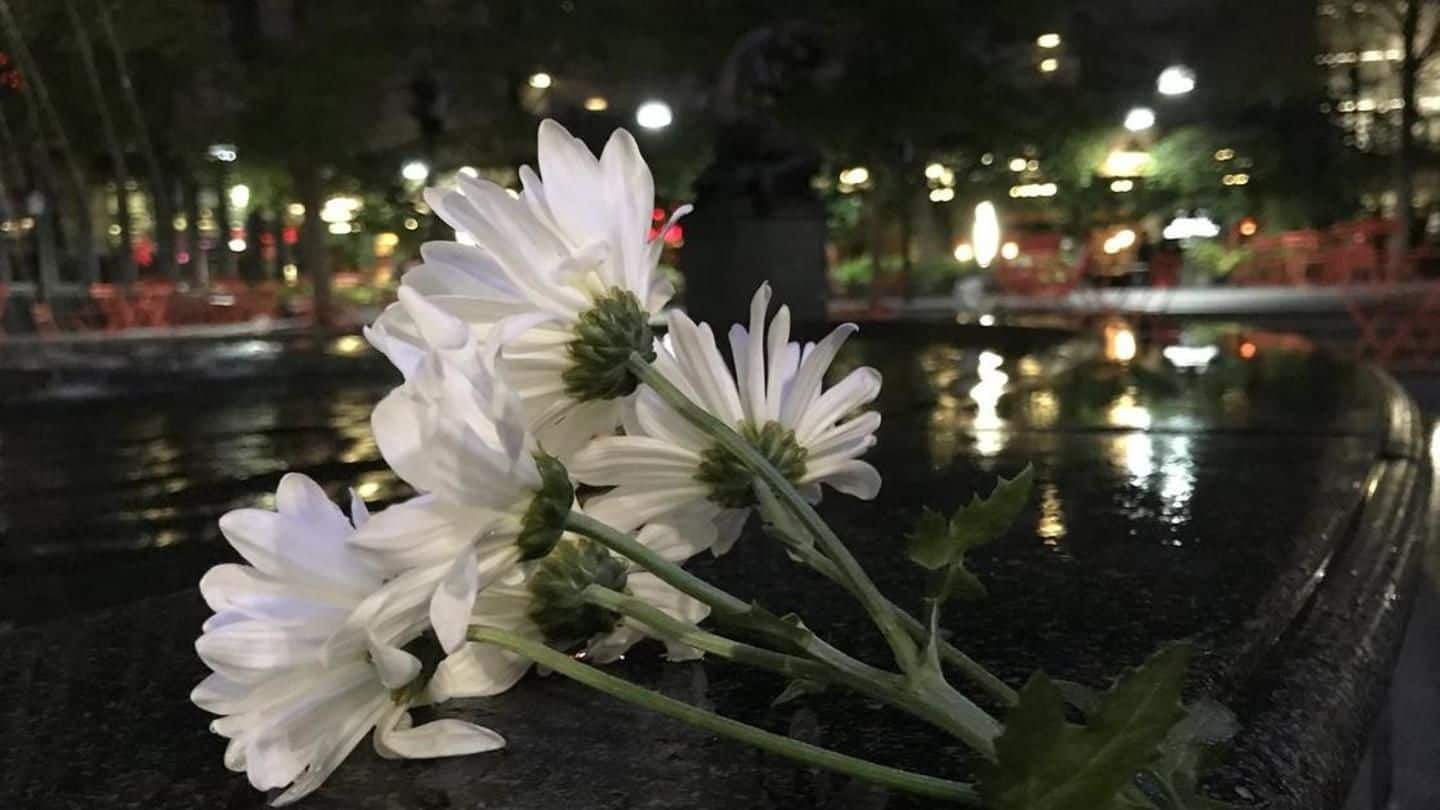 In a disturbing development, a 25-year-old Andhra man died after a gunman opened fire in a bank building in Cincinnati, US, on Thursday. Reportedly four people, including the gunman, died. The gunman, identified as 29-year-old Omar Enrique Perez, opened fire at around 9:10 AM after entering the lobby of a 30-storey building. He had legally purchased the 9mm semi-automatic pistol used for the firing.
A consultant by profession, Kandepi was just 25 years old
The Andhra man who died was Pruthviraj Kandepi and worked at the bank as a consultant, a report said. India's Consul General in New York, Ambassador Sandeep Chakravorty said he was in touch with Kandepi's family. Further, efforts are on to bring his mortal remains to India, said an official of Telugu Association of North America (TANA).
Perez wasn't a former or current employee of bank
Cincinnati Police Chief, Eliot Isaac said Perez had 200 rounds of ammunition. He added the victims were shot at multiple times. While one died on the spot, two passed away on their way to the hospital. Issac revealed Perez wasn't a former or current employee of the bank, and the motive behind the attack is unknown.
This could have been bloodbath beyond imagination, city official says
"This could have been a bloodbath beyond imagination. It could have been a lot worse. People in this town should just thank a cop when they see them because what they did today was just unbelievable," Hamilton County Prosecutor Joe Deters said.
Support for victims pour in on Twitter
After the shooting, Twitter users trended #CincinnatiStrong to show their support. One Twitter user wrote: Our hearts go out to all of the families affected by this senseless tragedy. Much love to the families and all first responders. "Stop the hate. Stop the hurt. Stop the senseless violence. Love each other. Live your life in peace. So sad for my city", tweeted another.