Donald Trump may replace Defense Secretary Jim Mattis: Report
Donald Trump may replace Defense Secretary Jim Mattis: Report
Written by
Aakanksha Raghuvanshi
Sep 07, 2018, 10:33 am
2 min read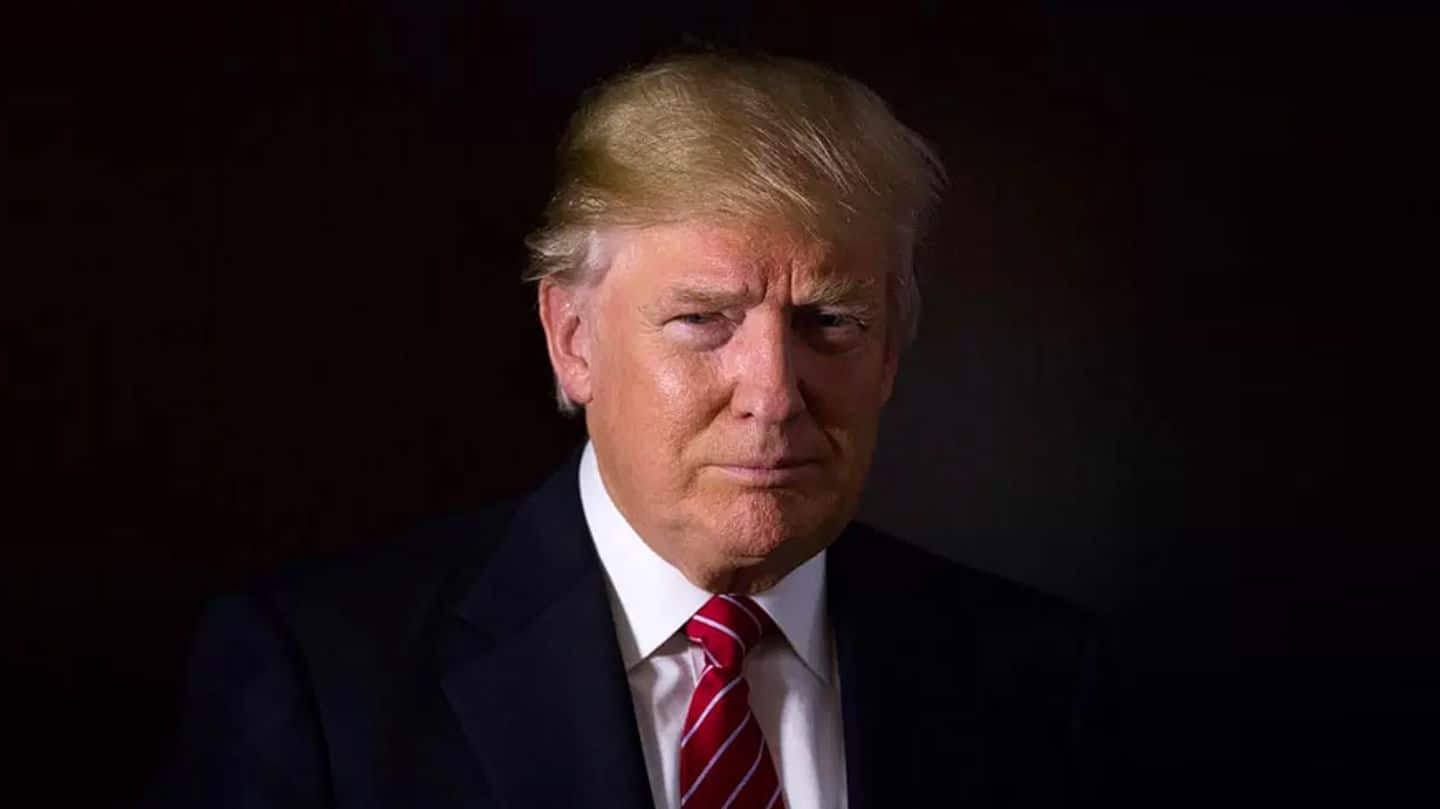 US President Donald Trump is seeking to replace Defense Secretary Jim Mattis because of the sharp differences between them, a report in The Washington Post claimed. It quoted an unnamed White House official saying that speculation about a replacement was now "more real than ever" after revelations in famed investigative journalist Bob Woodward's upcoming book titled 'Fear: Trump in the White House'. Here's more.
Mattis is doing a fantastic job: Trump
However, Trump, soon after the publication of the report, denied that he will make such a move, and said Mattis is doing a fantastic job. Jim Mattis is in India along with Secretary of State Mike Pompeo to attend the maiden India-US 2+2 dialogue being hosted by their Indian counterparts External Affairs Minister Sushma Swaraj and Defense Minister Nirmala Sitharaman.
Mattis said Trump acted like a fifth- or sixth-grader: Woodward
"Well before this week's revelations about President Trump's interactions with Defense Secretary Jim Mattis in Bob Woodward's new book, officials inside the White House have been actively discussing who will replace Mattis at the Pentagon whenever he might step down," the report stated. Bob Woodward claims that Mattis told associates that Trump "acted like and had the understanding of a fifth- or sixth-grader".
Mattis denied that he ever said anything against Trump
"The speculation about who replaces Mattis is now more real than ever," a senior White House official was quoted as saying in the report. Mattis, a day earlier, had issued a statement denying his remarks in Woodward's book. "The contemptuous words about the President attributed to me in Woodward's book were never uttered by me or in my presence," said Mattis.
Trump is happy working with Jim Mattis
"He (Mattis) will stay. We're very happy with him, we're having a lot of victories, we are having victories that people don't even know about, and he is highly respected all over the world," Trump said. "I think because the book is a total piece of fiction, he (Mattis) was totally misquoted, as he never made the statement," the president said.