Bangladesh: Verdict on Khaleda Zia graft case on October 29
Last updated on
Oct 17, 2018, 11:10 am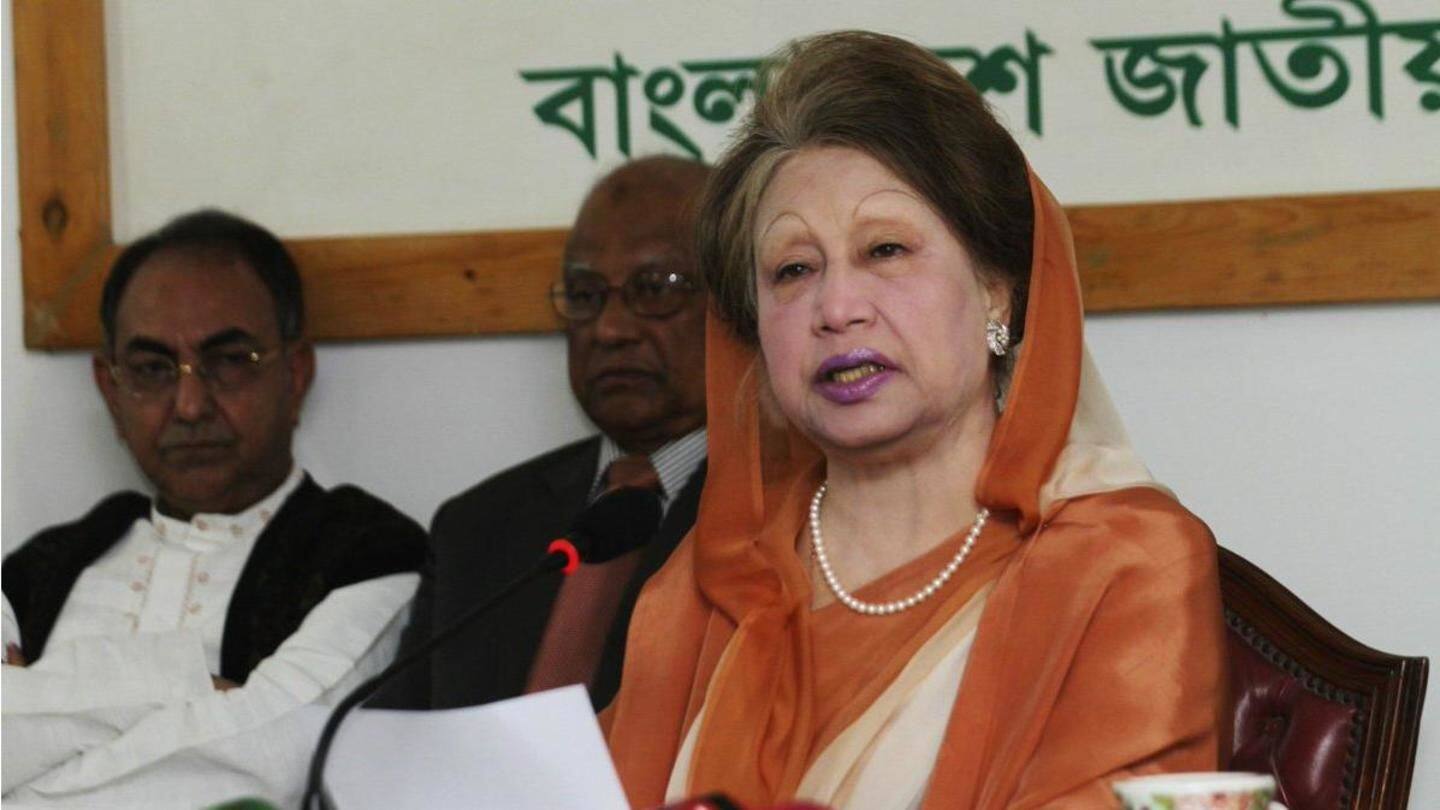 A Bangladesh court yesterday set October 29 for its verdict in the second graft case against jailed former PM Khaleda Zia. A Bangladesh HC on Sunday ruled that trial proceedings could continue in Zia's absence in the case of embezzlement of funds of the Zia Charitable Trust, a charity run by the BNP leader. She declined to appear in the case citing her illness.
Zia's lawyer was preparing to challenge HC verdict
Special Court judge Mohammad Akhtaruzzaman announced the date after rejecting a plea by Zia's lawyer to adjourn the hearing as they were preparing to file a petition challenging the HC's verdict before the Appellate Division of the Supreme Court.
Zia accused of embezzling 31.54mn taka from her charitable trust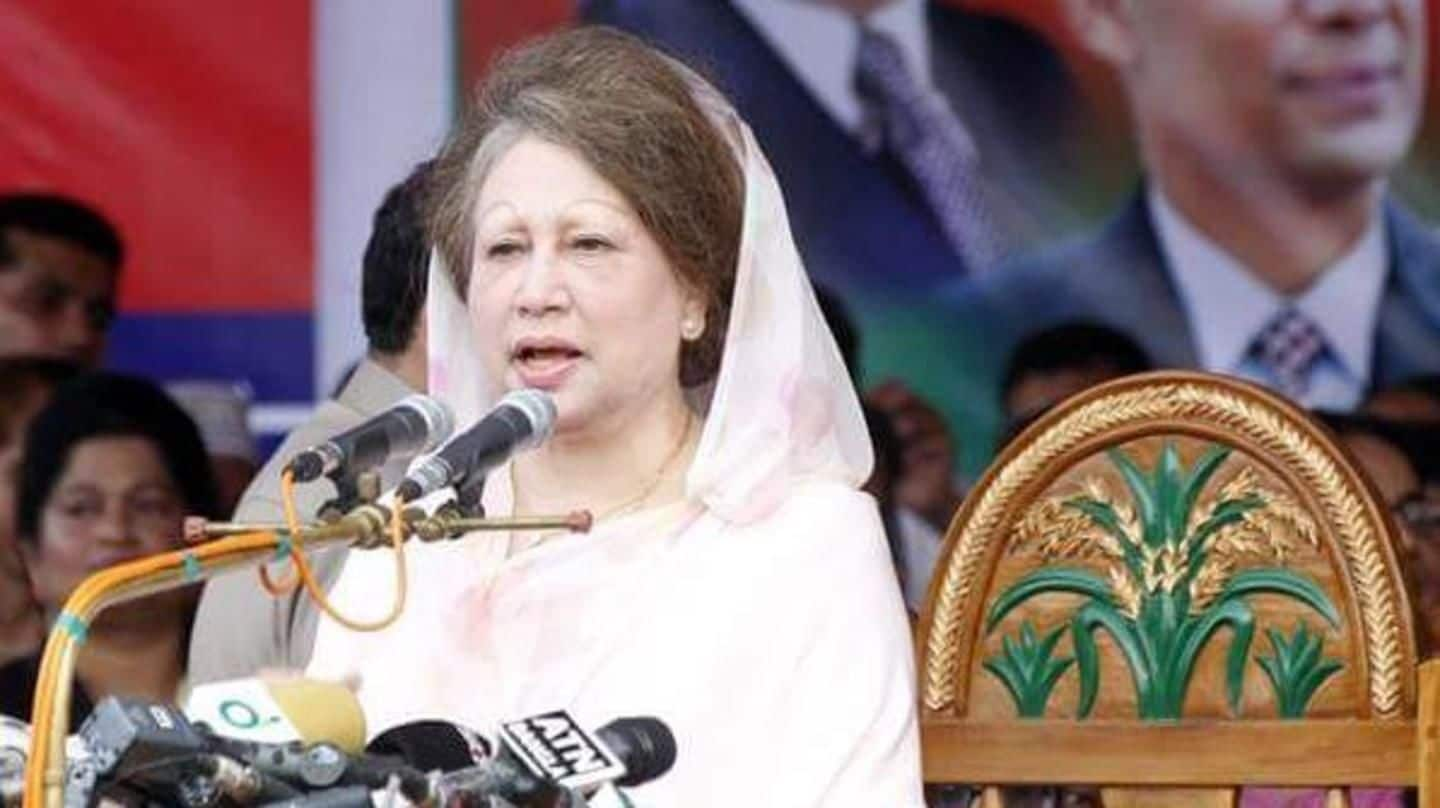 The Anti-Corruption Commission (ACC) had filed the case in 2010, accusing Zia and three others of embezzling 31.54 million taka from the Trust. Zia, 73, whose BNP is the main opposition outside Parliament, is serving a five-year jail term after being convicted in a case of embezzlement of funds of an orphanage named after her late husband President Ziaur Rahman in February.
Zia unwilling to appear, lawyers not coming up with arguments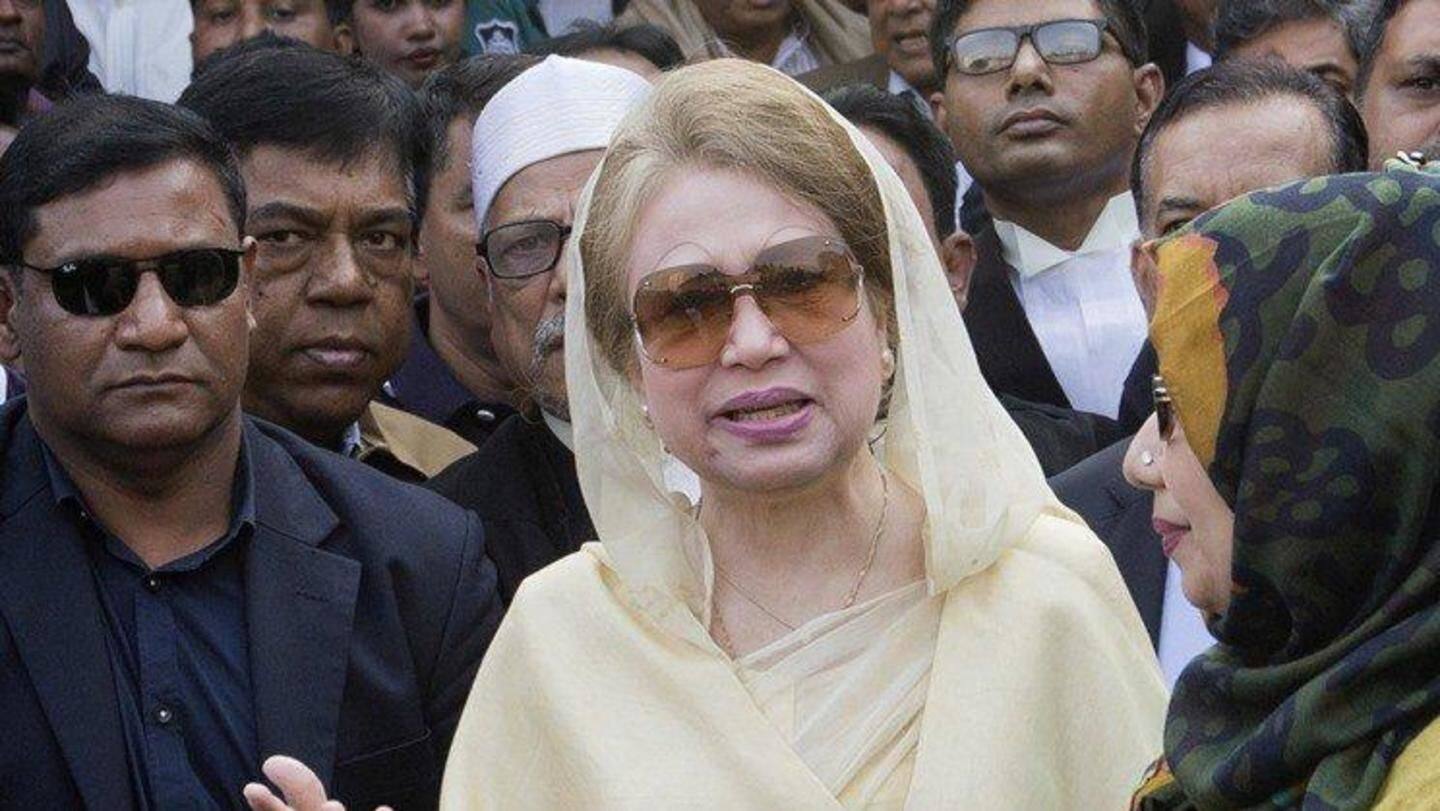 Zia is currently undergoing treatment at a government hospital for various ailments on an HC order. Chief prosecution lawyer Mosharraf Hossain Kajol, representing the graft watchdog in the case, had on September 26 requested the court to set a date for the verdict as Zia was "unwilling" to appear before it and her lawyers were not coming up with their arguments in the case.
Judge sets date noting non-cooperation from Zia and her lawyers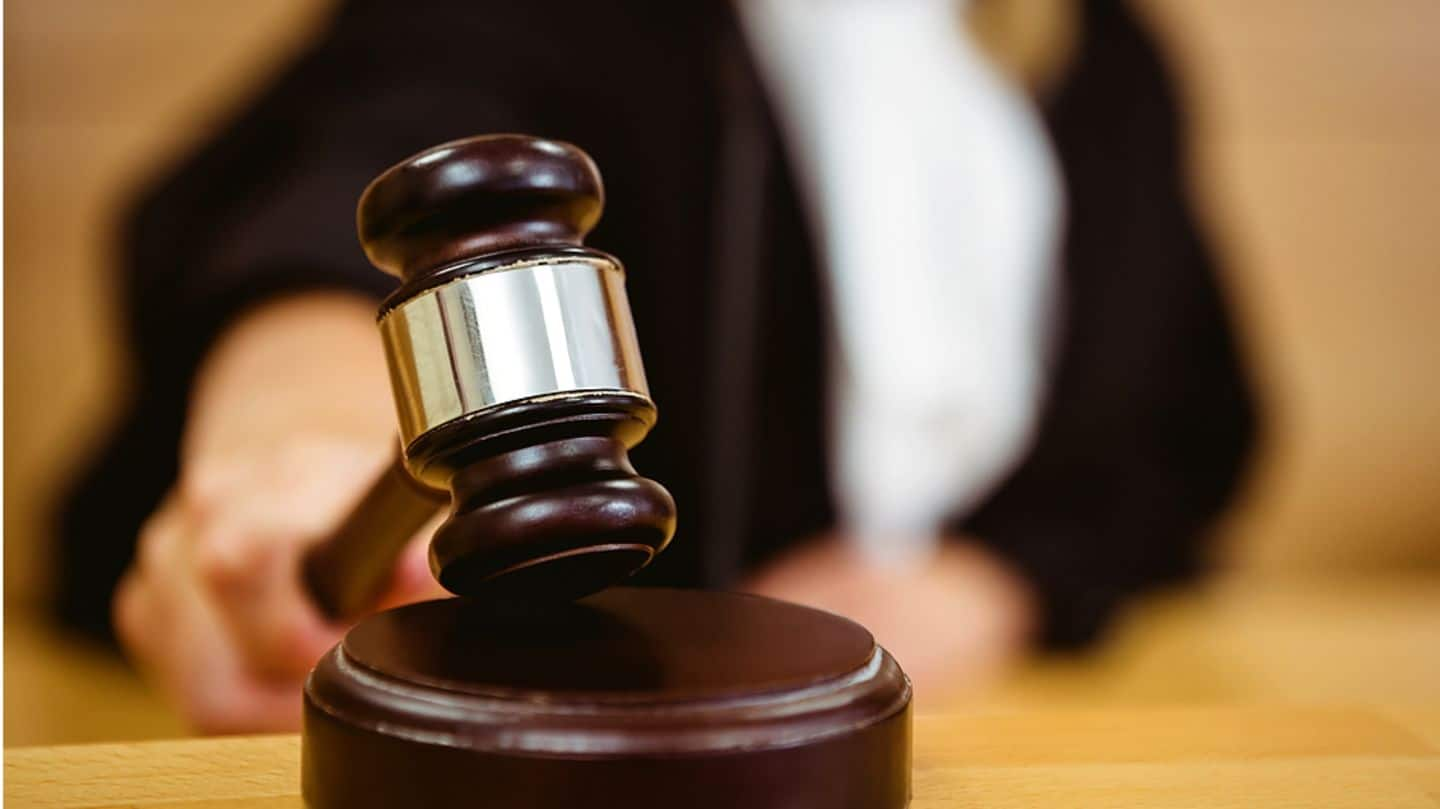 "The defense lawyers for the past two and half years are dilly-dallying on different pleas refraining from placing their arguments," Akhtaruzzaman said. "They are seeking time today as well instead of presenting their arguments in the case. The ACC prayer seeking the date of verdict pronouncement is therefore granted (hereby)," the judge said while announcing the date of the verdict.
BNP alleges trials were politically motivated
The BNP has alleged that the trials were politically motivated and it was a move to debar Zia from contesting elections scheduled at the end of the year, an allegation denied by Prime Minister Sheikh Hasina's Awami League-led government.