I'm number 1 on Facebook, Modi is number 2: Trump
Last updated on
Feb 15, 2020, 11:30 am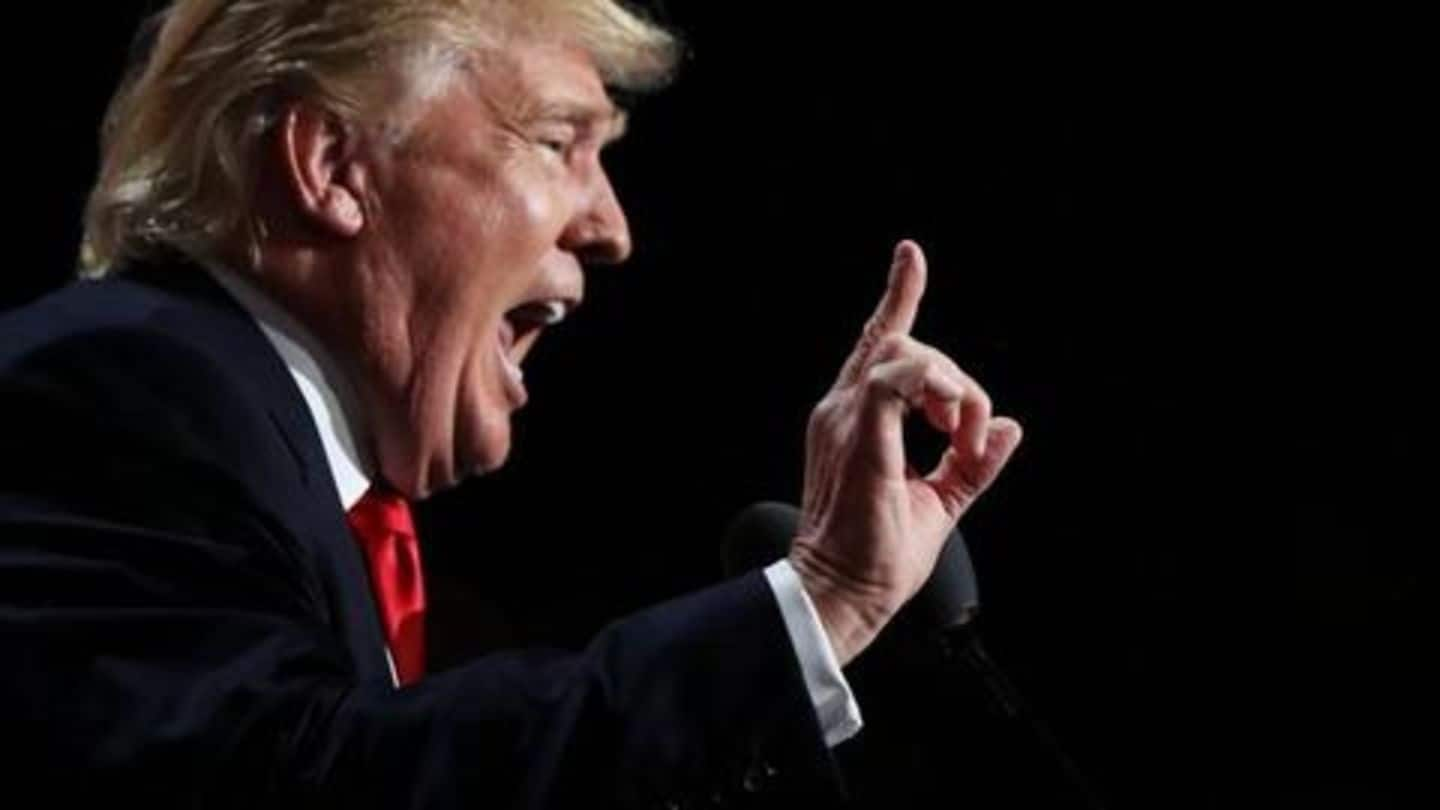 Before his maiden visit to India as the United States President, Donald Trump has sort of compared his Facebook popularity with the Indian Prime Minister Narendra Modi. Taking to Twitter, Trump reminded that Facebook founder Mark Zuckerberg told him he was the number 1 on the social media platform. The number 2 is PM Modi and the upcoming visit will be interesting, Trump added.
According to Trump, Zuckerberg "congratulated" him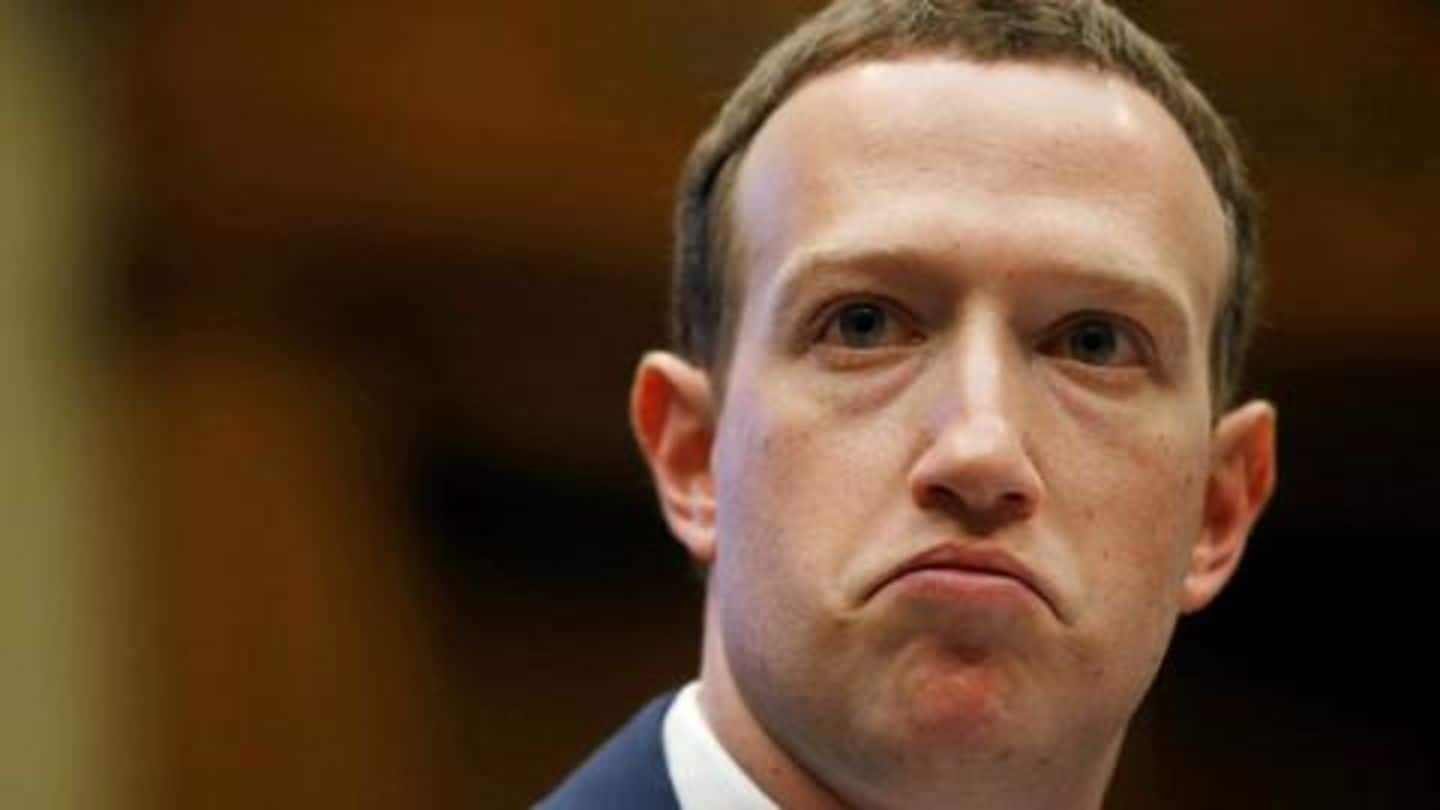 Earlier this year, Trump flaunted that he took the top spot on Facebook, something he claimed Zuckerberg told him. Speaking on Rush Limbaugh's radio show, Trump said he recently had dinner with Zuckerberg but didn't specify the date. "I had dinner with Mark Zuckerberg the other day and he said 'I'd like to congratulate you... you are number one on Facebook," he reportedly said.
If Trump is talking about numbers, he isn't on top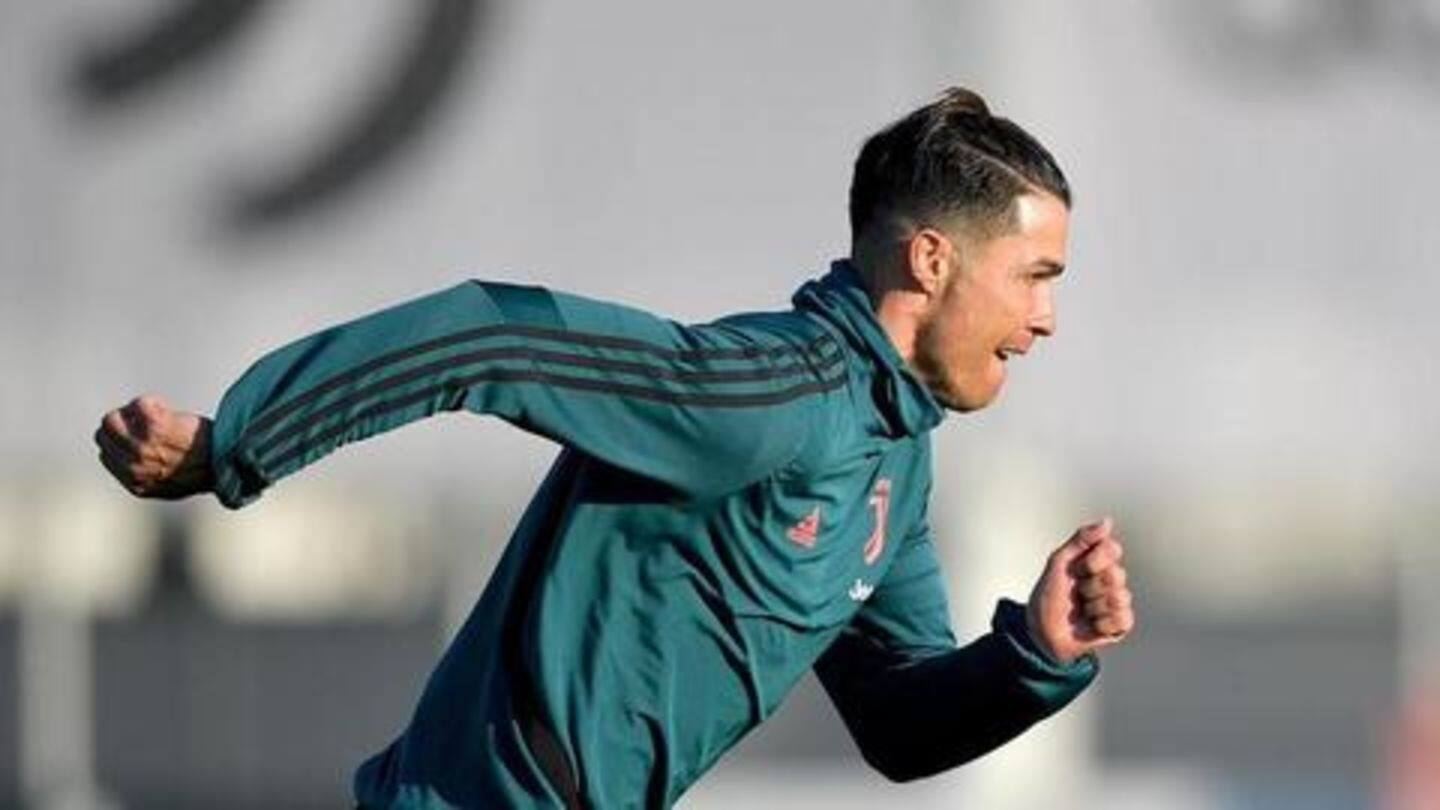 Trump, however, didn't reveal what was the criteria he was talking about. Because as far as followers are concerned, he lags far behind. His official page on Facebook has 25 million likes, while his predecessor Barack Obama has 55 million likes. And the celebrity who has the largest number of likes is football star, Cristiano Ronaldo. His official page has 122 million likes.
Nevertheless, Trump reiterated he is number 1, mentioned PM Modi
Great honor, I think? Mark Zuckerberg recently stated that "Donald J. Trump is Number 1 on Facebook. Number 2 is Prime Minister Modi of India." Actually, I am going to India in two weeks. Looking forward to it!

— Donald J. Trump (@realDonaldTrump) February 14, 2020
Trump is expecting a crowd of millions
Trump is really looking forward to his trip to India, in which he will be accompanied by First Lady Melania Trump. Not long ago, the US President told reporters at White House that PM Modi promised him millions of people will welcome him at the airport to the new cricket stadium. PM Modi also assured that the esteemed guests will return satisfied from India.
India and US have a lot in common: PM Modi
India and USA share a common commitment to democracy and pluralism. Our nations are cooperating extensively on a wide range of issues. Robust friendship between our nations augurs well not only for our citizens but also for the entire world.

— Narendra Modi (@narendramodi) February 12, 2020
Trump to meet top brass of Indian companies too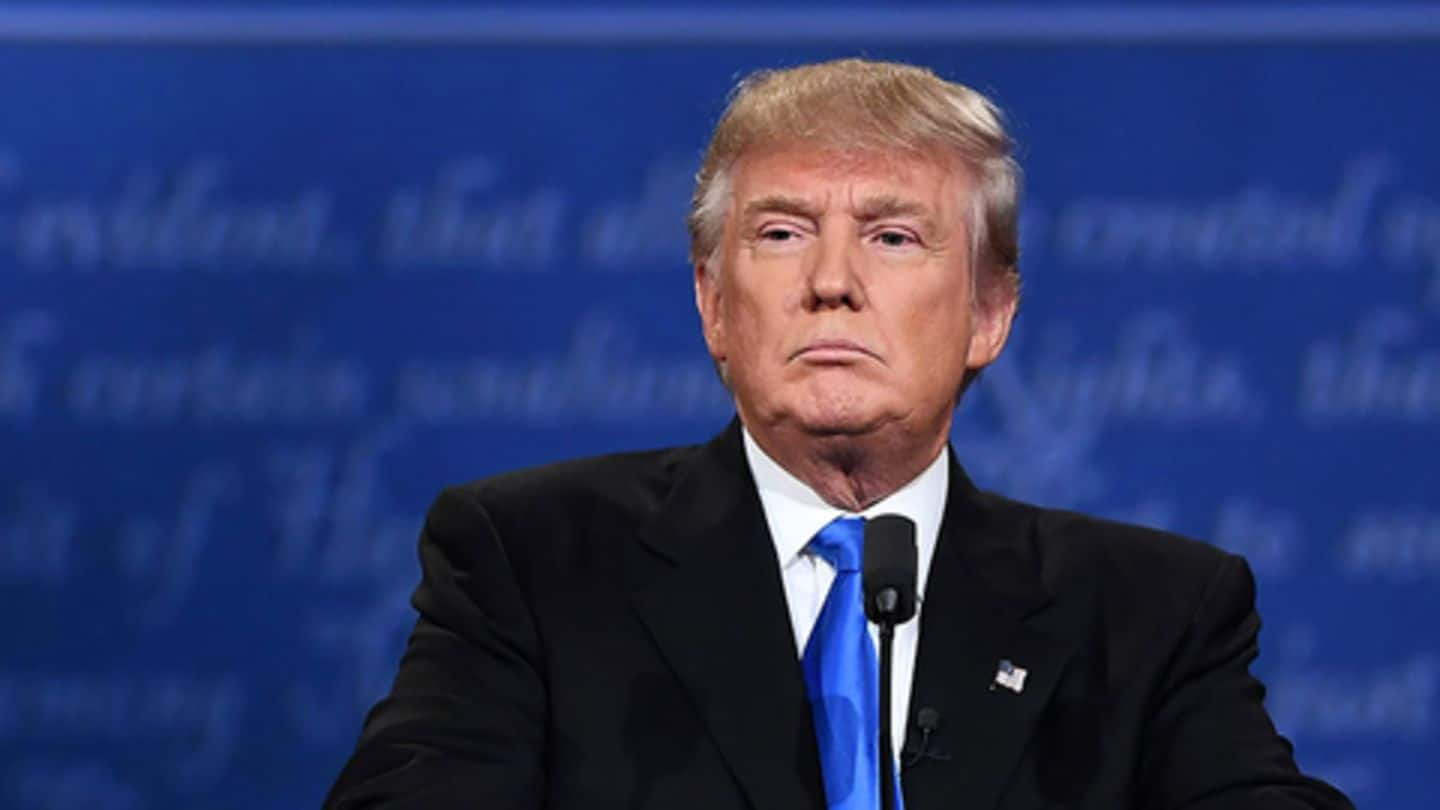 Meanwhile, Trump, who is seeking re-election in the US, will also try to woo executives of Indian companies. He is expected to meet the top brass of companies like Reliance Industries, Tata Sons, Bharat Forge, Mahindra & Mahindra, and Motherson, a Reuters report claimed. He will stay in India between February 24 and 25, and visit Ahmedabad, New Delhi, and perhaps Agra too.
The meeting could happen on final day of Trump's visit
The meeting between Trump and executives of Indian companies will happen on February 25. "President Trump is keen on acknowledging Indian companies which are focusing on manufacturing in the United States," a source told Reuters.