Belgium detains three suspects in anti-terrorism case
Belgium detains three suspects in anti-terrorism case
Aug 13, 2016, 04:17 pm
2 min read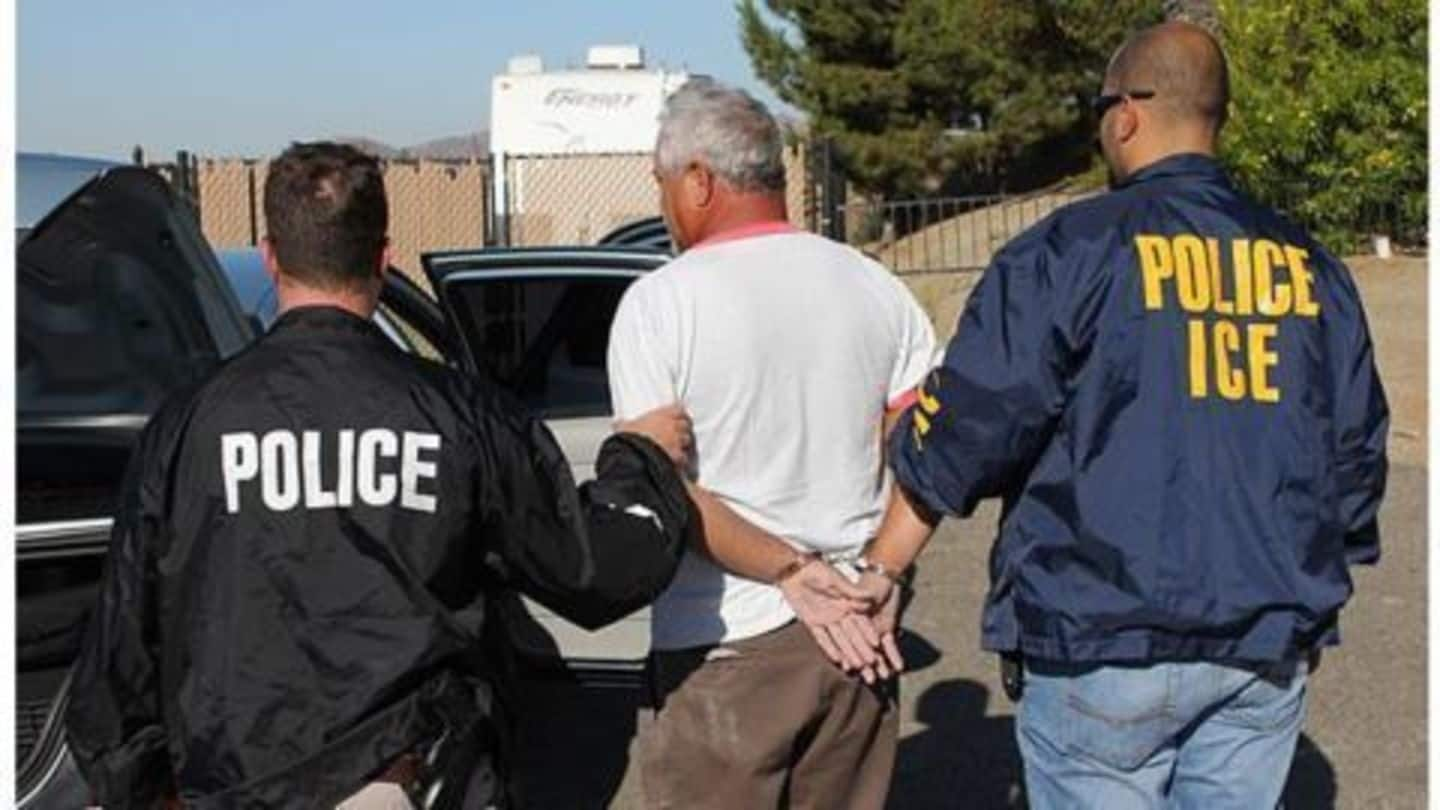 On Thursday, Belgian authorities arrested three new terror suspects following eight raids in Brussels and named a Belgian man they believed was one of the suicide bombers in recent attacks in Iraq. The three suspects identified as Wassime A., Asma A. and Malika B. were detained for further questioning. They had to be released as there wasn't enough evidence to keep them in custody.
Dozens of suspects have been arrested in Belgium over the past few months, following the suicide bombings in March which killed 32 people. On last Saturday, two female police officers were attacked by a 33-year-old machete wielding Algerian man who was shot and killed.
Another "possible threat"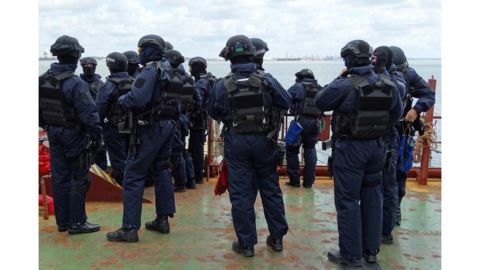 The raids might have been linked to an investigation into another "possible threat" that the prosecutor's office had mentioned. There were bomb alerts on 2 Scandinavian airlines SAS planes, one from Oslo and the other from Stockholm, which later proved to be false. The 2 planes landed safely in Brussels on Wednesday and searches that were conducted on the air crafts turned up nothing.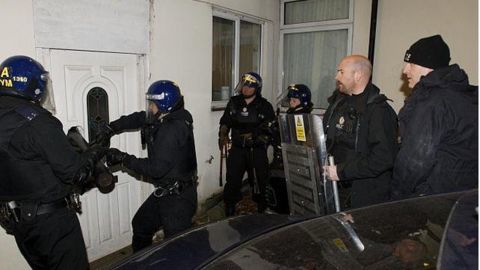 The eight raids on Wednesday night that led to arrest of 3 suspects during a police operation, were ordered by a judge investigating terrorism cases. According to reports, no weapons or explosives were found in the six searches in the Brussels neighbourhood of Laeken or in the raids carried out in Evere and Anderlecht. The purpose of the raids is still not clear.
Belgian police names suicide bomber involved in recent Iraq attack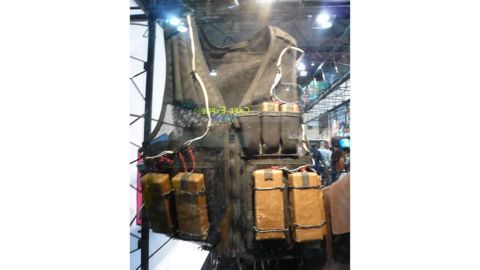 According to sources, Lotfi Aoumeur, aged 26, from Verviers in Belgium is believed to have been one of the IS suicide bombers who attacked an Iraqi military-base in Qayyarah last weekend. IS released his pictures, whom they called Abu Anwar al-Belgiki, just before he left for his mission. Aoumeur had featured in several IS propaganda videos, including the one released after the Brussels attacks.
The Islamic State connection
The Islamic State terrorist outfit has claimed the responsibility for both, the Brussels attack in March as well as the machete attack on the police officers by the Algerian man, who according to officials, had been living illegally in Belgium.