Thailand witnesses 11 bomb attacks leaving 4 dead, 34 wounded
Thailand witnesses 11 bomb attacks leaving 4 dead, 34 wounded
Aug 12, 2016, 01:40 pm
2 min read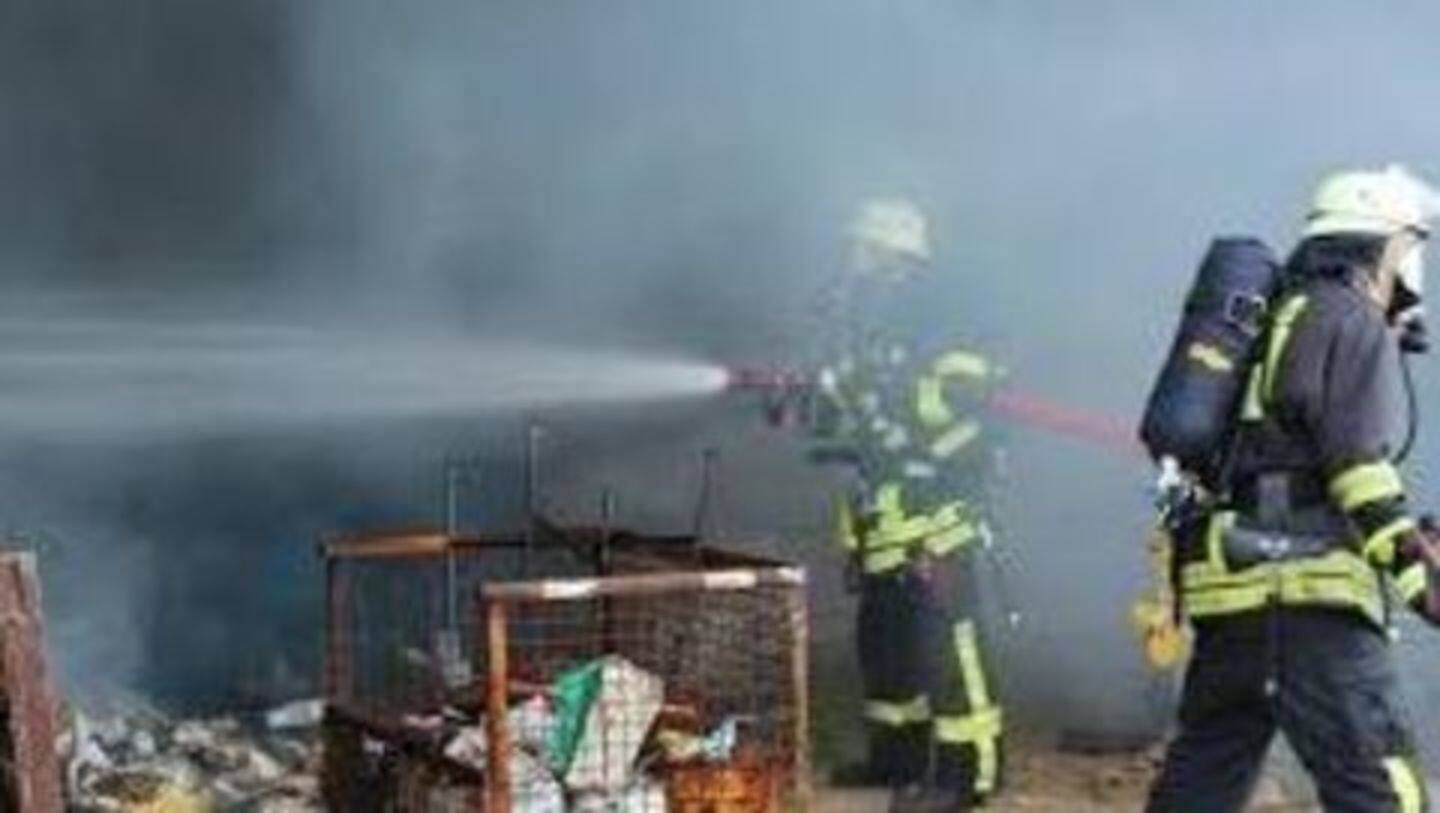 Thailand witnessed multiple bombings that left the city paralysed and claimed the lives of four people, while 34 others were wounded. The attacks, all of which happened in less than 24 hours on Friday, spanned across popular tourist towns in the Southeast Asian country. The blasts occurred across the regions of Hua Hin, Surat Thani, Patong, Trang, Phang Nga.
Police state that attacks may not be connected to terrorism
"It's too soon to jump to any conclusion. But what we know for sure is that the incidents are not linked directly to any kinds of terrorism, in fact it's local sabotage and we are trying to identify those responsible behind the scenes."- Police officials
Thailand hit by three blasts on Thursday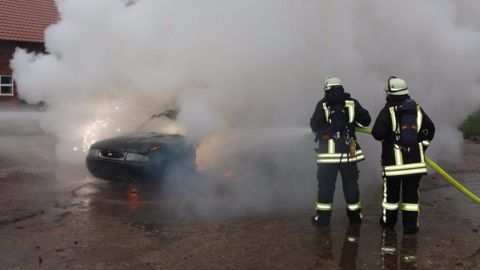 The bombings began on Thursday, with the first one hitting the region of Trang, killing one and leaving six wounded. The tourist city of Hua Hin was hit by twin blasts, one at 10.15 p.m. and the other going off at 11 p.m. Hua Hin, a favored tourist town amongst foreigners, saw the blasts leave 21 people injured and 1 dead.
Thailand hit by eight bomb attacks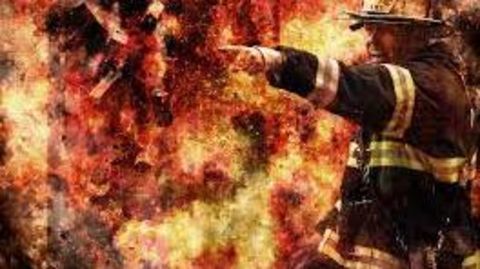 Thailand faced a string of eight bomb attacks across five different regions. The idyllic island of Phuket was hit by two blasts, while Surat Thani witnessed two others that killed a municipal worker. At 9 a.m. today, the region of Phang-nga was hit by twin blasts, and Hua Hin witnessed another two bomb attacks. Officials have said that investigations are ongoing with tightened security.
Australia issues advisory against travelling to Thailand
With multiple blasts rocking the tourist hub, Australia issued a travel advisory notice warning citizens to be cautious while travelling to the country, stating that "further explosions in any part of Thailand are possible."