Pakistan: Three women booked for murdering alleged blasphemer
Pakistan: Three women booked for murdering alleged blasphemer
Written by
Gaurav Jeyaraman
Apr 21, 2017, 04:29 pm
2 min read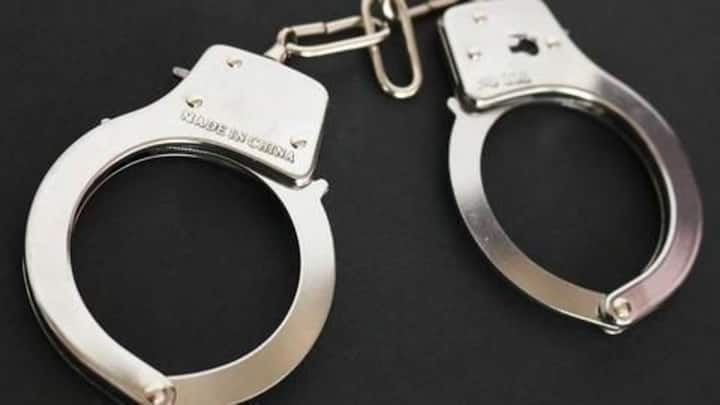 Three sisters were arrested by Pakistani police for murdering an alleged blasphemer. The women alleged that Fazal Abbas had committed blasphemy in 2004 and was also charged under Section 295-C of the Pakistan Penal Code, but "we couldn't kill him at the time because we were too young then." The women were identified by authorities as Amna, Afshan and Razia.
Pakistan has very strict blasphemy laws which imposes harsh penalties including long jail terms and even death for blasphemy. There is also considerable public sentiment attached to the issue. Statistics have shown that at least 65 people have been murdered over blasphemy allegations since 1990.
Several murders over blasphemy in Pakistan
There have been several murders in Pakistan over blasphemy. Among the most high-profile was the murder of liberal Pakistani Governor Salman Taseer, who was killed for visiting convicted blasphemer Asia Bibi in jail. In a recent case, Mashal Khan, a 23-year-old journalism student of Abdul Wali Khan University was brutally beaten to death by fellow students for promoting the Ahmadi sect on Facebook.
Ahmadi sect being repeatedly marginalized
The Ahmadi Sect has been a constant target of such attacks. They have accused the security establishment in Pakistan of committing crimes as well as overlooking atrocities committed against the sect by other citizens. Ahmadis are self-proclaimed reformists in Islam.
Fazal Abbas was charged by a court for committing blasphemy in 2004. He fled the country to Belgium and had just returned and even managed to secure pre-arrest bail. The women came to his house on the pretext of meeting him and killed him.