IED blast kills 12, injures 30 in northwest Pakistan
Last updated on
Jan 21, 2017, 11:41 am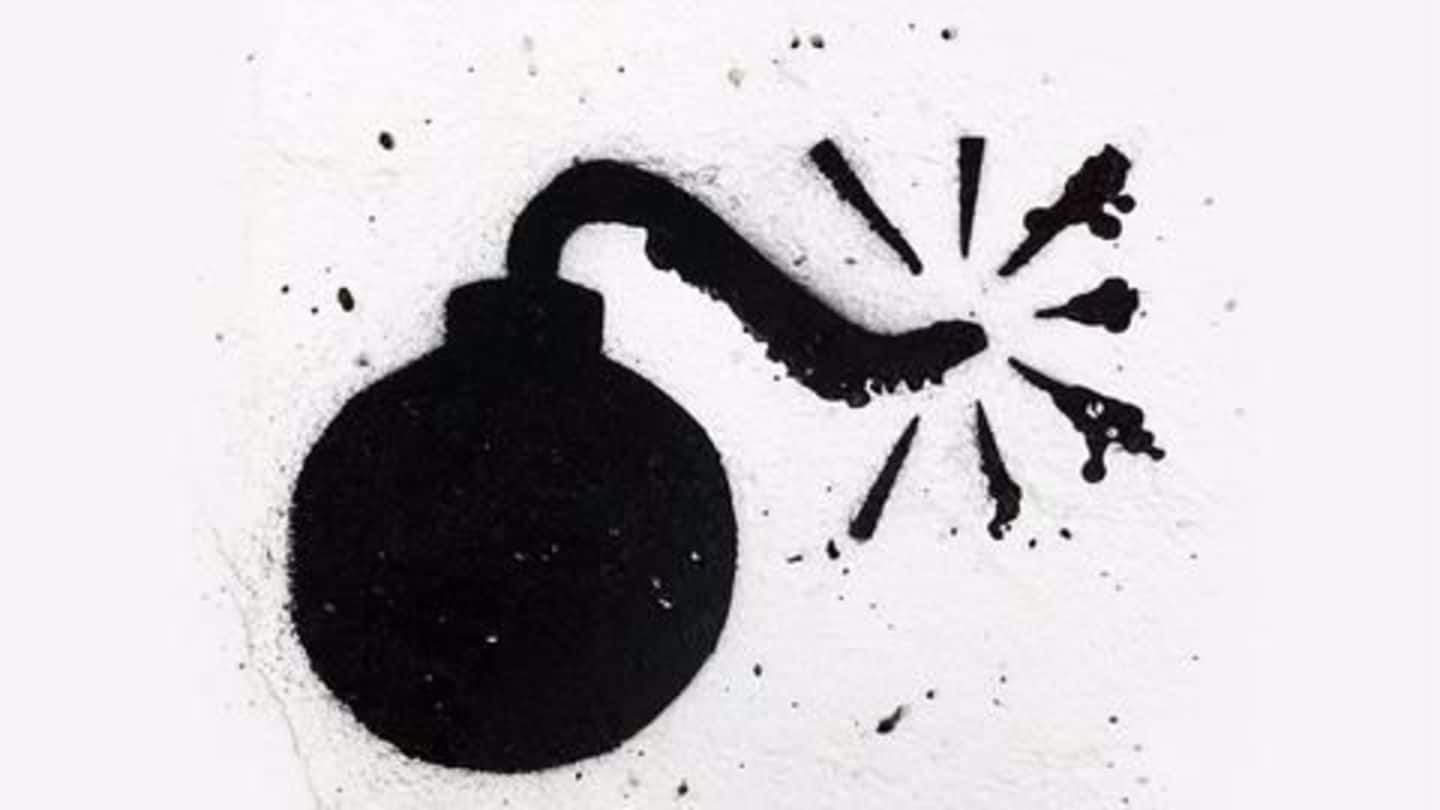 At least 12 people were killed and 30 injured when a blast ripped through a vegetable market in Pakistan's Federally Administered Tribal Areas region. The Pakistani military said the blast, which took place in the Parachinar area of the Kurram Tribal Agency, was from an improvised explosive device (IED). So far, no terror group has claimed responsibility for the attack.
Local official offers possible clues on the attack
"The bomb seems to have been planted in vegetable crate," a local official said. "There is a high possibility that the vegetables were brought from outside the agency."
Kurram is hotbed for terrorism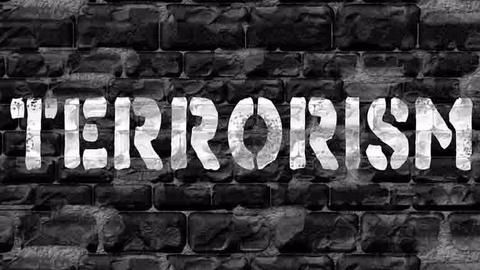 The Kurram Agency, where the blast occurred, borders three Afghan provinces and was previously one of the main routes for cross-border militant movement. It has witnessed dozens of attacks and incidents involving kidnappings for ransom over the past several years. It is next to North Waziristan, where the Pakistani government has launched an armed offensive against the Tehreek-i-Taliban and other groups.
December 2015 attack in Parachinar market killed 25
A similar blast in a makeshift market in Parachinar had killed 25 people in December 2015. The South Waziristan Agency-based terrorist groups Lashkar-i-Jhangvi Al Alami and Ansarul Mujahideen had claimed responsibility for the attack.
The timeline is brewing
This is a developing story. Please check back for updates.