COVID-19 vaccine production hit as US, Europe obstruct raw material
Last updated on
Apr 15, 2021, 11:51 pm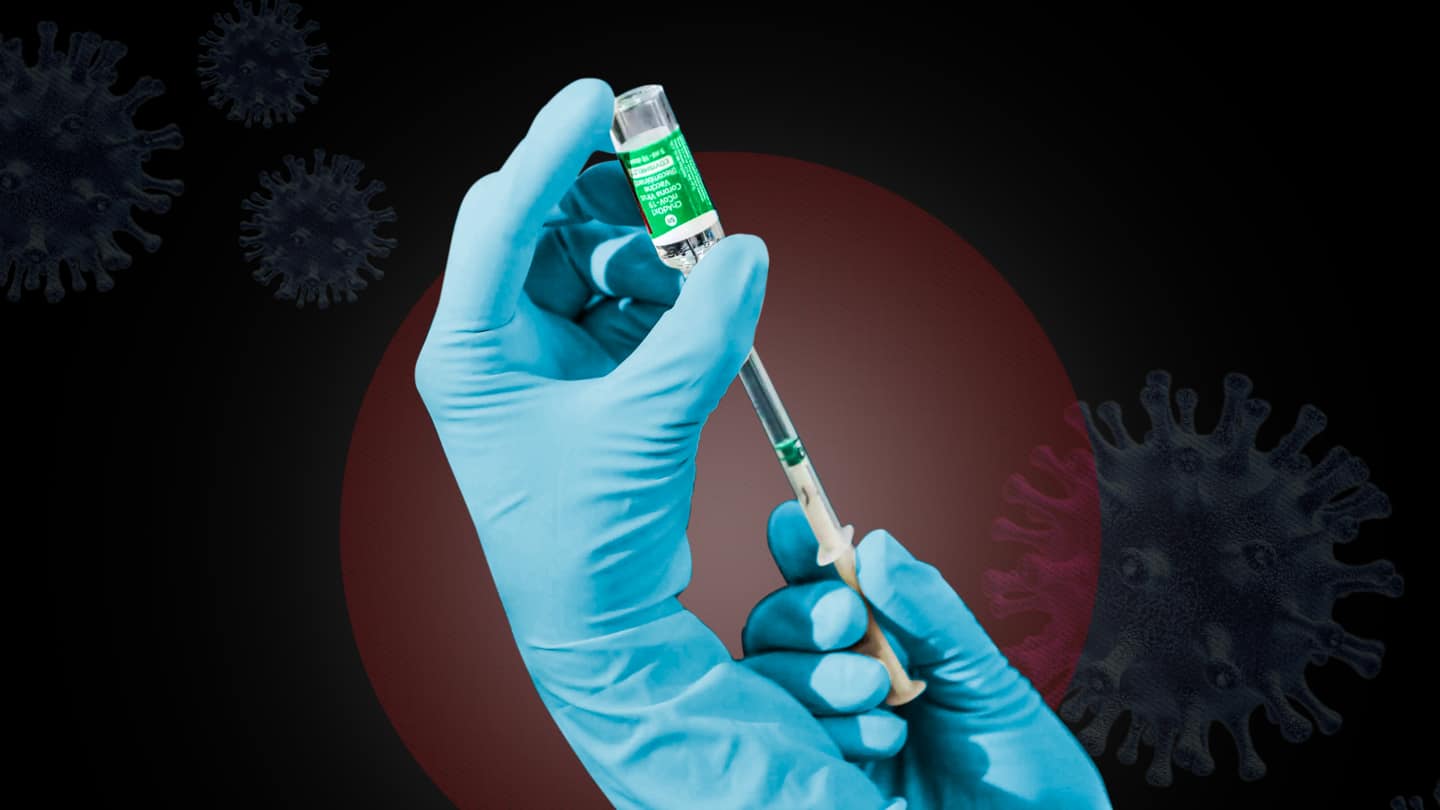 As India faces a record surge in coronavirus infections, Serum Institute of India (SII) CEO Adar Poonawalla has raised concerns about the United States and Europe holding back key vaccine raw material. The US and European nations have banned the export of several raw materials including filters, bags, and adjuvants, hitting vaccine production in India and other parts of the world.
'Wish I could go and protest in US myself'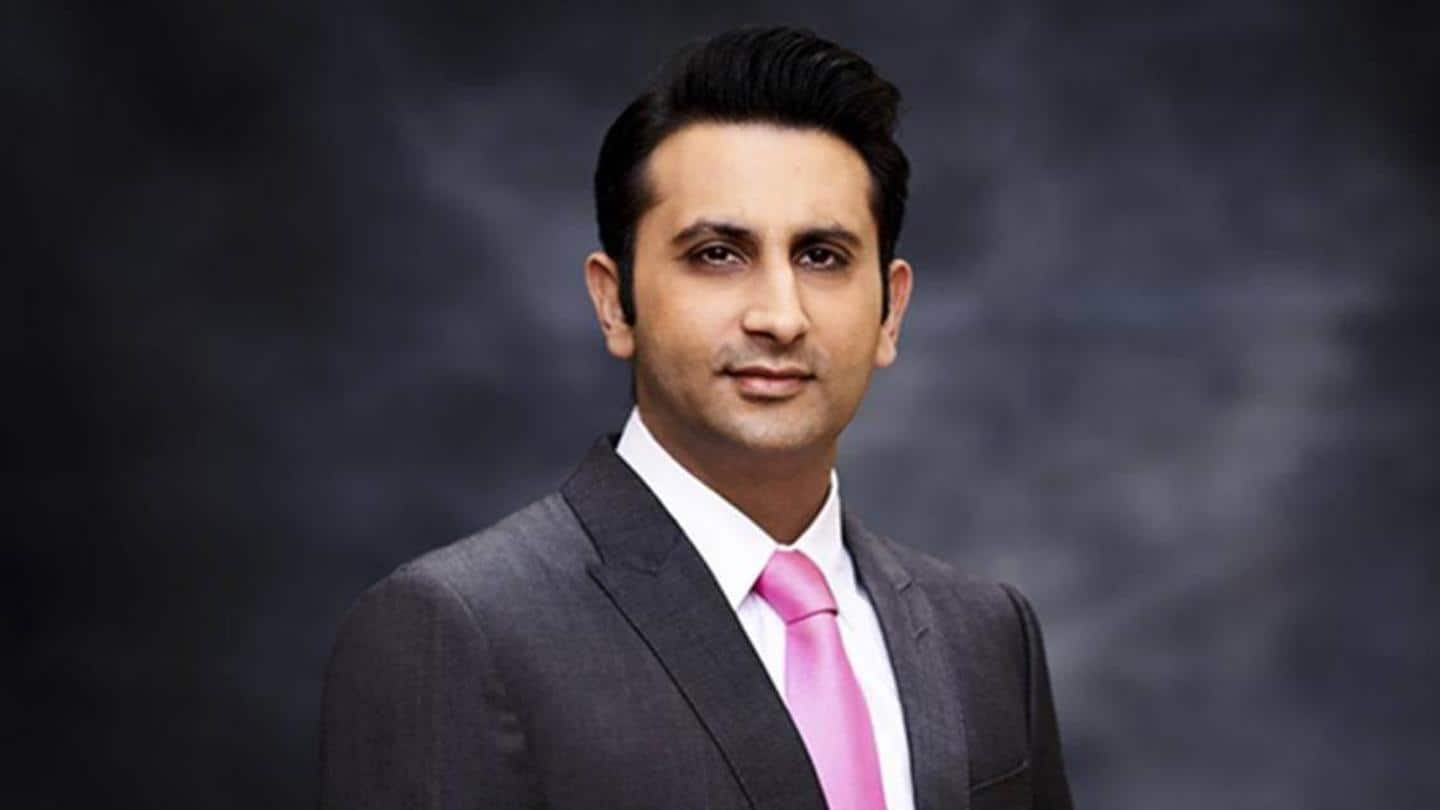 Poonawalla recently told India Today, "I wish I could go there and protest in the US myself to say that you are holding back critical raw material required for Covax and so many vaccine manufacturers in India and other parts of the world." The SII is producing Covishield doses for the global Covax initiative to supply over 300 million doses to 145 countries.
US, Germany block raw materials as domestic demand grows
Indian vaccine manufacturers rely on raw materials from the US and Germany, however, the supply was hit as the domestic demand in these nations grew. The US has invoked the Defense Production Act, giving the government more control during emergencies over direct industrial production. The law allows companies to prioritize contracts for services/materials deemed necessary to the country's defense.
'We will not be dependent on US after 6 months'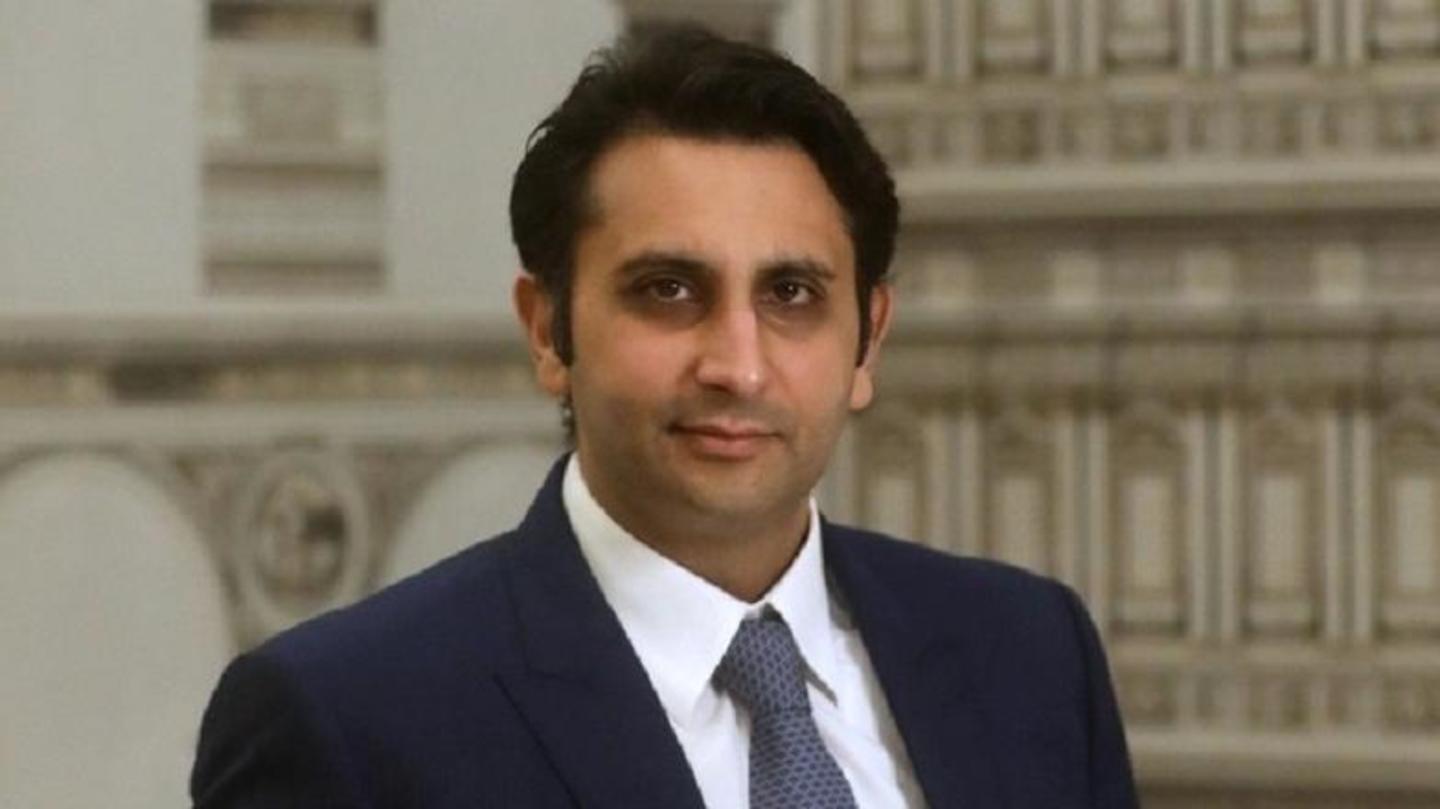 Poonawalla said, "Developing new suppliers (for the raw material) in the eleventh hour will take a bit of time. We will do that. We will not be dependent on the US after six months. The problem is we need it now." "Invoking the Defense Act to ban the export of raw materials is as good as banning the vaccine," he added.
What is an adjuvant?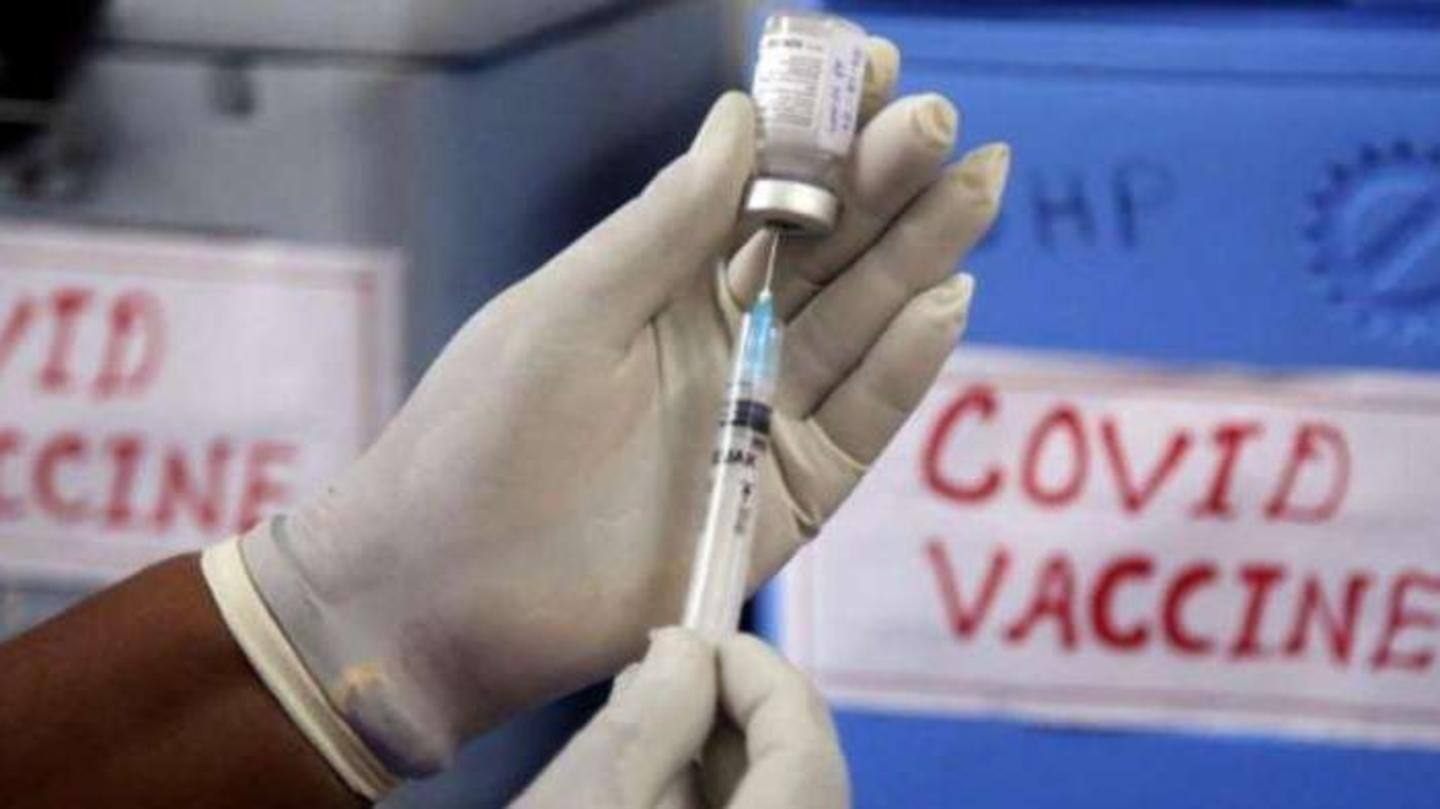 An adjuvant is a substance that helps enhance a body's immune system response to an antigen. It is commonly used to increase a vaccine's efficacy. Although vaccine manufacturers can create a fresh supply chain for other raw materials such as filters and bags, vendors for adjuvants must remain unchanged, else, vaccines would have to undergo the entire process of clinical trials and regulatory approvals.