Chinese lenders examine borrowers' bathrooms to determine creditworthiness
Last updated on
Oct 14, 2016, 08:30 am
Lenders usually examine borrowers' credit histories and other financial details to determine whether they would pay them back. "Creative" Chinese lenders started looking even at borrowers' bathrooms. As the economy slowed down, China is trying to nurture a credit culture to get people spending rather than saving. Judging creditworthiness in a large country is tricky, so lenders are using unconventional ways.
Lenders have little reliable information about borrowers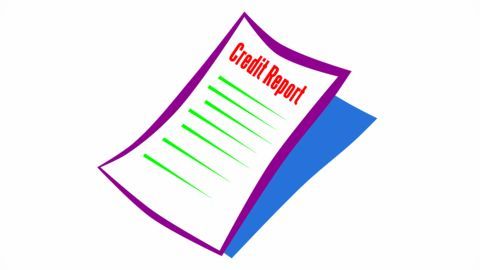 Most Chinese people haven't used credit cards or take out mortgages, so lenders have very little reliable information about borrowers. Lender China Rapid Finance provides data analysis with groundwork in over 90 cities. It checks for the number of towels, toothbrushes, dirty dishes etc. to assess the number of borrower's household members. They also take pictures of borrowers at work to confirm their employment.
China's financial system hasn't kept pace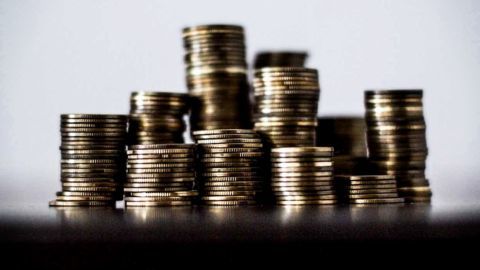 China is trying to boost customer spending and help offset a sharp economic decline. China needs to increase the credit usage, make spending easier, and avoid pitfalls, which come with too much debt. China's millennial generation is likely to use credit but lenders must make sure to put the products in right hands. Though wealth has swelled, China's financial system is still slow.
Credit score systems based on users' online activity
Internet giants including Alibaba, Baidu, and Tencent are developing credit scoring systems that are based on users' online search histories and transactions in China. Jubao Internet Technology plugs several variables into its credit formula including whether borrowers connect with celebrities through their social media.
Most people in China lack access to basic bank products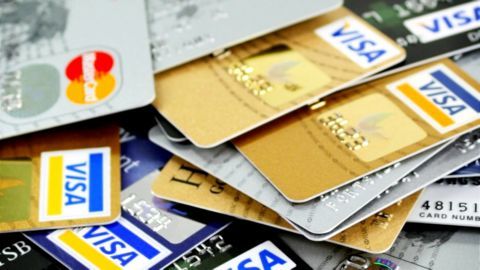 Most Chinese people lack access to loans, credit cards, and other bank products; only 10% have borrowed from the financial system. Having a modest lending business, Chinese banks usually favor lending to large state-owned companies. So, online lenders are now emerging as pioneers to the consumer class and attract the millennial generation. Alibaba's Ant Financial offers small loans to shoppers on its e-commerce platforms.
Lack of personal credit information
The central bank in China maintains a primary database on the personal credit history of less than one-third of the country's population. Lack of information is pushing the lending sector to find "new" ways to build credit histories.
Different ways online lenders use to assess credit risk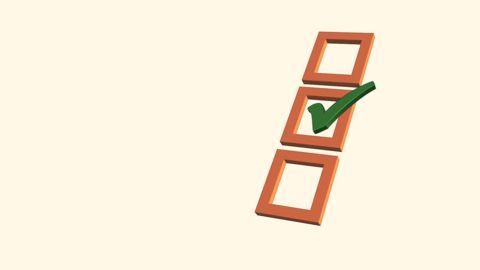 Online lender WeLab collects user data on mobile phones and analyzes their online and offline habits. It found that loan applications filed during 1:00-6:00 am have higher repayment default correlation. To avoid frauds, China Rapid Finance collects data from Internet companies to identify potential borrowers and then lends small pre-approved loans to build their credit history. After the borrower repays, larger amounts are loaned.
Largest untapped consumer finance market
On cracking the credit code, China Rapid Finance Founder and CEO Zane Wang said: "This (China) is probably the largest untapped consumer finance market globally. We need to have a mechanism to check and verify. We have to start somewhere."