Ex-Senator: India, US should jointly strike Pakistan's nuclear-weapon sites
Ex-Senator: India, US should jointly strike Pakistan's nuclear-weapon sites
Sep 26, 2017, 02:07 pm
2 min read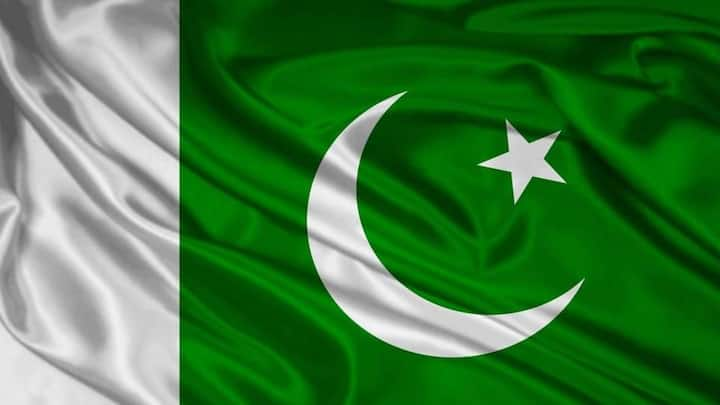 Former-US lawmaker Larry Pressler opined that India and the US should jointly launch a pre-emptive strike on Pakistan's nuclear weapon sites. Speaking to Times of India, Pressler also said that "Trump may turn out to be the best US President for India." A three-time Senator, Pressler is a well-known critic of US policy to provide aid to Pakistan. Here's more on what he said.
Pressler is a three-time Senator and has twice served as a member of the House of Representatives. Initially a Republican, he contested independently in the 2014 elections and backed Hillary Clinton during the 2016 Presidential election. He has worked closely with Presidents, including Ronald Reagan, George Bush Sr and Bill Clinton. He authorized the "Pressler Amendment" barring US military aid to Pakistan in 1990.
What is the Pressler Amendment?
The amendment made US military and economic aid to Pakistan conditional, on Islamabad annually certifying that it does not possess nuclear weapons. In Pressler's own words, it made him a hero in India and something of a "devil in Pakistan" since it was first introduced.
How should India and the US deal with Pakistan?
"The US must declare Pakistan a terrorist state, cut off all aid," stated Pressler. He said that "the US shouldn't treat India and Pakistan as equals. India is a democracy, Pakistan isn't." He termed Trump calling out Pakistan's terrorist safe havens and asking India to help the US in Afghanistan, as a positive sign of change in Indo-US relations.
Pressler praises the Modi government, slams Washington lobbyists
He praised the Modi government's tough approach with Pakistan. However, he criticized India handing out millions to Washington lobbyists to advocate its interests within the US. "Pakistan started this lobbying. India doesn't need to do it," he added.
What are Pressler's views on lobbying and non-proliferation?
Pressler said that President Reagan was receptive to his views on Pakistan, but was cornered by the "Octopus (Washington's military-industrial state)" He said that despite engaging closely with India, Bill Clinton encouraged supply of military aid to Pakistan. His take on US-Pakistan relations and Washington's lobbying culture are further elaborated in his new book "Neighbours in Arms" released in July 2017.