Exiled Chinese author urges 'courage' to defend free speech
Last updated on
Nov 10, 2018, 06:33 pm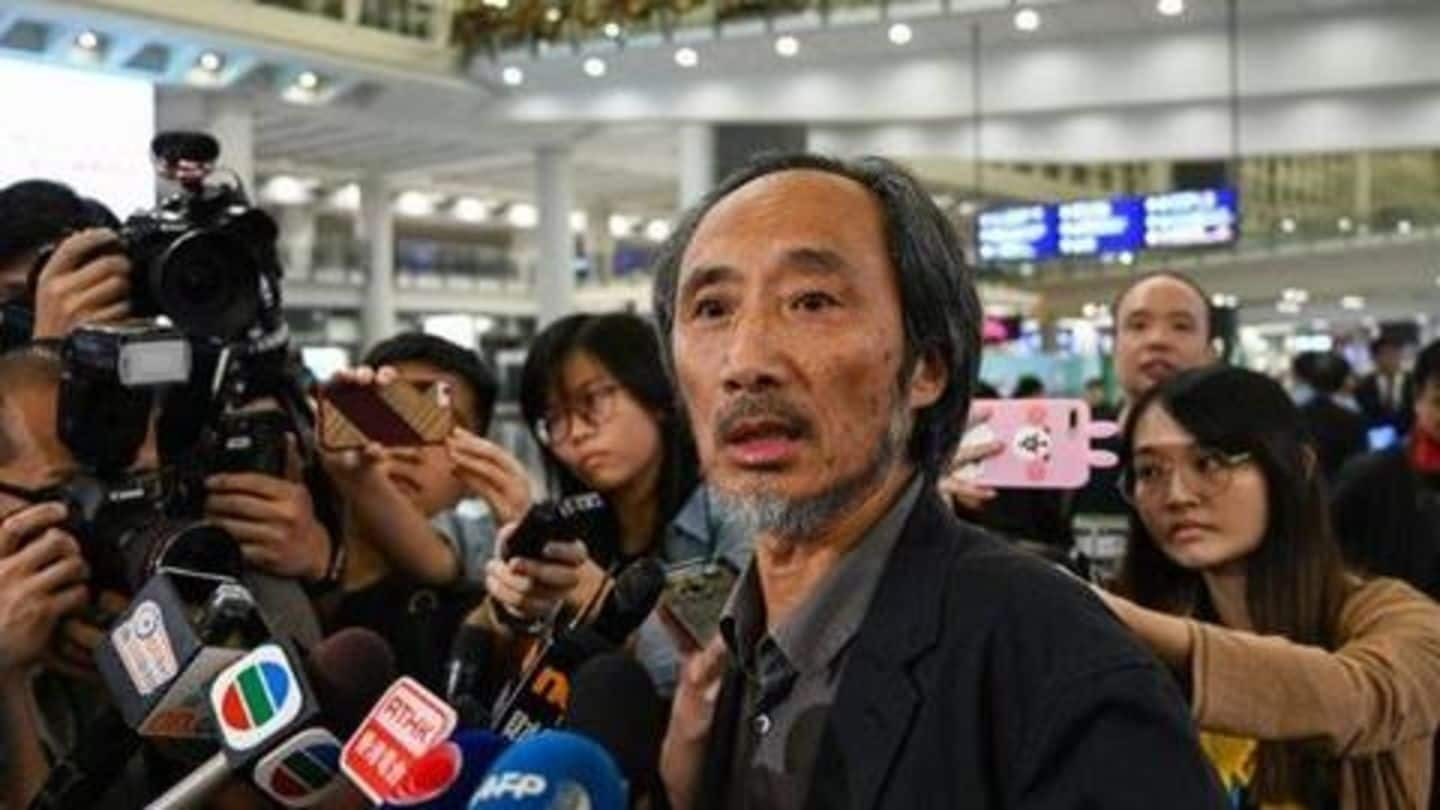 Dissident Chinese author Ma Jian hit out at threats to freedom of speech today saying it was the "basis of civilization", after a struggle to find a venue to host his talks at Hong Kong's Literary Festival, to be held till tomorrow. Ma, whose books are banned in mainland China, is due to promote his latest novel 'China Dream' at two events today.
Ma's book is on President Xi's rhetoric of national rejuvenation
The book's title plays on China's President Xi Jinping's rhetoric of national-rejuvenation and is described by publisher Penguin as "a biting satire of totalitarianism". "Self-censorship is nothing wonderful and we've to have the courage to break that," Ma said at a press conference at the new Tai Kwun arts center, which hosts the Hong Kong International Literary Festival and had originally canceled his talks.
Venue battle raised concern of freedom disappearing under assertive China
The venue reinstated them at the eleventh-hour yesterday after a replacement location also dropped out. The battle for the venue to promote the exiled author's book fueled growing concerns that semi-autonomous Hong Kong's freedoms are fast disappearing under an assertive China.
Reversal of venue cancellation decision, the beginning of change: Ma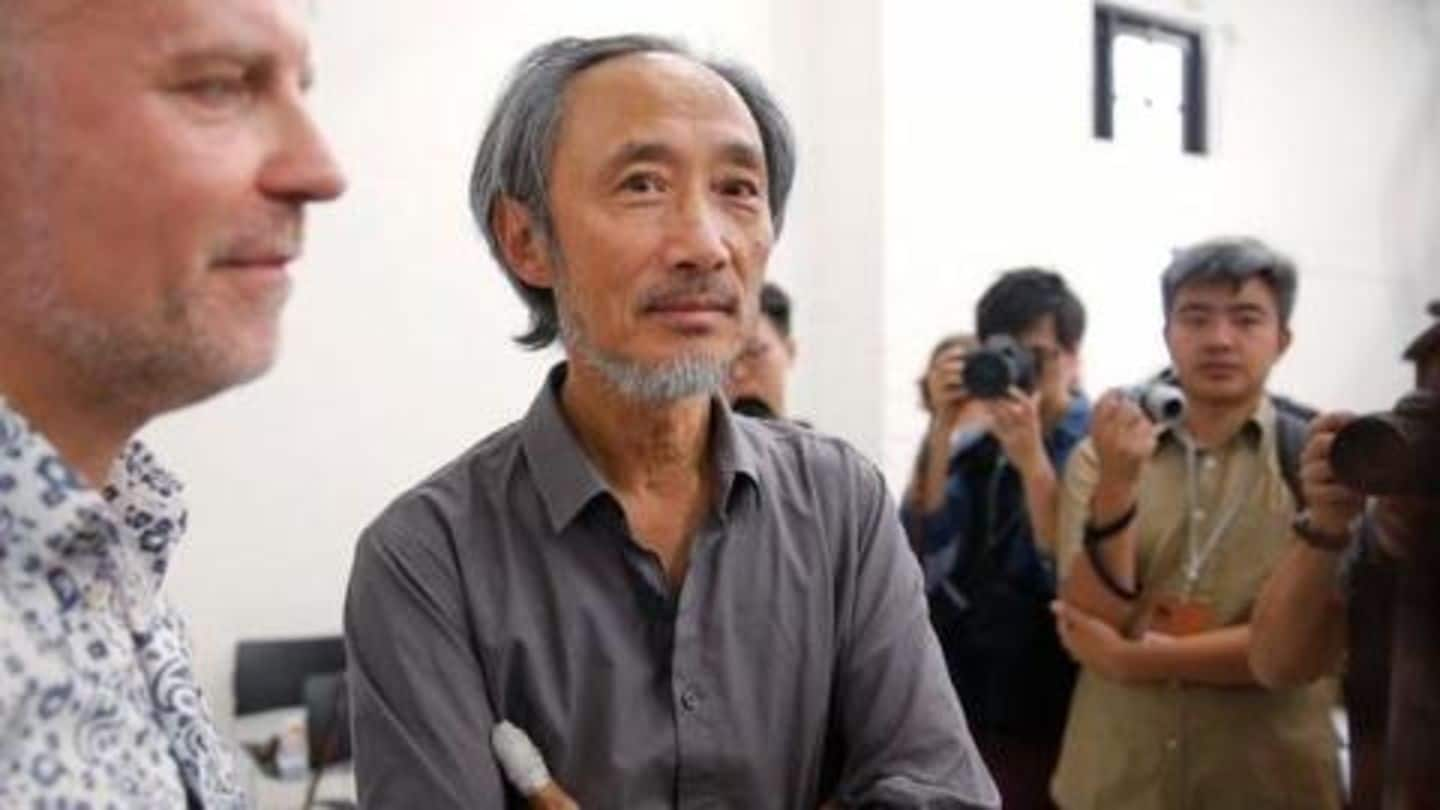 Ma, 65, said Tai Kwun's last-minute change of heart showed that "self-censorship had failed". He agreed freedom of speech in Hong Kong was shrinking and that people felt a "lack of security" but said the attention given to the cancelation of his talks and the reversal of the decision had unified people and could be the "beginning of change".
Ma, a London resident, shows faith in British Foreign Ministry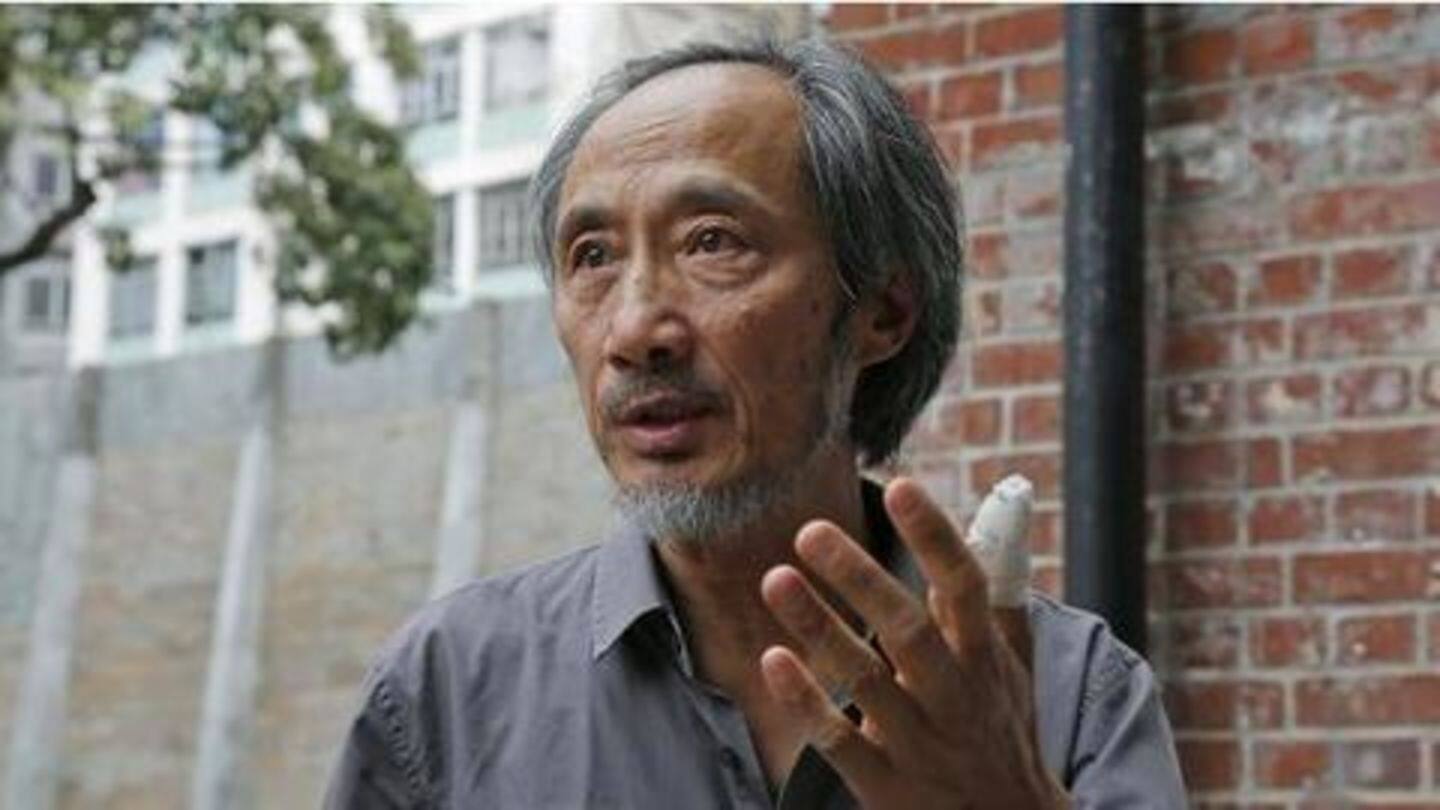 Ma, who lives in London with a British passport and also holds Hong Kong residency, said he had informed his local MP that he was coming to Hong Kong and they had told the British Foreign Ministry. "I know that they'd protect me if I ever disappeared and would look for me," he said, adding that's what he can do in a democratic country.
After Ma clarified his stand, Tai Kwun reversed decision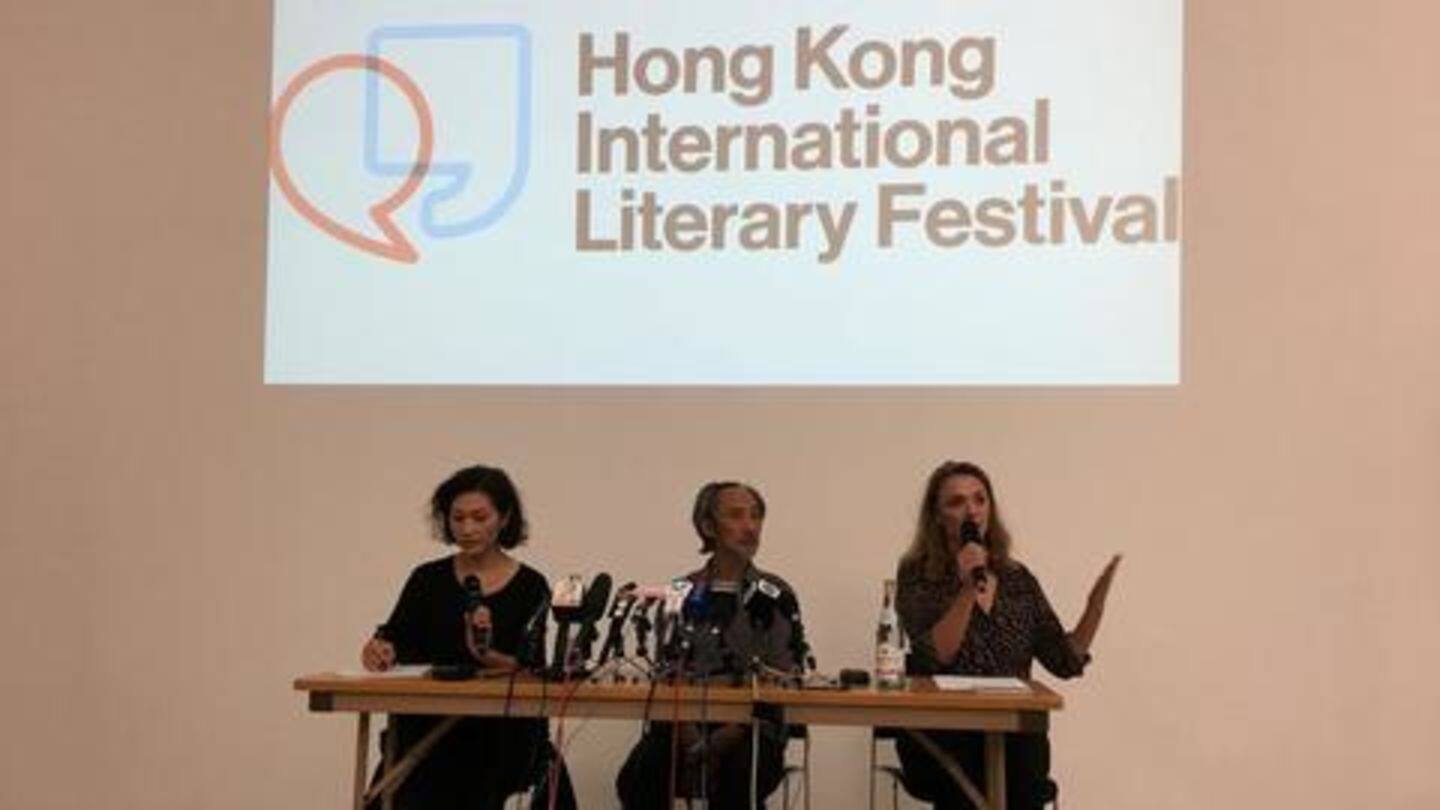 Meanwhile, Tai Kwun's director Timothy Calnin said on Thursday it had canceled Ma's talks because it didn't want to be "a platform to promote the political interests of any individual". Later, Calnin said Ma's public statements clarified he wouldn't use the venue to "promote his personal political interests". Ma had said from the beginning of the row that he's a novelist, not a politician.
Literary festival organizers refused to comment on the issue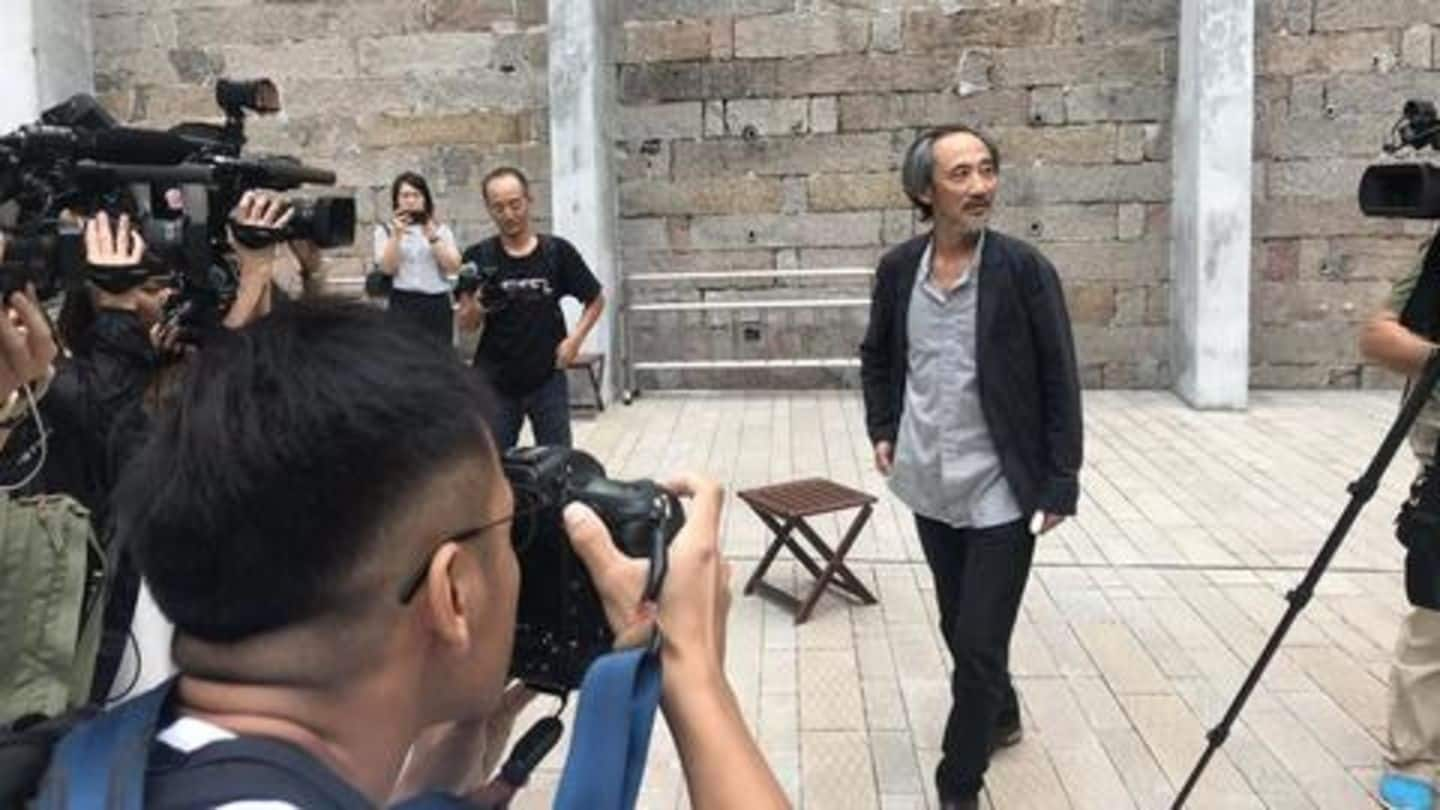 Ma further added that the fact he had entered Hong Kong freely, after concerns that he wouldn't be allowed in, made him think the government hadn't been involved in the two venues' decisions to bar him. When asked by reporters for more detail on the reasons Tai Kwun had given them for the cancelations and the backtrack, Literary festival organizers said they couldn't comment.