US: Fertility-doctor impregnates women with own sperm for unknown reasons
US: Fertility-doctor impregnates women with own sperm for unknown reasons
Aug 24, 2018, 12:03 pm
2 min read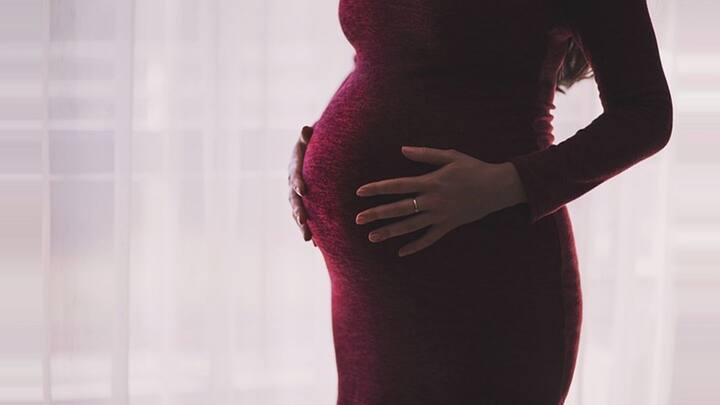 On Thursday, a fertility doctor in Indiana, US had his license suspended for impregnating dozens of women with his own sperm. In addition to this, the 7-member Indiana Medical Licensing Board barred 79-year-old Dr Donald Cline, who retired from practice in 2009, from ever applying for the license's reinstatement. He impregnated dozens of women and told them their sperm donors were anonymous. Here's more.
In December, Cline pleaded guilty in two cases
After he retired, Cline's license was suspended for one year. In December, he pleaded guilty in two cases of obstruction for justice and faced three years in prison in both cases. He was also charged with lying to investigators. Back then, no other charges were leveled against him since fertility doctors aren't specifically prohibited from using their own sperm as per Indiana laws.
Cline is biological father to as many as 20 kids
During the December hearing, Cline apologized for the pain his actions may have caused. He, however, didn't tell how often he used his own sperm. In two cases it was confirmed Cline was the biological father. But that's not it. Women treated by Cline said DNA tests showed he was the father to as many as 20 children.
Cline's daughter said he used his own sperm 50 times
As it turns out, 20 isn't the final number. Court documents showed that Cline once told Jacoba Ballard, one of his biological daughters, that he used his own sperm at least 50 times in 1970s and 1980s. Ballard said Cline's actions affected her in every way possible. While Cline missed the Thursday hearing, women he treated and kids whom he sired were in attendance.
People now want a new law in Indiana
Moving forward, the women and children now plan to push Indiana lawmakers to pass a law which prohibits doctors from using their own sperm and label it as a crime. Matt, who was one of the dozens of Cline's children, said the verdict gave him some closure. He appreciated the board's decision to bar Cline from re-applying for a license, calling it a small victory.