Have 'solid evidence' against Kulbhushan, hopeful to win case: Pakistan
Have 'solid evidence' against Kulbhushan, hopeful to win case: Pakistan
Aug 24, 2018, 11:40 am
2 min read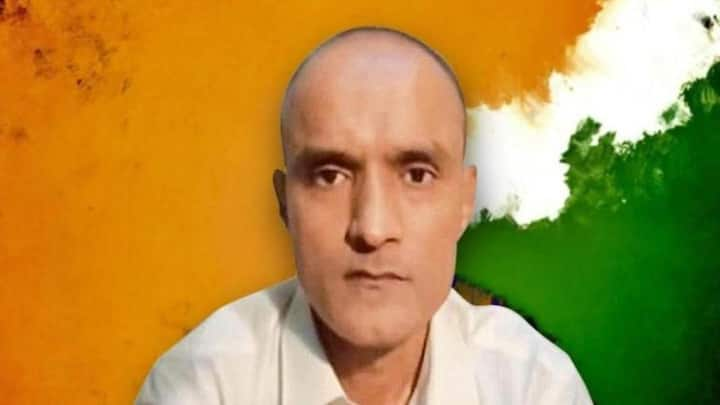 Pakistan has "solid evidence" against Indian national Kulbhushan Jadhav and is hopeful of winning the case against him at International Court of Justice (ICJ), the country's new Foreign Minister Shah Mehmood Qureshi said yesterday. Jadhav, 47, was sentenced to death by a Pakistani Military Court on spying charges in April 2017. India moved the ICJ in May last year against the verdict. Here's more.
India, Pakistan have already submitted detailed pleas, responses in ICJ
Both India and Pakistan have already submitted their detailed pleas and responses in the world court. "We will try our best to present our stance in an effective manner before the ICJ," Qureshi said. On Wednesday, the Geo TV citing sources had said that the world court will hear the case daily for a week in February next year.
India, Pakistan's submissions to the ICJ
Pakistan says its security forces arrested Jadhav from Balochistan province in March 2016 after he reportedly entered the country from Iran. Pakistan had stated that Jadhav isn't an ordinary person as he had entered the country with the intent of spying. India denies all charges and maintains that Jadhav was kidnapped from Iran where he had business interests after retiring from the Navy.
Pakistan wants to resolve the core issue of Kashmir: Qureshi
On Indo-Pak talks, Qureshi said Pakistan wants to resolve the core issue of Kashmir in a peaceful manner through dialogue with India. He hoped that India would reciprocate Pakistan's offer for talks.
Qureshi urges people to continue supporting the PTI party-led govt
Qureshi expressed confidence that Pakistan will be able to pull itself out from the quagmire of challenges it faces but urged the people to continue supporting the Pakistan Tehreek-e-Insaf (PTI) party-led government as "bitter decisions are made". He said in the first 100 days, the PTI will chart out a clear path for the direction the government will take, based on its manifesto.