Malcolm Turnbull ousted, Scott Morrison becomes Australia's Prime Minister
Published on
Aug 24, 2018, 09:55 am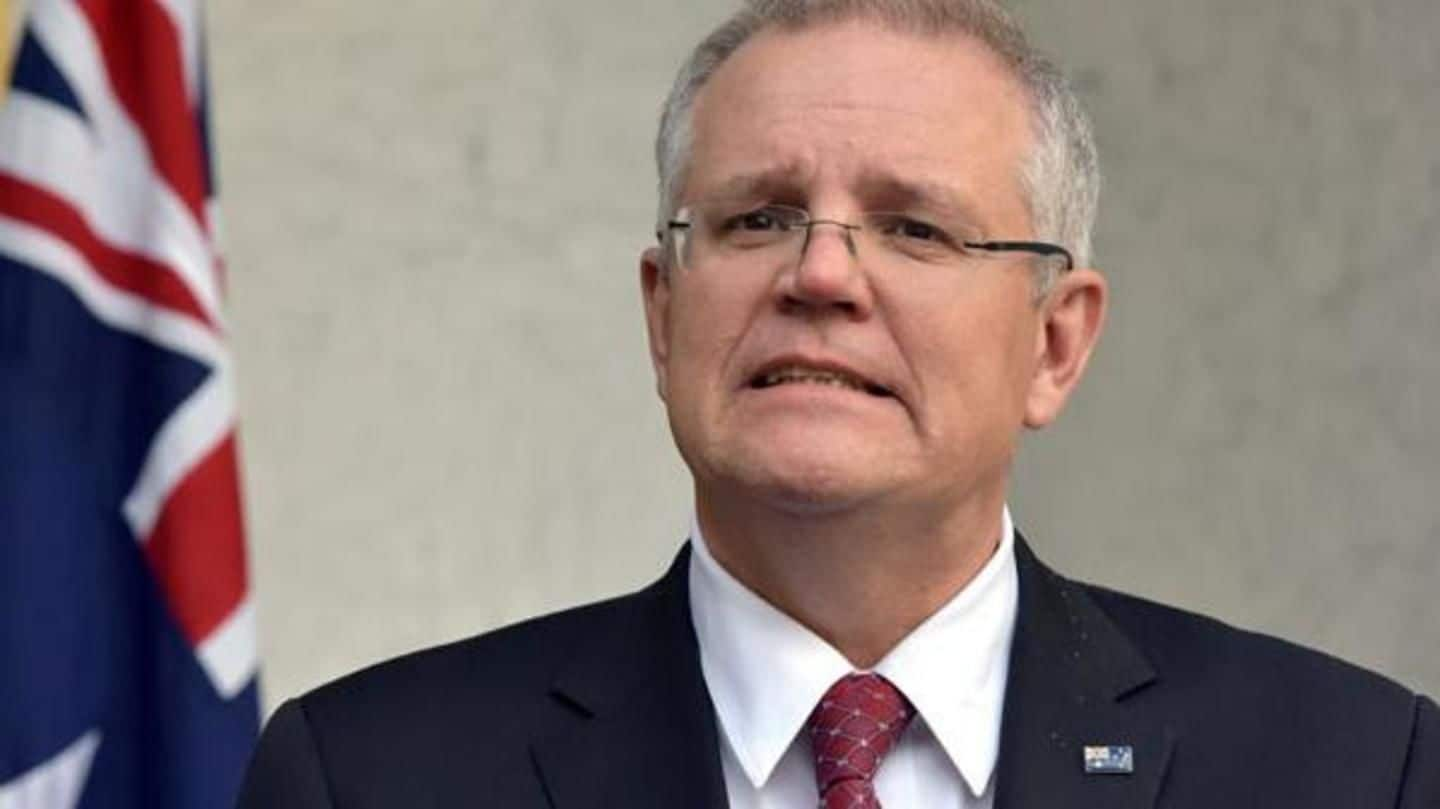 Facing an infighting from the conservative section of his own party, Malcolm Turnbull was ousted from his position as Australia's Prime Minister, and Scott Morrison became his successor. Turnbull was challenged by Peter Dutton, who lost the party ballot to Morrison. In a stunning upset to Dutton, Morrison got 45 votes as opposed to his 40. Turnbull didn't contest the leadership election.
Who is Scott Morrison, the 30th Prime Minister of Australia?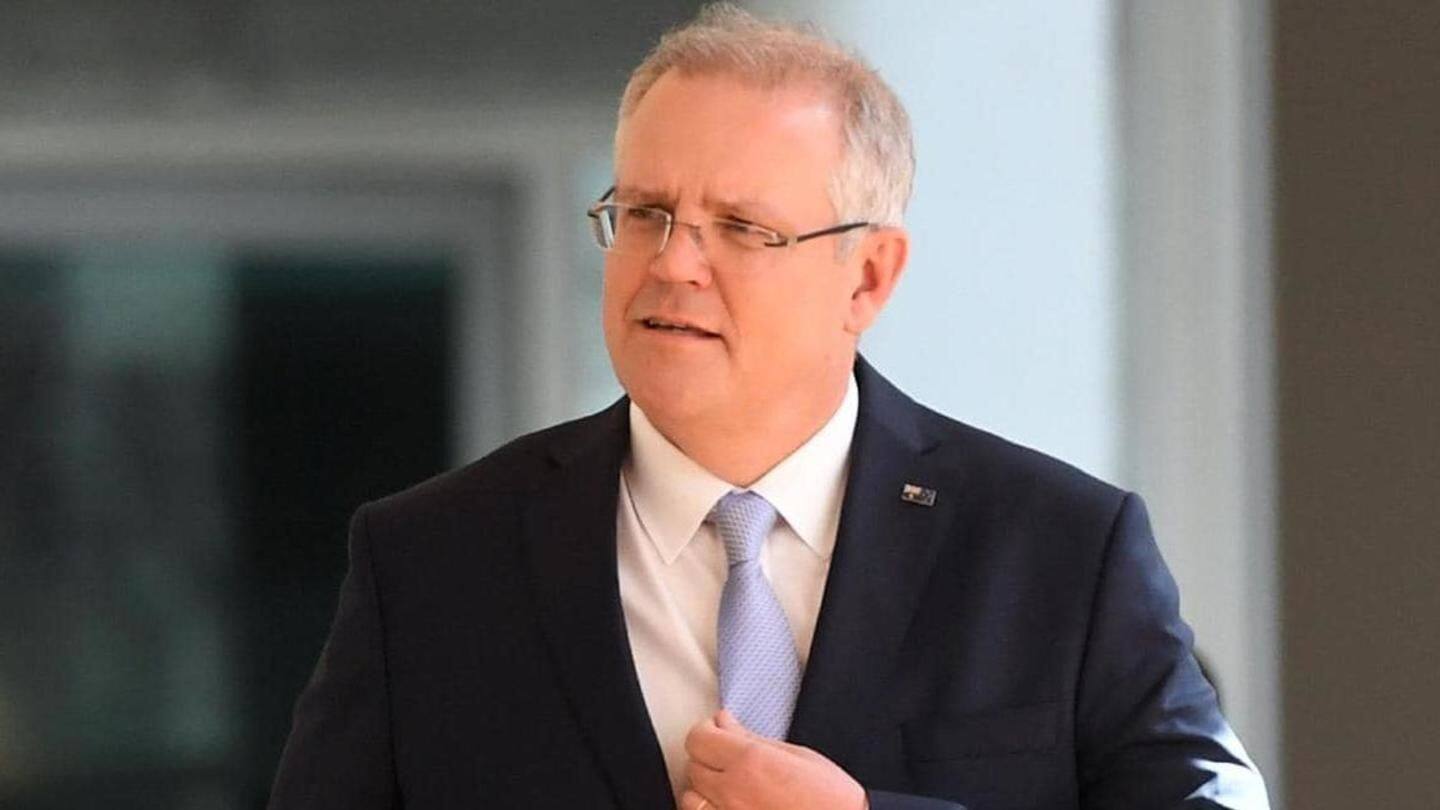 Morrison is the 30th Prime Minister of Australia, and notably, a candidate Turnbull favored. A policeman's son, Morrison, is a former Tourism Australia managing director and has held portfolios like immigration and social services. Earlier, Morrison had voted 'No' to same-sex marriage, the church interests him and he took political inspiration from former PM Jon Howard.
Since 2007, Australia has changed PM six times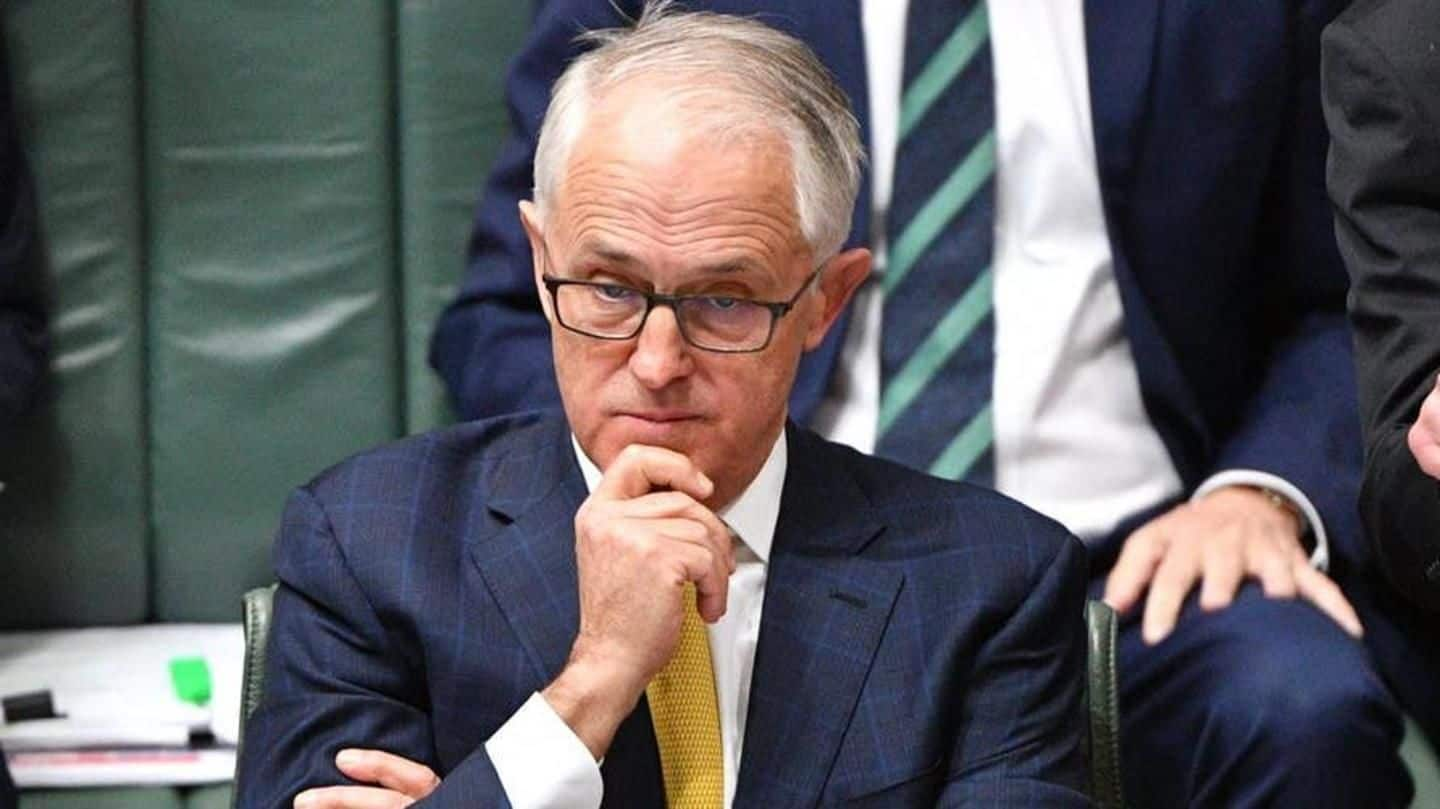 This is the sixth time since 2007 elections that Australia changed its PM. No PM has been able to complete the three-years full term at the office. In Australia, the PM isn't elected by voters but the leader of the party/coalition that can claim a majority in the Parliament. Notably, Turnbull became PM in 2015 in a similar manner with the ouster of Tony Abbott.
Dutton challenged Turnbull earlier this week but lost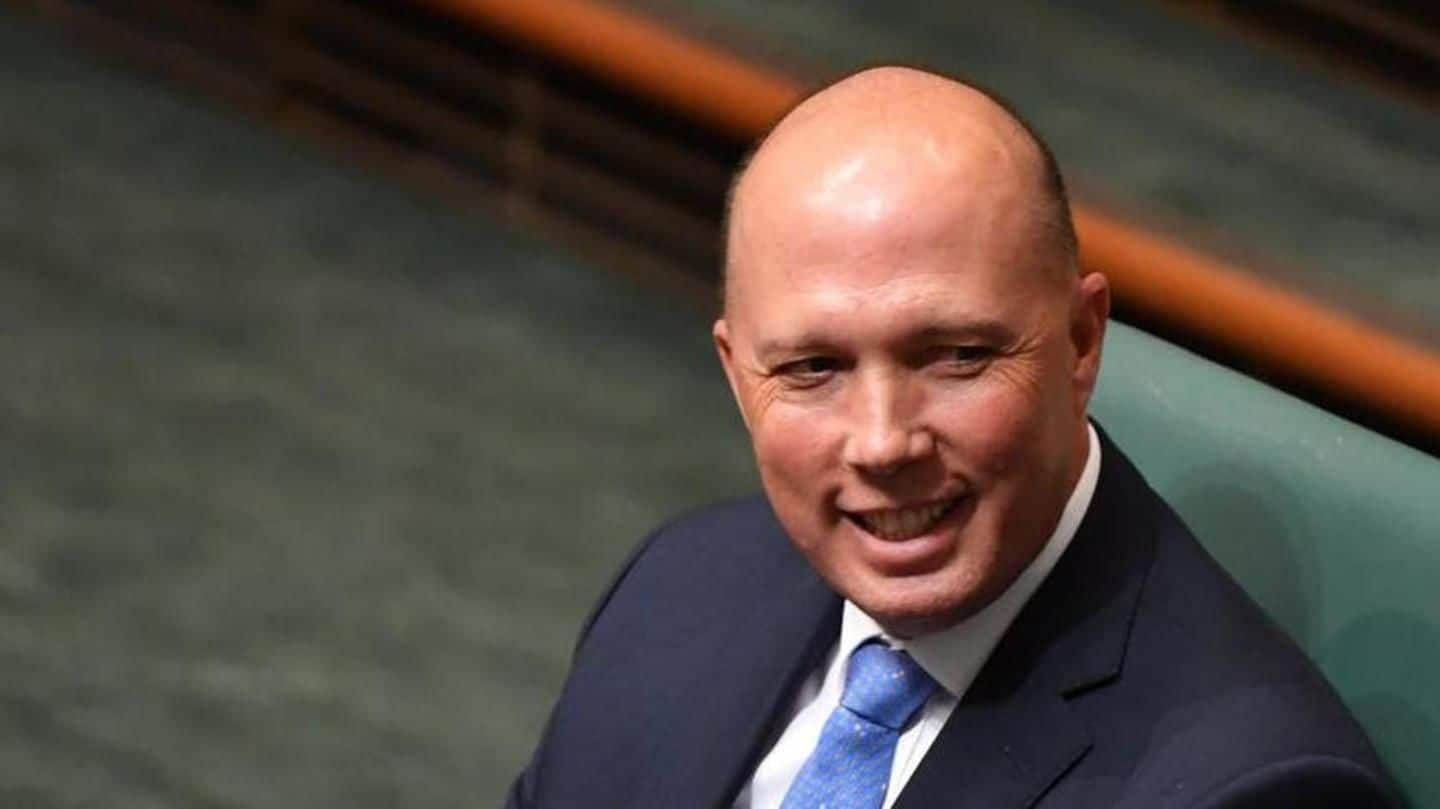 The conservative wing of the Liberal party turned against Turnbull. A loss in by-elections and warring thoughts on issues like climate changes fanned the sparks. The battle was headed by Peter Dutton, who had earlier this week challenged Turnbull for a leadership vote. Dutton lost 48-35 and said he would challenge Turnbull again. Dutton congratulated Morrison on his win.