Australia deploys military as floods bring crocodiles to the streets
Australia deploys military as floods bring crocodiles to the streets
Written by
Shiladitya Ray
Feb 04, 2019, 01:21 pm
2 min read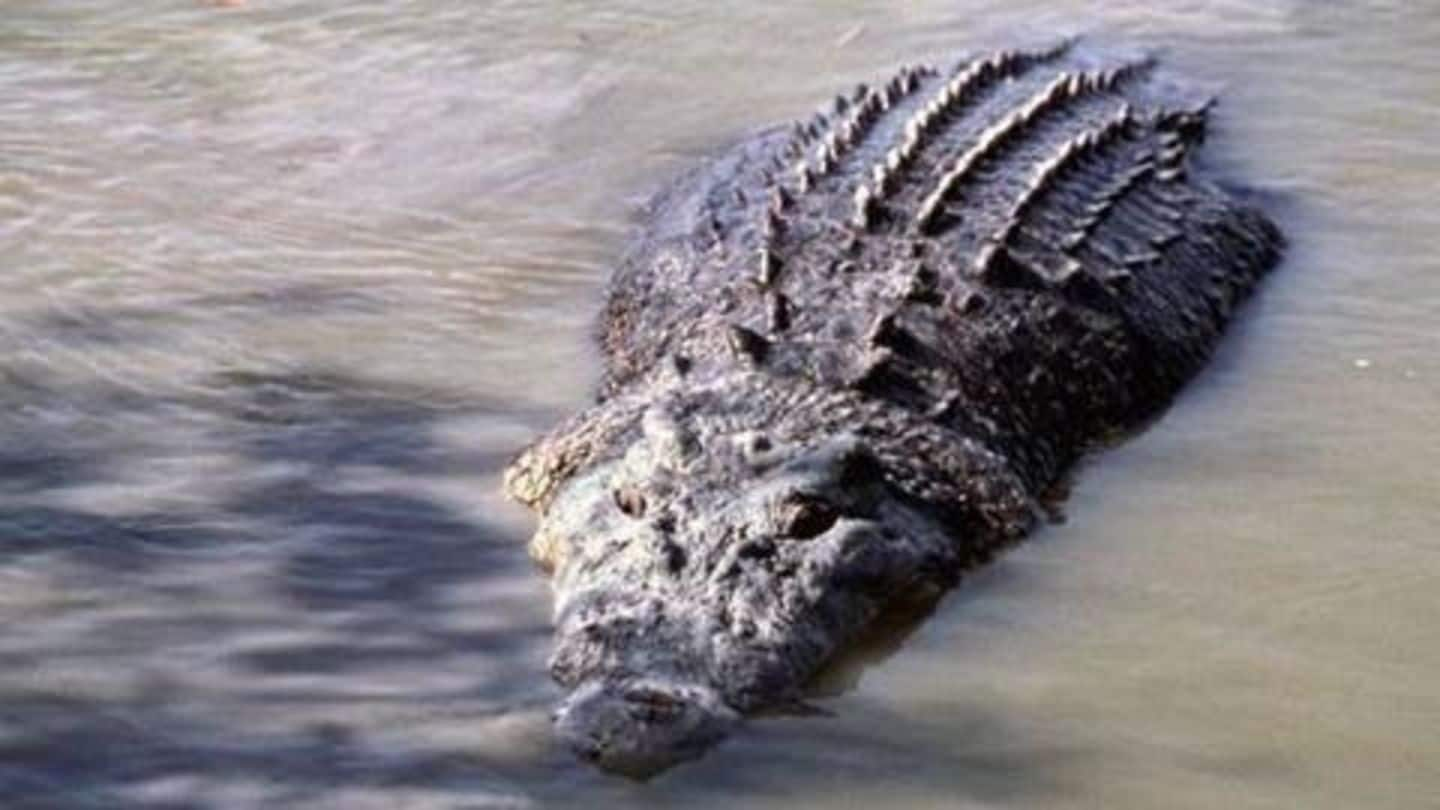 Devastating, "once-in-a-century" floods in northeast Australia has forced thousands out of their homes, and has brought snakes and crocodiles on to the streets. The threat isn't over as yet, and authorities have warned of strong winds and more rains. Meanwhile, the military has been deployed to control the situation and help in relief and rescue efforts. Here are the details.
Queensland has been devastated by the floods
While it's not unnatural for Australia's tropical north to receive heavy rains during monsoon, the recent downpour in the northern state of Queensland has seen some areas get a year's worth of rainfall in a week. On Sunday, intense rainfall forced authorities to open the floodgates of the Ross River Dam, and the situation remains dire.
An unprecedented event in Queensland
"It's basically not just a one in 20-year event, it's a one-in-100-year event. This is unprecedented, we've never seen anything like this before," said Queensland state premier Annastacia Palaszczuk.
Up to 20,000 homes could be at risk
The city of Townsville in Queensland, in particular, has been severely hit, and hundreds of homes in the city have already been inundated. Further, it's estimated that around 10,000 to 20,000 properties in the city are under severe risk from the forecasted onslaught of rains. Meanwhile, multiple crocodile and snake sightings have been reported from in and around Townsville as flood waters continue to rise.
Crocodile sights are becoming increasingly common
Given the dire situation, the Australian Defense Forces have been deployed in the region, and as per reports, they have deployed over 70,000 sandbags to stem the rising flood waters. Amphibious cargo vehicles have been deployed as well, and defense personnel are engaged in rescuing trapped residents from the rooftops of their homes. Queensland Police, too, have issued a warning to residents to stay out of flood waters.
Queensland Police seem to have retained their sense of humor
"If the thought of coming face to face with a crocodile isn't deterrent enough, before you start playing in flood waters you should always remember the distinct possibility you could be wading in your neighbour's faeces," said a rather blunt statement by the Queensland Police.