France: One killed as van rams into bus-stops in Marseille
France: One killed as van rams into bus-stops in Marseille
Aug 21, 2017, 04:15 pm
1 min read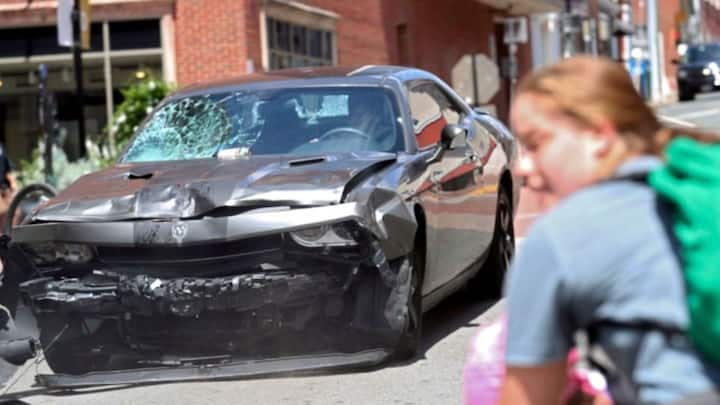 A van crashed into two bus stops in France's Marseille this morning, killing one and seriously injuring another. The incidents happened at Croix Rouge in the 13th district at about 9am, and then an hour later at Valentine in the 11th district. Police have advised people to stay away from the old port area. The driver has been nabbed. The motive isn't yet known.
The attacker and the victims
According to media reports, the 35-year-old driver was known for "acts of minor delinquency" and is suspected to have "psychological problems". He was driving a stolen Renault Espace. Meanwhile, among the victims are a 42-year-old woman (dead) and a 29-year-old woman (injured).
Rise in terror attacks in France
France has seen a spurt in terror attacks in the last few years. Just last year, 80 people were killed in Nice when a truck drove into crowds on Bastille Day. The attack was claimed by the IS. Earlier in August, six anti-terror personnel were killed in a "deliberate act of terror" when a man rammed a BMW into them outside a barrack.