After Harvey and Irma, US mainland hit by Hurricane Nate
After Harvey and Irma, US mainland hit by Hurricane Nate
Written by
Anupama Vijayakumar
Oct 08, 2017, 11:52 am
2 min read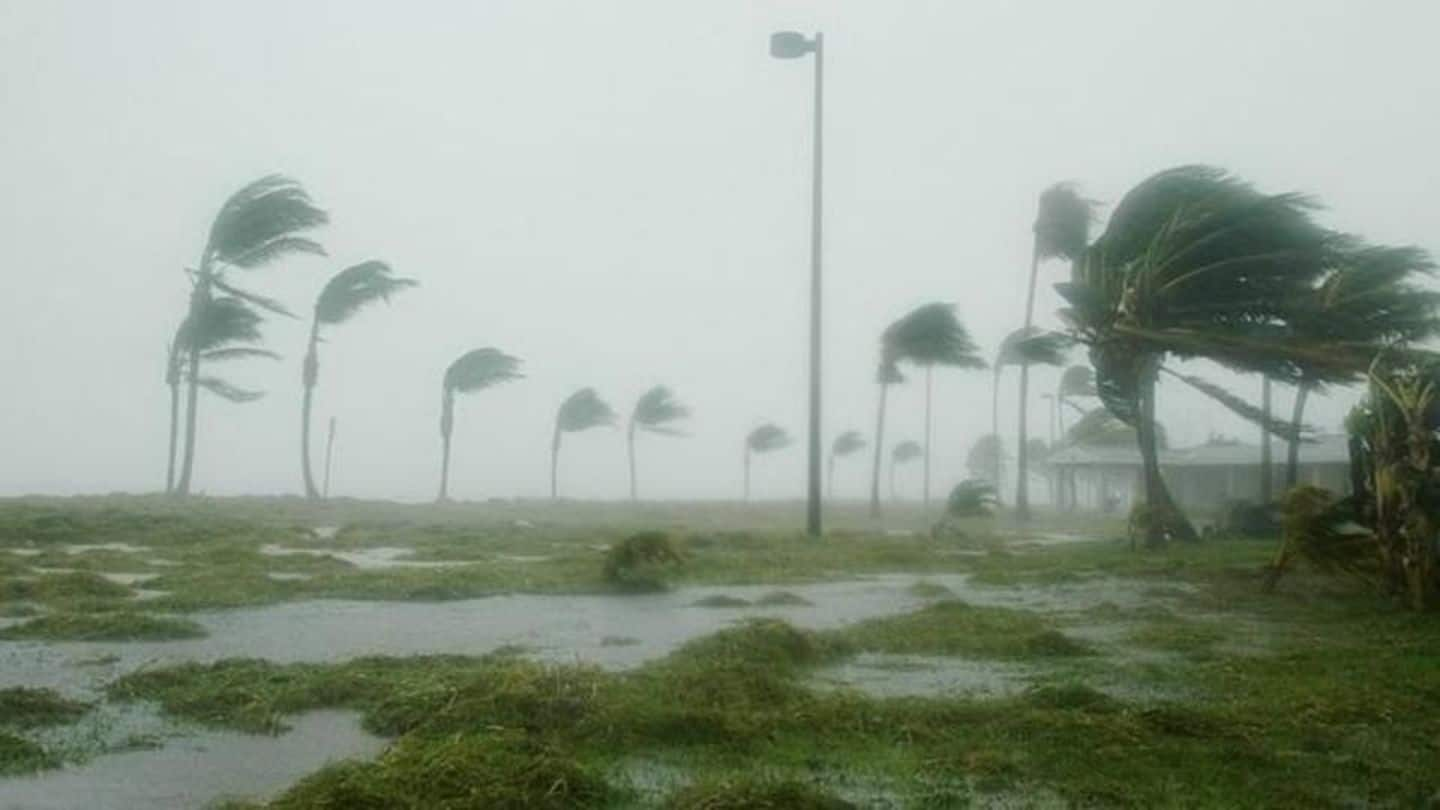 After Hurricanes Harvey and Irma ripped through Texas and Florida respectively, Hurricane Nate has made landfall in the state of Louisiana. According to the US National Hurricane Center, Hurricane Nate is a Category-1 storm and carries sustained winds with a velocity of about 85 mph. It had previously hit central American countries, including Honduras and Nicaragua claiming 25 lives. Let's see what's happening.
Hurricane Nate tears through Central America
Before hitting the US, Hurricane Nate tore through the Central American nations of Nicaragua, Honduras and Costa Rica. Heavy rains caused floods, landslides, widespread destruction of housing and infrastructure and claimed 22 lives. More than 400,000 people are reportedly water-deprived in Costa Rica alone. The tail of the storm is reportedly still affecting the region, forcing people to stay on in shelters.
US braces for Hurricane Nate
President Donald Trump had earlier declared an emergency for Louisiana, allowing the state to seek federal assistance. The US had also shut down several ports and oil platforms in the Gulf of Mexico and evacuated the staff. Several people were evacuated from low-lying areas prone to flooding. Louisiana has also reportedly deployed several National Guard troops to monitor drainage pumps.
Hurricane Nate may weaken after second landfall
Hurricane Nate is expected to make a second landfall along the Mississippi coast soon. As per the latest announcement from the NHC, the centre of Hurricane Nate is expected to pass through the states of Mississippi, Alabama and Tennessee. Nate is expected to weaken further. "It should degenerate into a remnant low late Monday," states the NHC announcement.