Indian-American CEO charged with callous treatment of house-help
Indian-American CEO charged with callous treatment of house-help
Written by
Akriti Asthana
Sep 08, 2016, 07:48 am
2 min read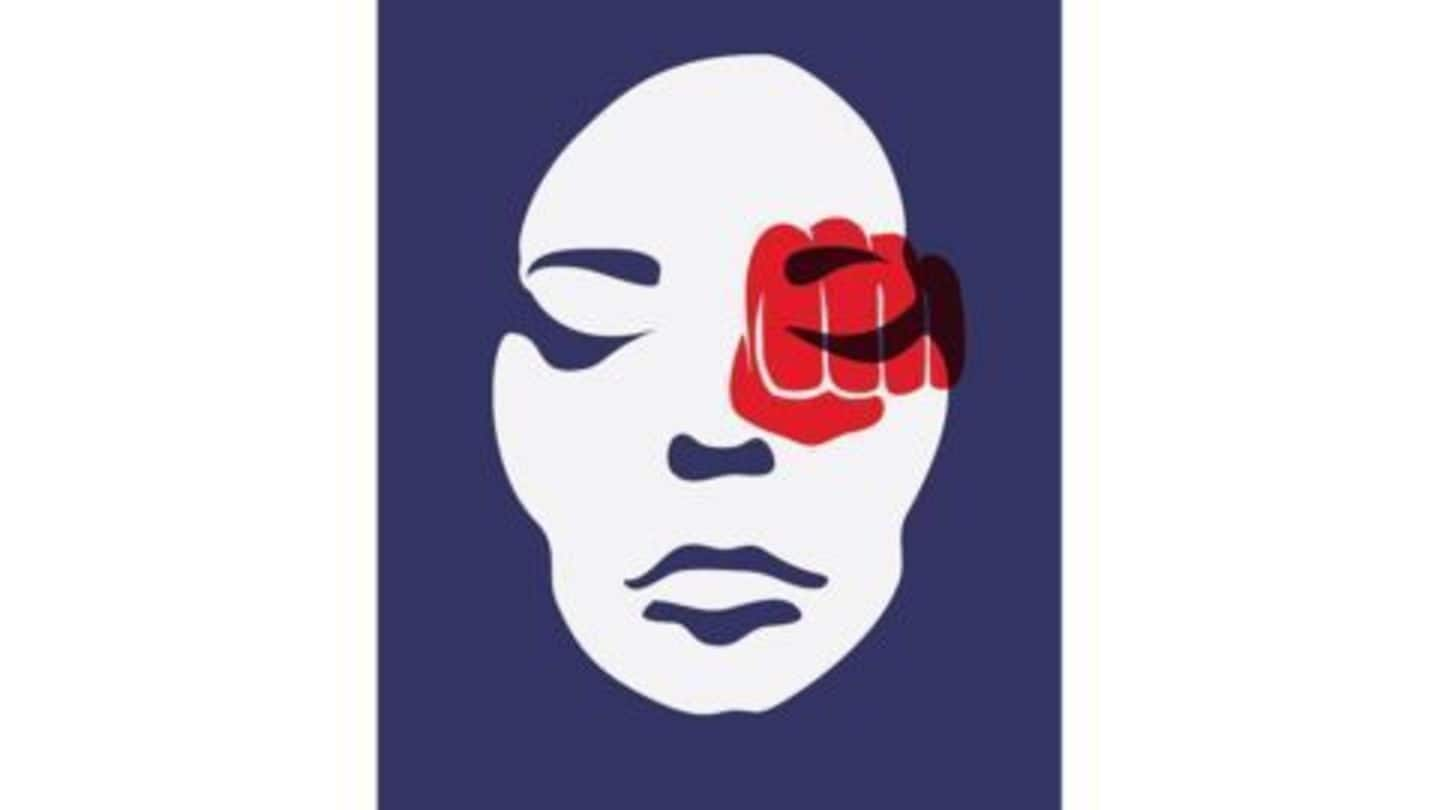 Himanshu Bhatia, an Indian-American CEO of IT staffing and consulting firm Rose International, has been charged with mistreatment of her Indian domestic help. The complaint filed on 22 August in the US District Court for the Central District of California, states that the domestic worker, identified as Sheela Ningwal, has been subject to callous abuse, retaliation and restriction of freedom of movement.
The 1938 Fair Labor Standards Act, a federal statute of the US, establishes minimum wage, overtime-pay, record-keeping, and youth employment standards affecting employees in the private and government sector. Covered non exempt workers are entitled to minimum wages of $7.25 per hour.
The complaint alleges that Sheela was paid $400 a month plus food and housing for work being performed during 15.5 hours a day, 7 days a week. She was employed at Bhatia's homes in San Juan Capistrano, Miami, Las Vegas and Long Beach California. She was forced to sleep on a carpet alongside Bhatia's dogs, and was left without food when Bhatia was away.
Bhatia terminated Ningwal in December 2014 after she caught her researching on "labor laws" online. Ningwal also refused to sign a document which stated that she was being paid adequately and did not have any employment dispute with Bhatia. Bhatia also confiscated Ningwal's passport, restricting her movement and made it available only when she had to complete domestic service duties at the Miami penthouse.
Similar incident - Devyani Khobragade's case
While serving as Indian Deputy Consul General in New York, Khobragade was arrested by US law-enforcement for making false statements on her housekeeper's visa application, and paying her maid just $3.99 an hour, despite promising to pay the minimum legal wage. She was subjected to body-cavity search and released the same day. This led to a major diplomatic standoff between India and the US.
Charges drawn against Bhatia
The US Department of Labor's Wage and Hour Division found that Bhatia had violated the Fair Labor Standards Act's record keeping and minimum wage provisions from July 2012 to December 2014, as well as the anti-retaliation provision defined by the Act.