Indian family "living like prisoners" in UAE seeks residency
Indian family "living like prisoners" in UAE seeks residency
Jul 06, 2018, 07:24 pm
2 min read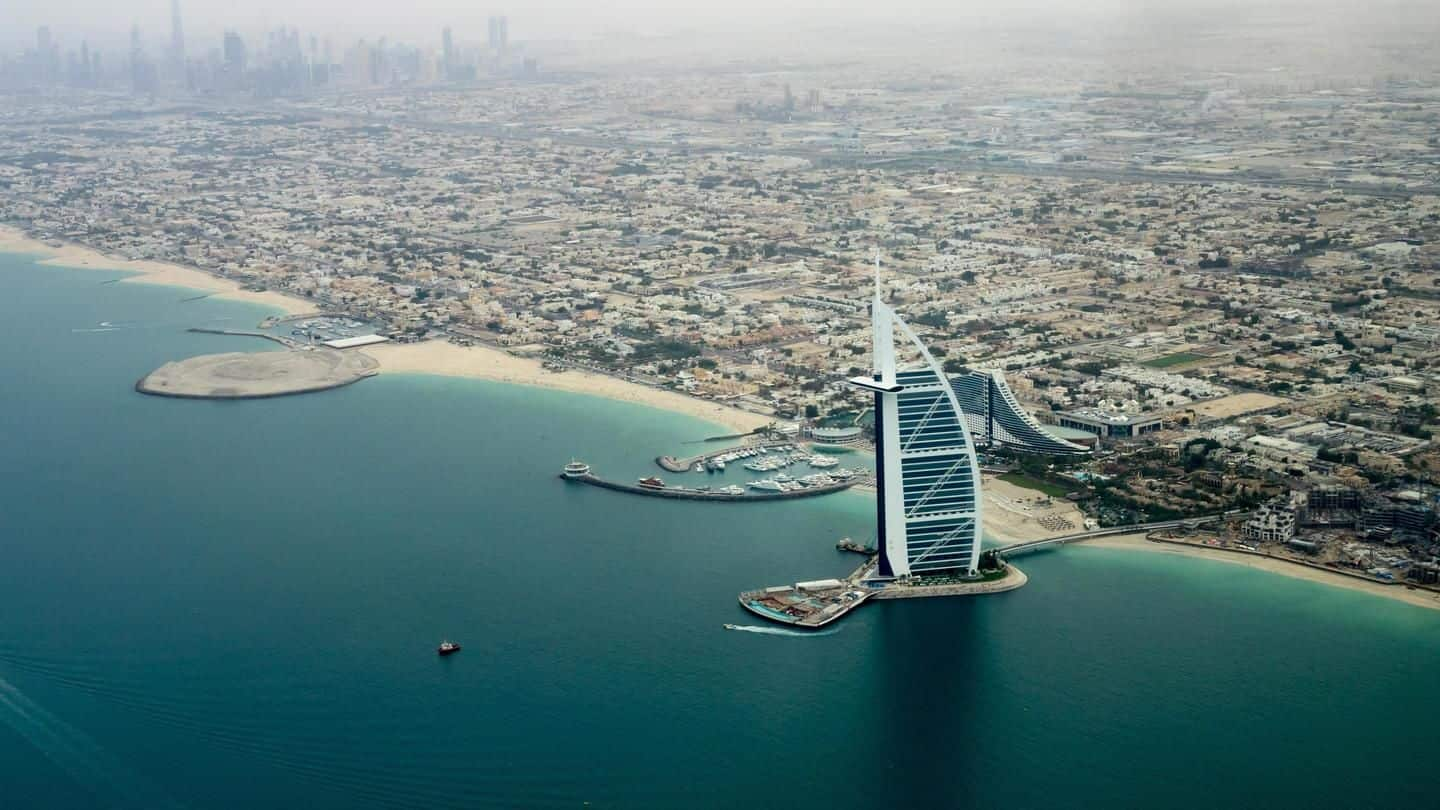 An Indian family of seven, claiming to be "living like prisoners" in Sharjah, is seeking help from the UAE government to legalize their residency status fearing arrest and deportation, Khaleej Times reported. The family, three of whom don't have passports, said that they don't even have enough to eat and there are days when they have to survive on a packet of quboos (Arabic-bread).
Madhusudhanan, 60, from Kerala, and his Sri Lankan wife Rohini, 55, said they want to give a normal life to their children who have never been to school in their lifetime. Their four daughters, Ashwathy, 29, Sangeetha, 25, Shanthi, 23, and Gauri, 22, and one son, Mithun, 21, are all unemployed and live with their parents in a dilapidated two-bedroom house in Sharjah.
Madhusudhanan arrived in the UAE in 1979 as a worker
All the children have been home-schooled by their mother and now can read and write. Madhusudhanan arrived in the UAE in 1979 as a worker. He married Rohini in 1988. "Everything turned upside down when I lost my job after three years, ending up as an illegal resident," Madhusudhanan said. "I couldn't apply for Rohini's passport because I was living illegally," he said.
Family want to enroll children in some vocational courses
The couple said that they managed to secure passports for their four children. When asked why he didn't want to leave the country by availing the general amnesty declared in 2003, 2007 and 2013, Madhusudhanan claimed he did not want to split his family. The couple said they hope to legalize their status and enroll the children in some vocational courses.