UAE: Decomposed body of Indian woman found buried in house
UAE: Decomposed body of Indian woman found buried in house
Written by
Rajashree Seal
(Sourced from PTI)
Apr 26, 2018, 05:44 pm
2 min read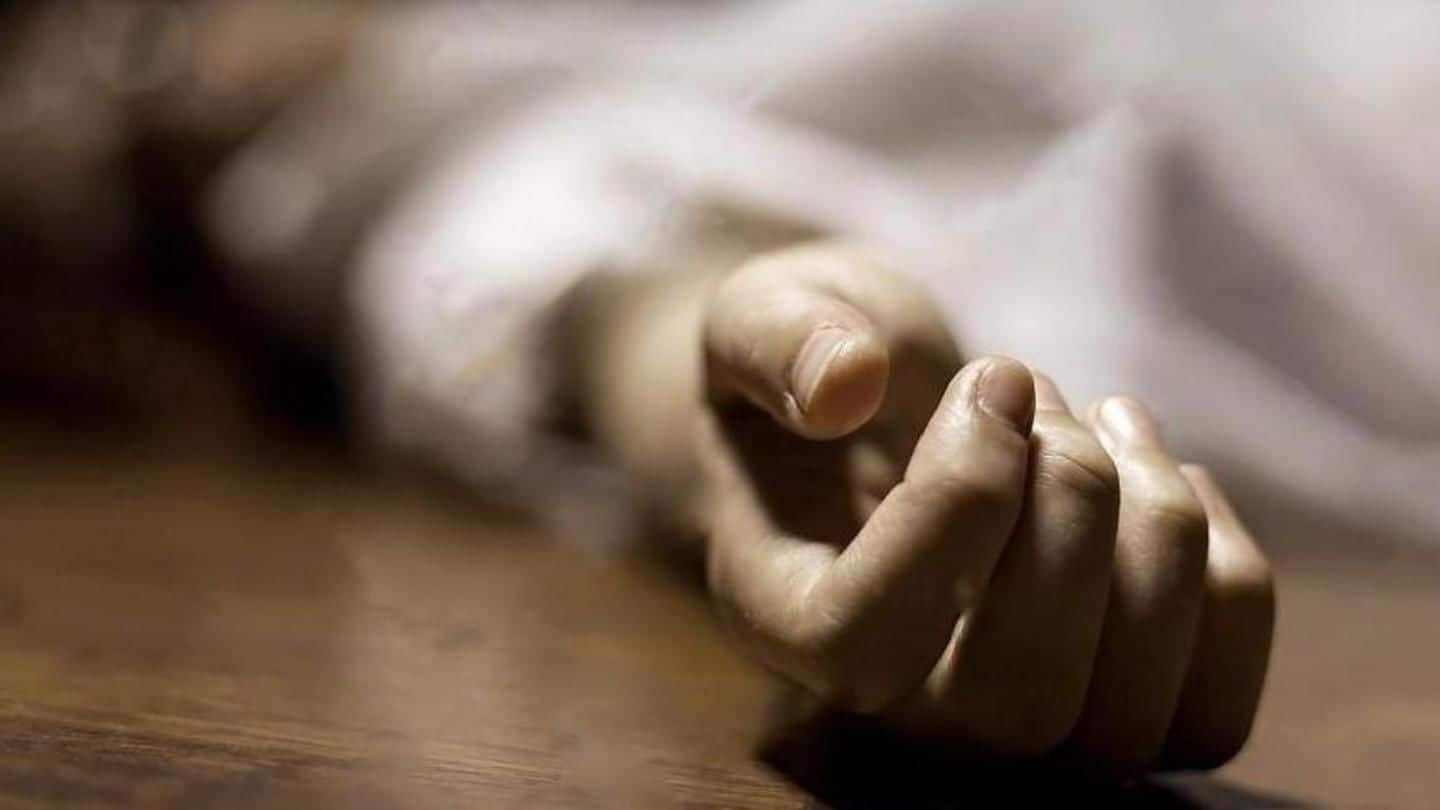 A decomposed body of a 36-year-old Indian woman was found buried in a room of her house in Maysaloon area of Sharjah in UAE, a media report said today, and police is suspecting that her husband may have killed her and escaped to India. The incident came to light yesterday after the woman's brother came from India searching for his sister. Here's more.
Woman's brother filed a police complaint on April 9
Police said the husband, a Kerala resident, along with their two children, has managed to escape after allegedly killing and burying her in the house. He had also put up a "For rent" sign on the door. The woman's brother lodged a complaint with the Sharjah police on April 9, after he could not find anyone at her house, a senior police official said.
Brother came after she stopped answering her phone
The brother came to Sharjah in search of his sister, after she didn't respond to his several calls. "A missing person report was received from the woman's brother, who told police that he used to speak to his sister daily but one day, she stopped answering her phone," Commander-in-Chief of Sharjah Police, Major-General Saif Al Ziri Al Shamsi was quoted by the Gulf News.
Police suspected foul play after searching the house
Following the complaint, a police team went to the house after getting permission from public prosecution. During a search, some ceramic tiles of the floor were found missing by the police, which suspecting some foul play, brought the sniffer dogs, which led them to the grave inside the house, the report said. When the team dug the area, the woman's decomposed body was recovered.
Suspect was identified through fingerprints and iris scan
The body was shifted to the forensic laboratory for an autopsy, while the police suspect that the accused husband has two wives and before committing the crime, he sent one of them and his children with her to India. The suspect was identified through his fingerprints and iris scan and a warrant of arrest has been issued by the Interpol, the police said.