Indonesia: Toll after devastating earthquake and tsunami climbs to 1,234
Published on
Oct 02, 2018, 01:45 pm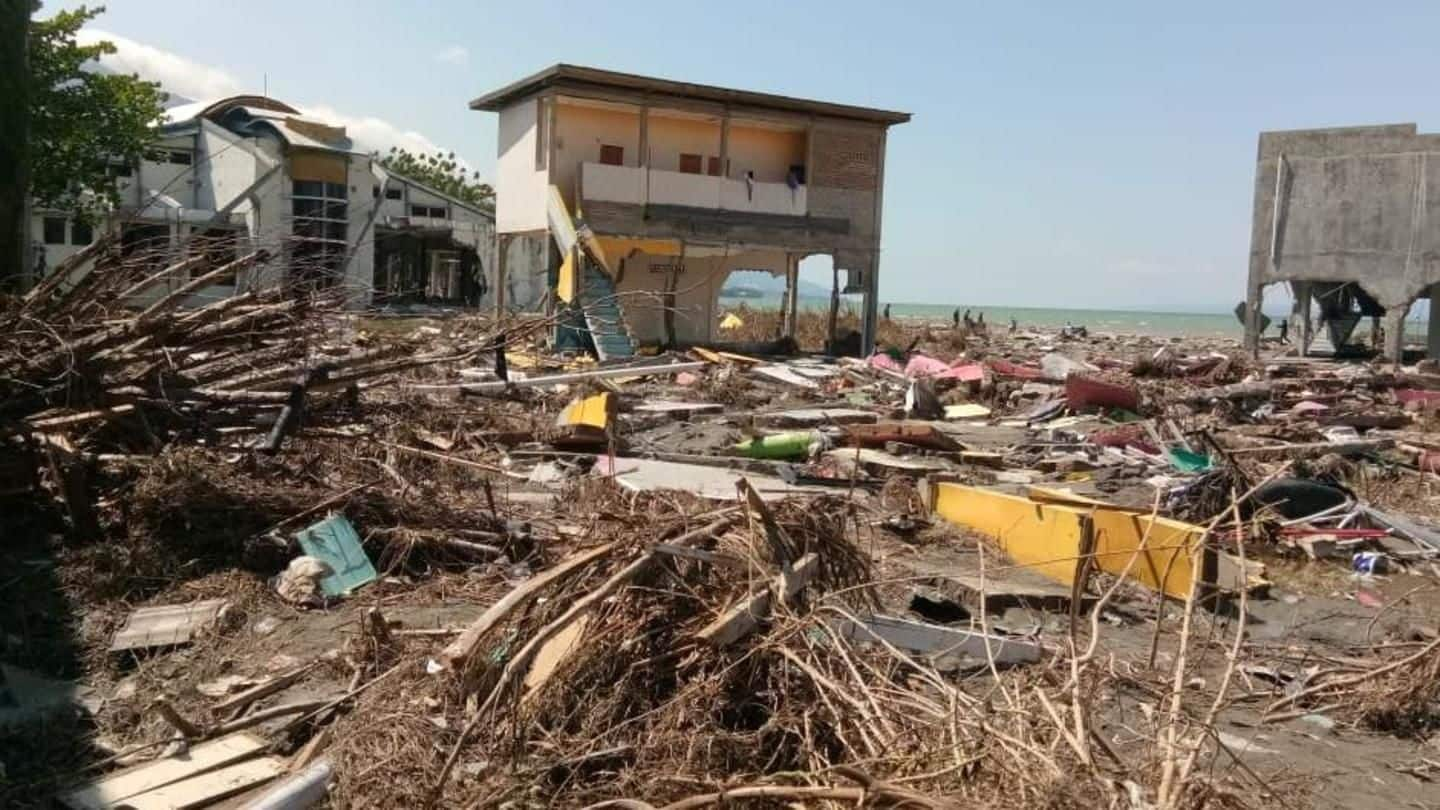 The death toll after earthquake and tsunami hit the Indonesian island of Sulawesi has climbed to 1,234, the national disaster mitigation agency confirmed on Tuesday. Earlier the death toll was reported at 844. On Friday, an earthquake of 7.5 magnitude triggered a tsunami in Palu, devastating the small city. Meanwhile, rescuers are working frantically to reach the survivors as hundreds are feared trapped.
In absence of food, drinking water, residents becoming desperate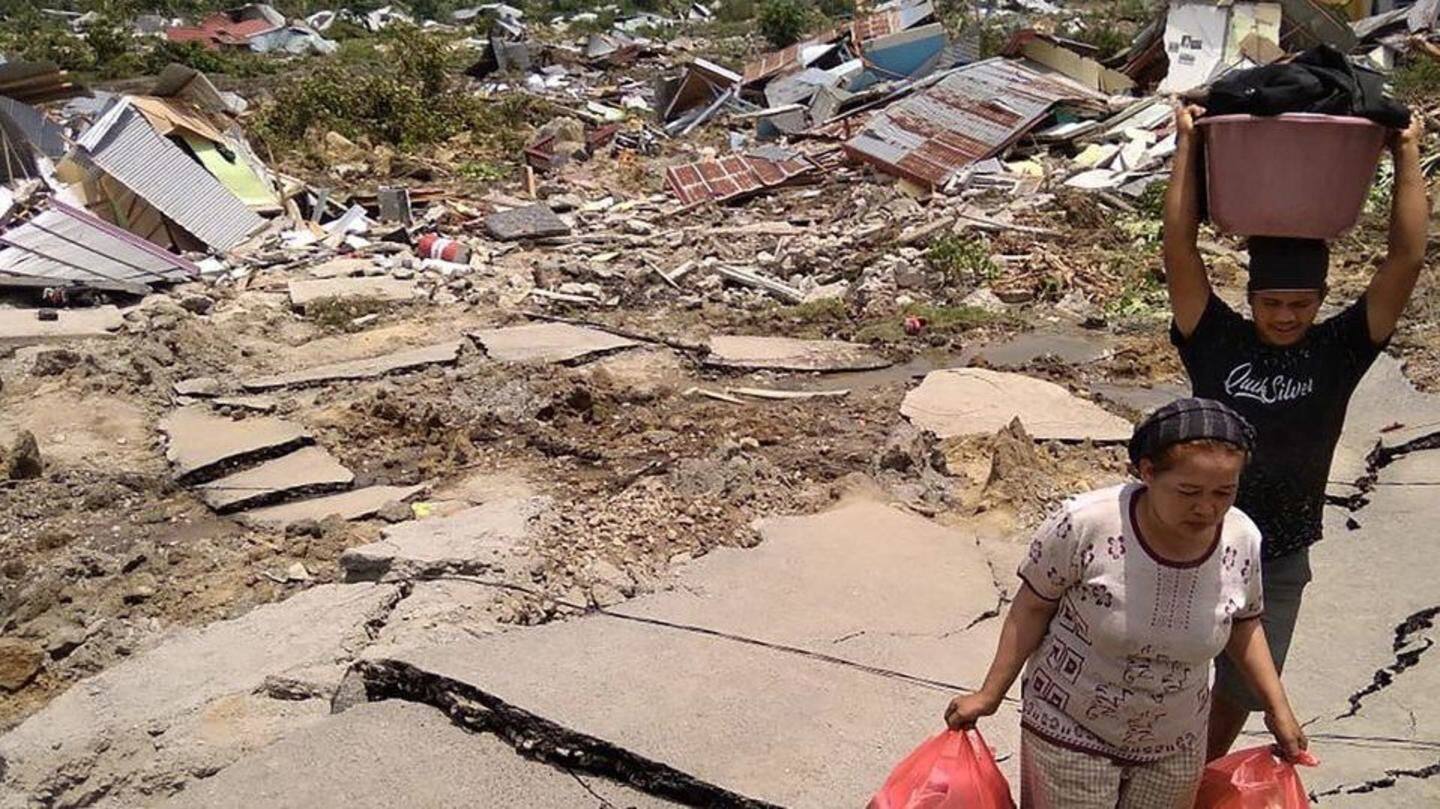 Guardian reported the affected spent the fourth day without food and drinking water, and their desperation is on the rise. Reports have emerged about the looting of aid, making it more difficult for support to reach the affected areas. There are serpentine queues outside petrol pumps and the area has run out of fuel. National police and troops were stationed at pumps for security.
With soil collapsing, buildings have crumbled in some areas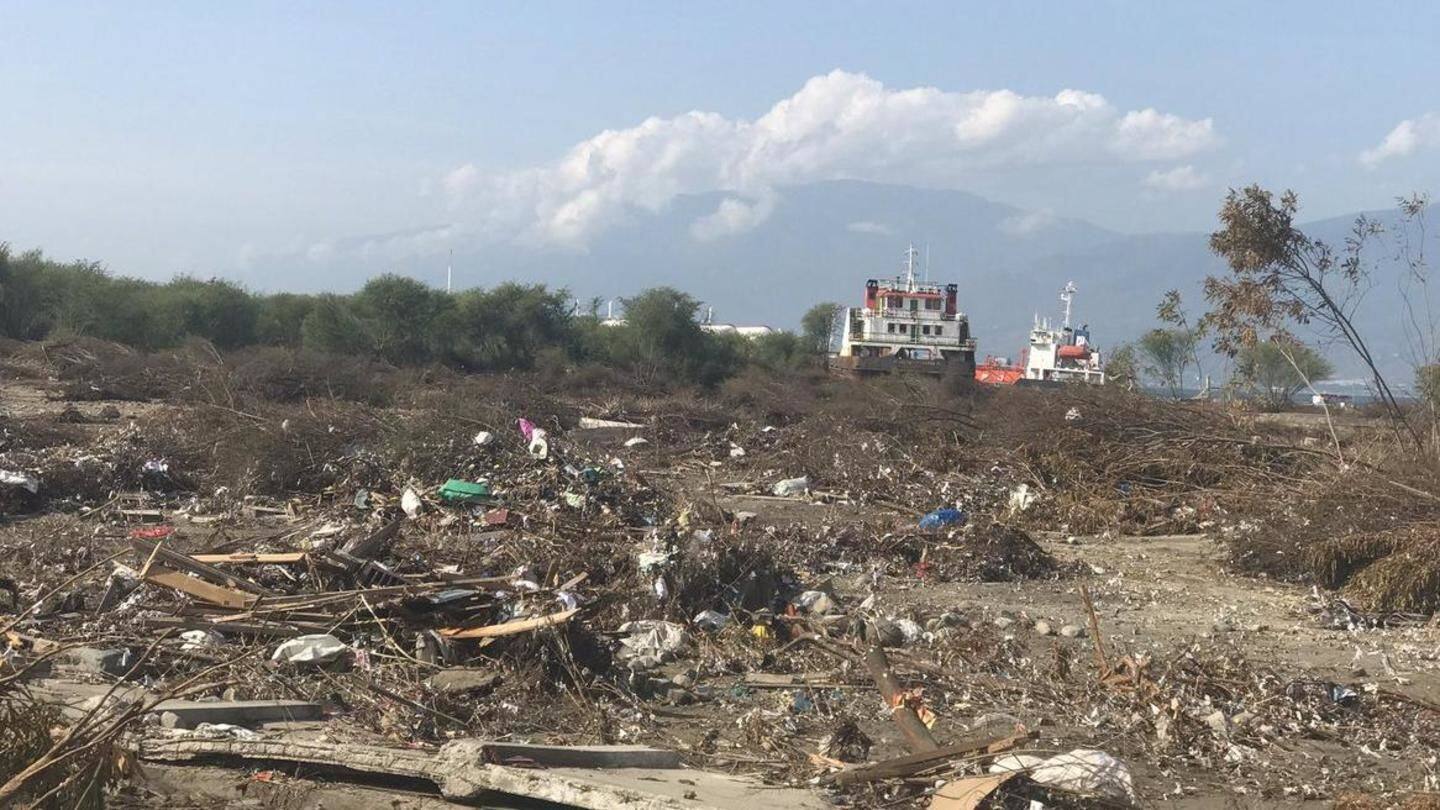 Two of the worst affected areas are Balaroa in West Palu and Petobo. Liquefaction, which is essentially the collapse of water filled soil, has led to structures crumbling in these areas. Satellite images showed a large area of Petobo wiped clear of buildings. "Mud with such large mass volume drowned and dragged the housing complex in Petobo. We estimate 744 units of houses are there," said an official.
Bodies of 34 students, who died after mudslide, discovered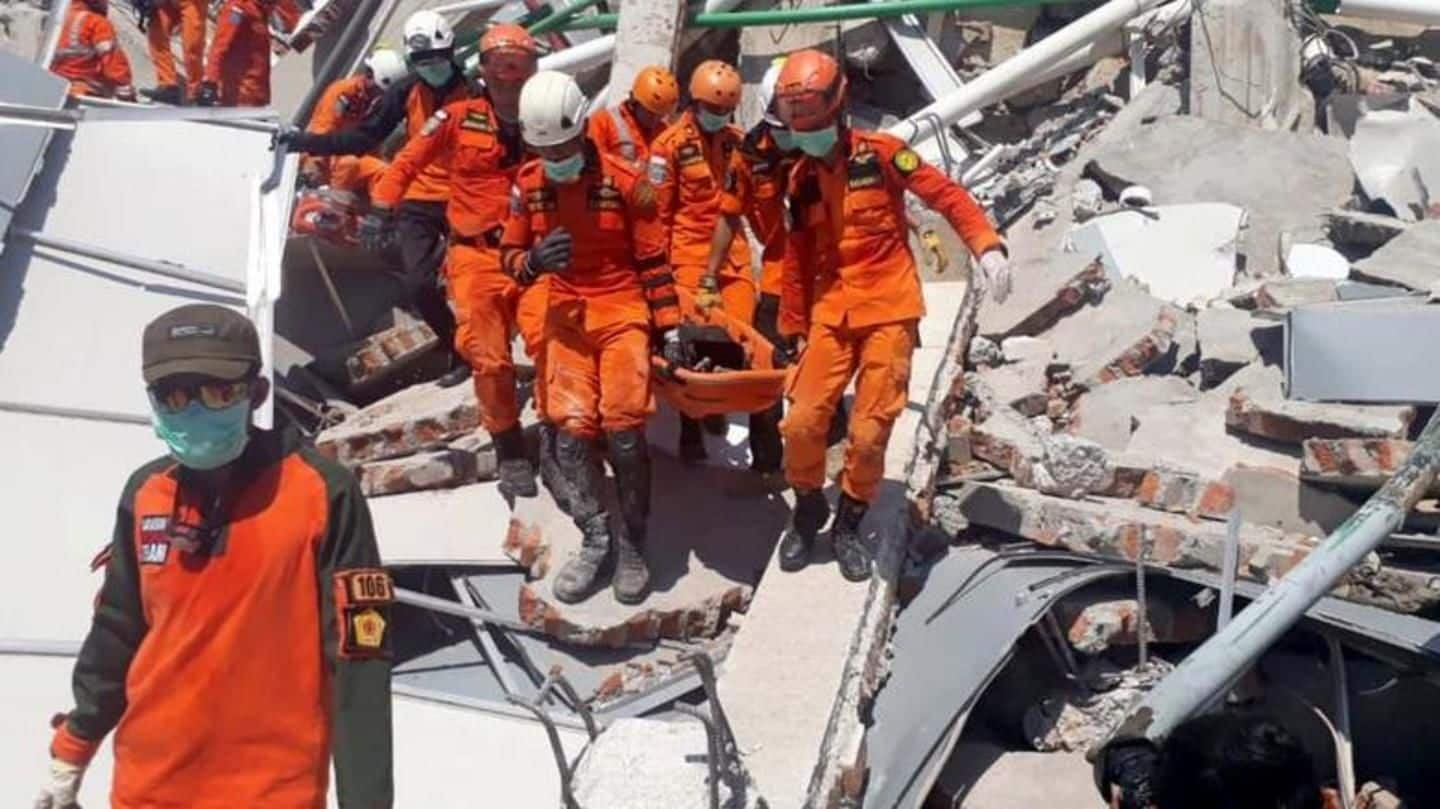 Rescue workers discovered bodies of 34 students who were killed after a mudslide. Indonesia Red Cross spokeswoman Aulia Arriani said a total of 86 students were reported to be missing form a Bible Study camp. Aulia said the most challenging task is to walk 1.5 hours in mud and carry bodies to the ambulance. Officials fear toll will rise after more isolated areas are accessed.
Mass grave dug to bury the dead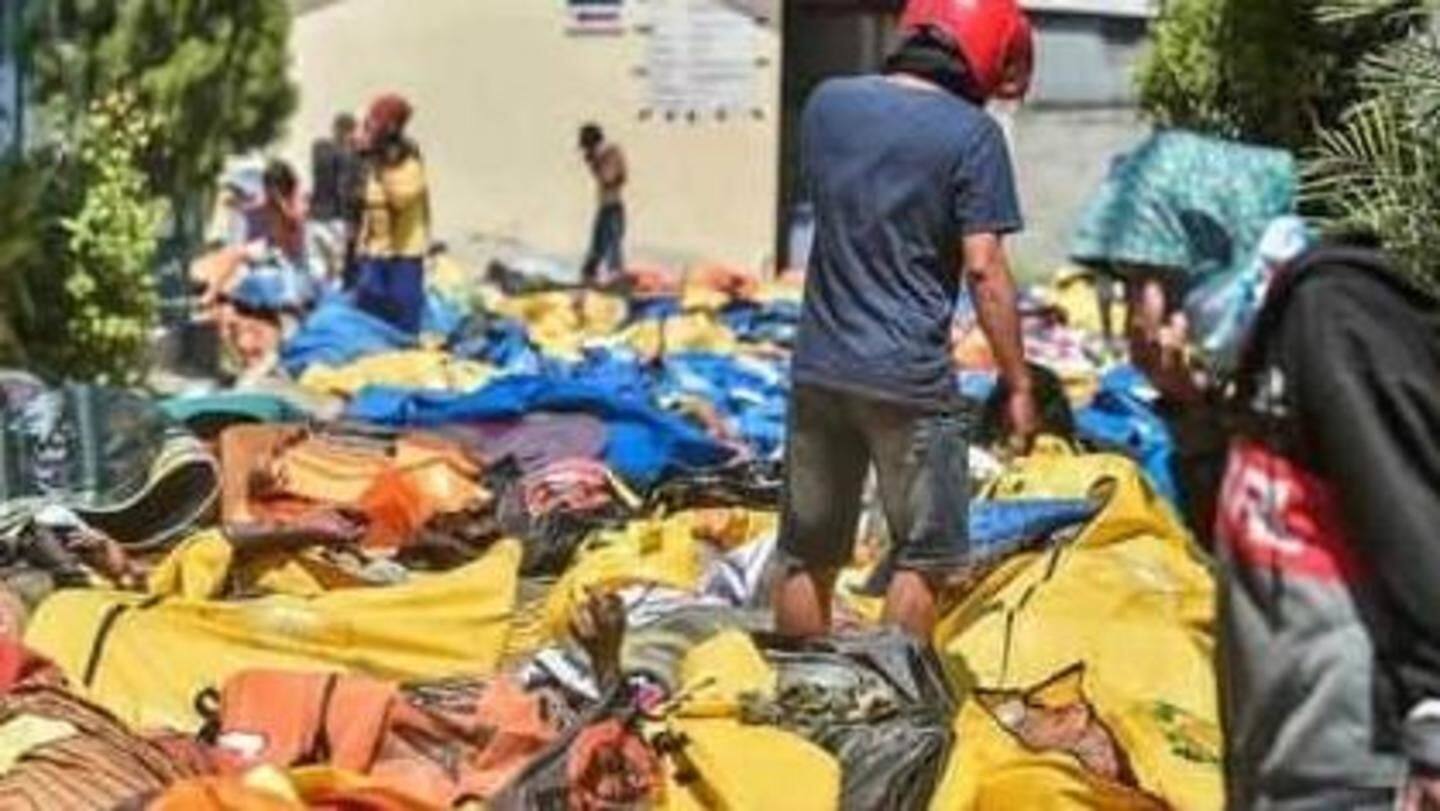 Indonesia is the world's most populous Muslim majority nation. After the toll continued to rise, rescue workers dug mass graves to bury the dead. Indonesia's President Joko Widodo on his visit to the region, urged a "day and night" effort to save all those who can be saved. But National Disaster Agency Spokesman Sutopo Purwo Nugroho said it's won't be enough as they lack machinery.
Indonesia is one of the world's most disaster-prone nations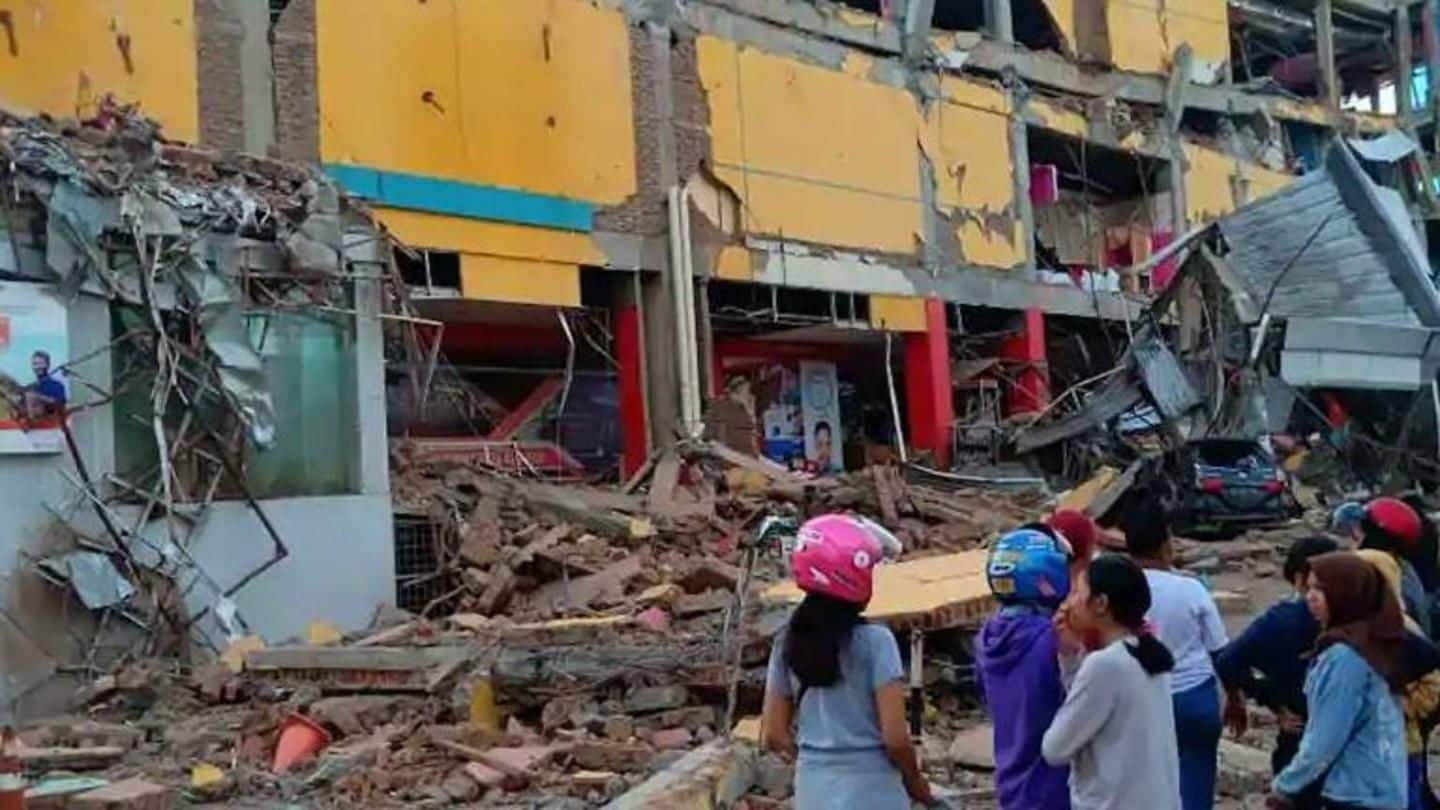 The initial quake, which has even surprised scientists, struck as evening prayers were about to begin in the country on the holiest day of the week. Indonesia is one of the world's most disaster-prone nations. The South Asian country lies on the Pacific "Ring of Fire", where tectonic plates collide and many of the world's volcanic eruptions and earthquakes occur.