Indonesia: Deadly quake and tsunami leave 832 dead
Published on
Sep 30, 2018, 01:30 pm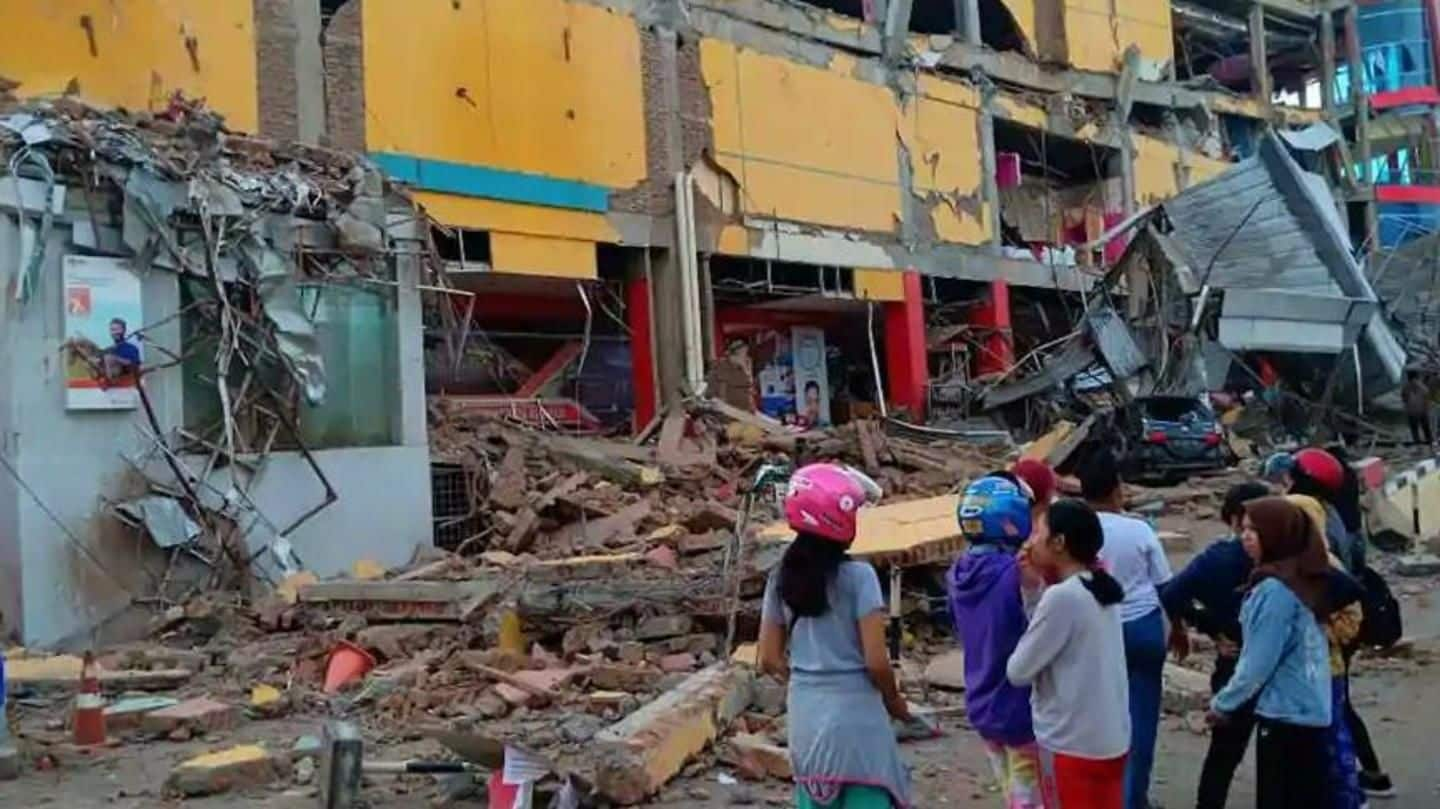 The death toll in Indonesia saw a momentous climb as reportedly 832 people have lost their lives after the earthquake and tsunami. The country's national disaster mitigation agency said the effect was bigger than they imagined. Palu in the island of Sulawesi was rocked by an earthquake of 7.5 magnitude, which led to the tsunami with waves being as high as six meters.
Dozens trapped under debris, no equipment in place for help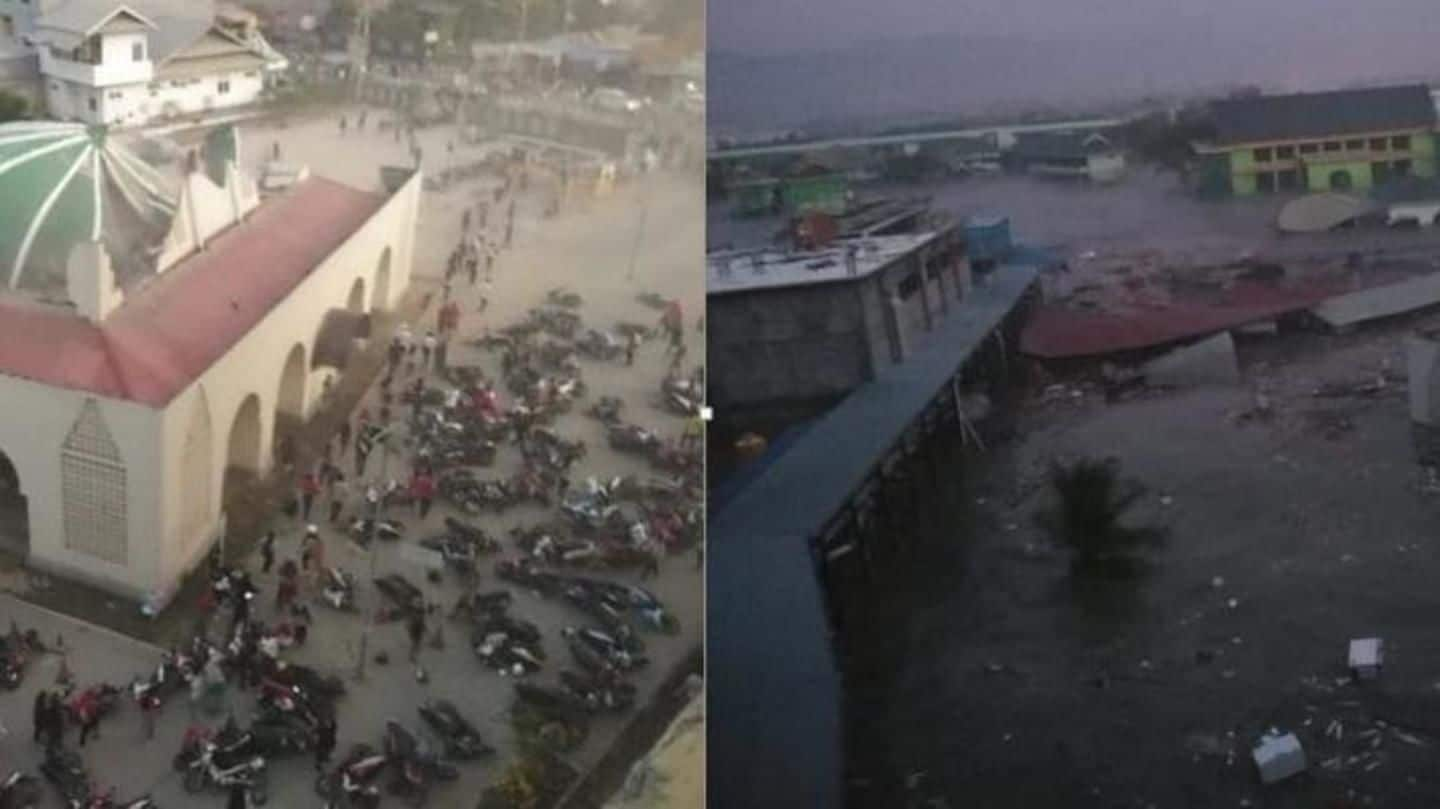 In Palu, rescuers are frantically attempting to reach the victims. Blocked roads, fallen bridges, and a closed airport are making the operation difficult. In Roa-Roa hotel, 24 people were rescued after they were dug by hand. The hotel's owner said some cries can still be heard but there is no heavy equipment for rescue. Dozens are said to be trapped under debris of buildings.
Town near Palu has run out of petrol, food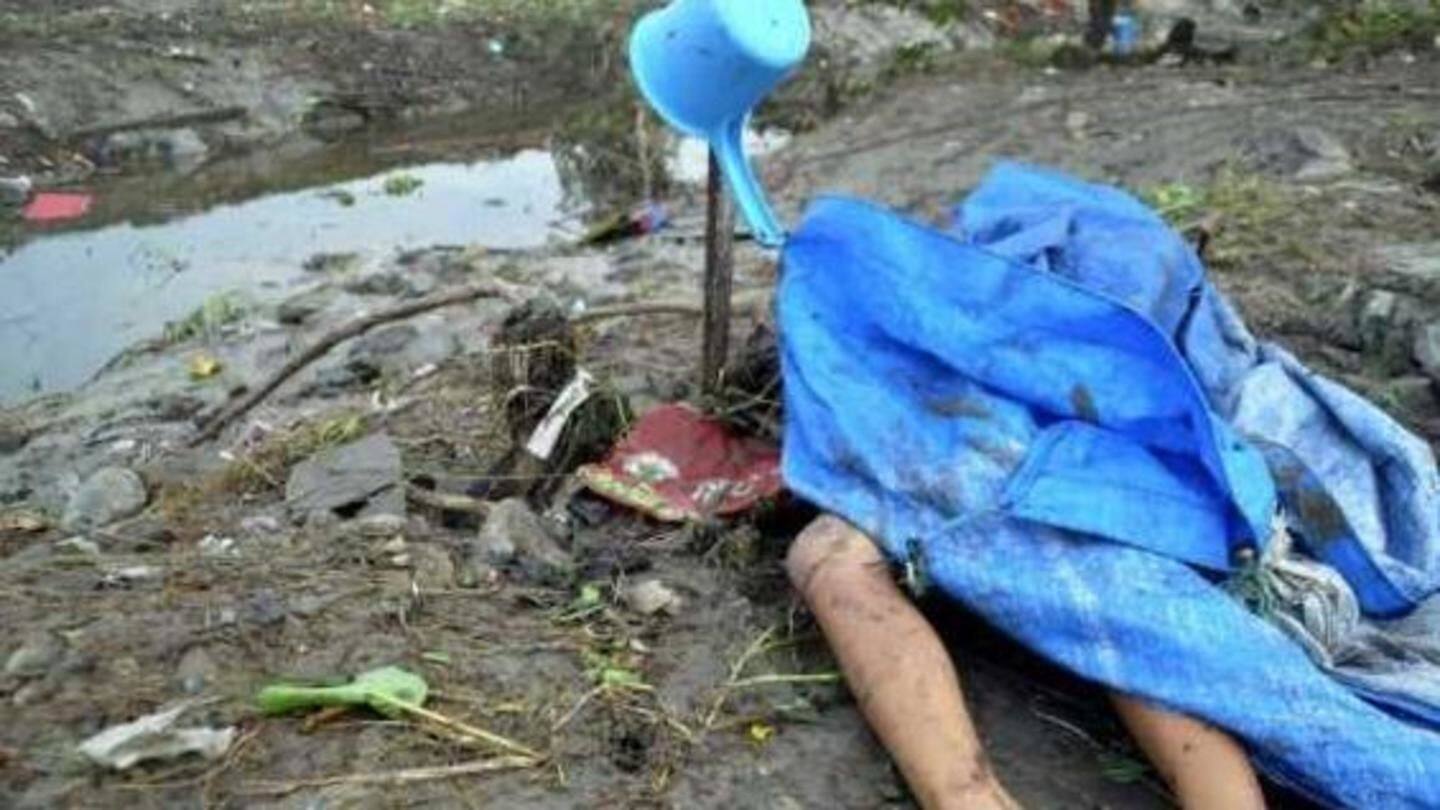 The condition of Poso, a four-hour drive from Palu, is frightening. The supplies have run out, supermarkets are out of food and petrol pumps don't have fuel. People are spending long hours in queues in hope of petrol to drive to affected areas and rescue their loved ones. Ermi Liana said she doesn't know anything about her parents' whereabouts. She can't reach them.
Survivors recall the horrifying moment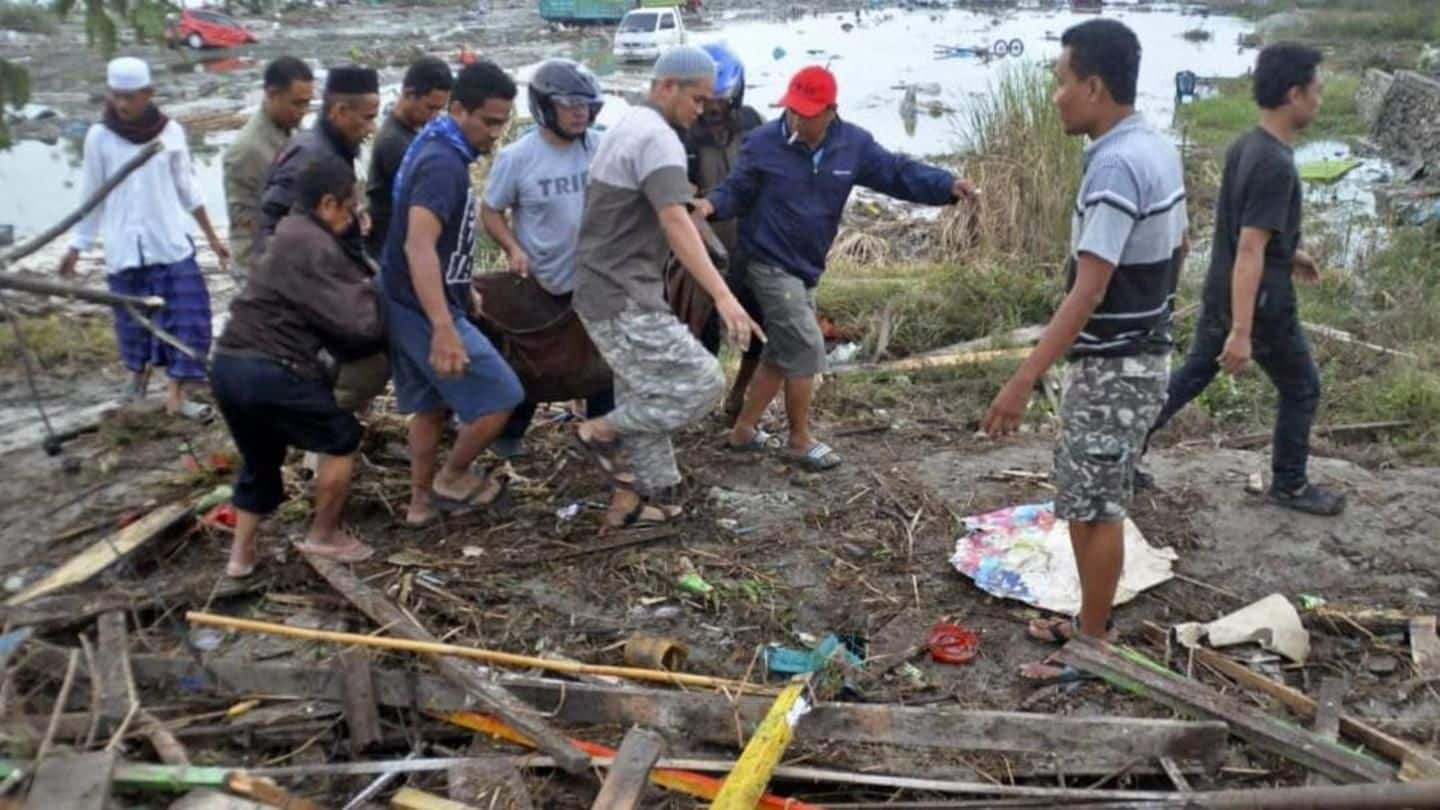 Some of the survivors recalled the moment of horror, and some don't know about their kin. "I was squeezed into the ruins of the wall... I heard my wife cry for help but then silence. I don't know what happened to her and my child," said Dwi Haris, who came to Palu for a wedding. Rusidanto, a local, said he ran on seeing the waves.
Locals didn't run when tsunami threat rose, says official
"When the (tsunami) threat arose yesterday, people were still doing their activities on the beach and did not immediately run and they became victims," said Sutopo Purwo Nugroho, spokesman of Indonesia's disaster mitigation agency BNPB. Ironically, the locals were preparing for a beach festival.
Patients are being treated in open, since hospital is overcrowded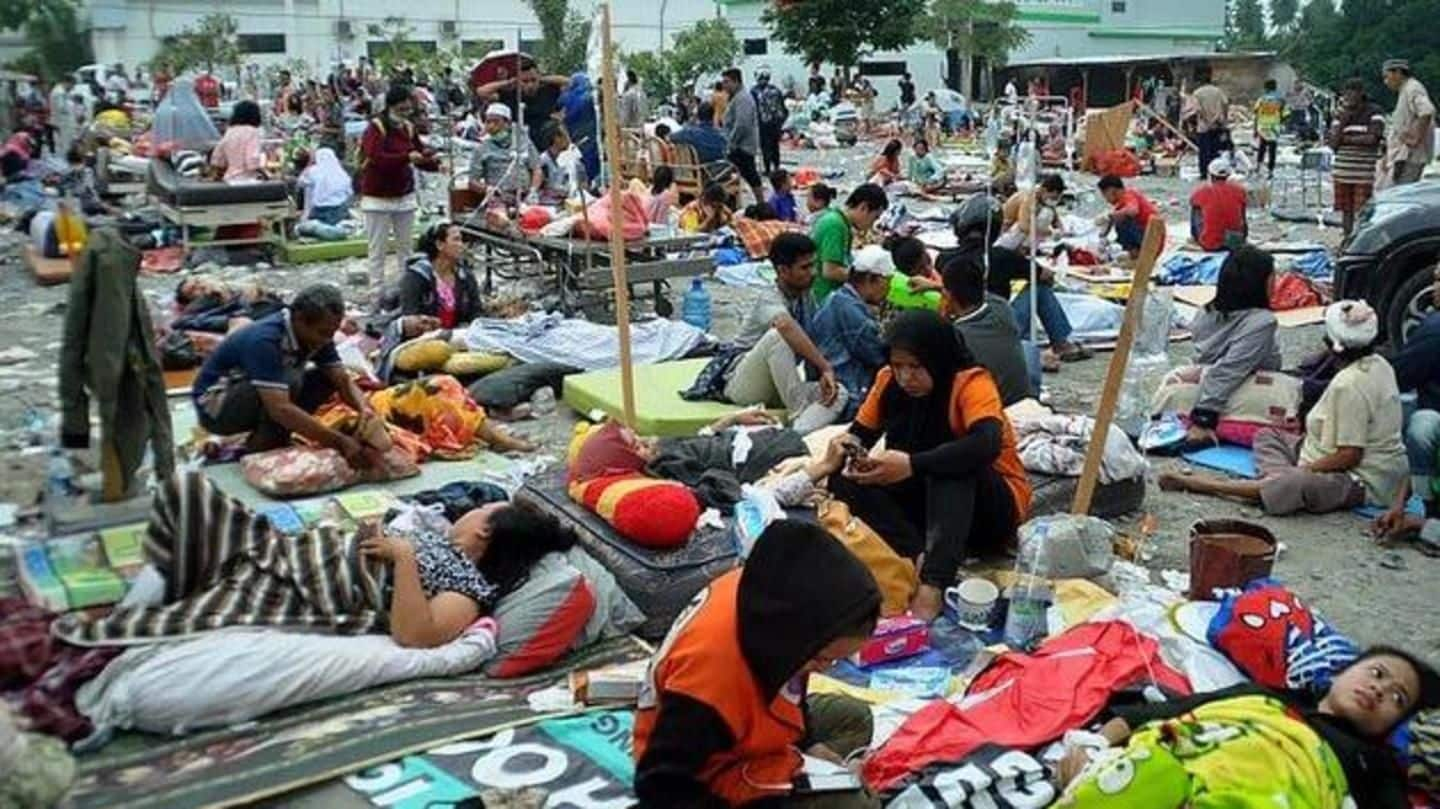 Relief aid is being sent to the area from Jakarta, the capital, using the part of the runway which is still intact. Since the local hospital is overcrowded, medical officials are catering to patients in open. A military hospital is working on the ground too. "We need tents, medicines, medical personnel, tarpaulins, blankets and more of other things," said the regional head of Indonesian Doctors Association (IDI).