Articles about International Labour Organization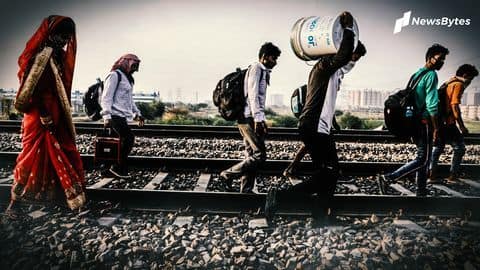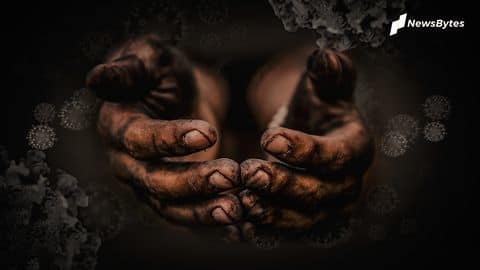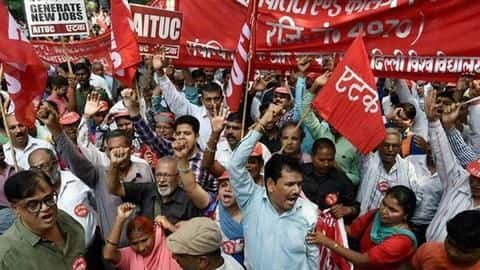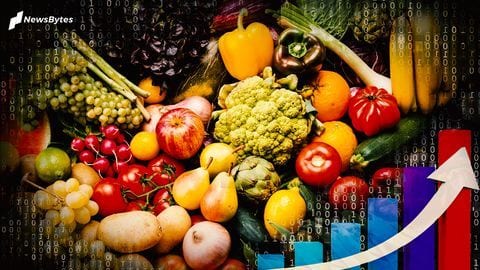 Coronavirus Impact: Food prices surge as supply chain suffers
The coronavirus pandemic and 21-day lockdown announced in India to contain its spread have had a direct catastrophic impact on food supplies, with prices of staple items (barring cereals) increasing by at least three times as compared to last month, a report in HT said on Friday.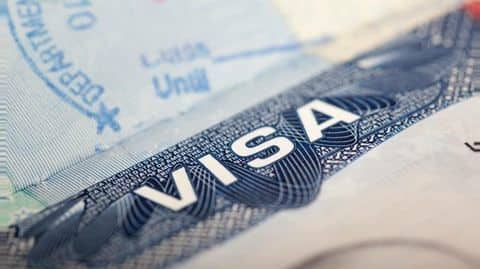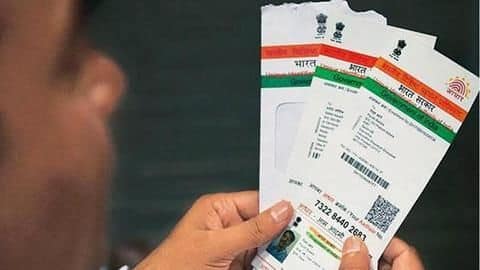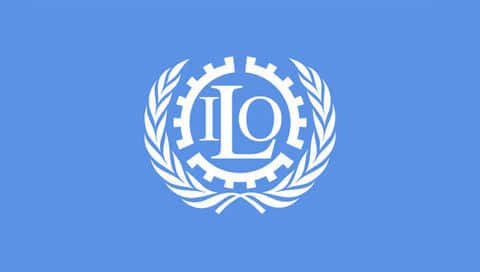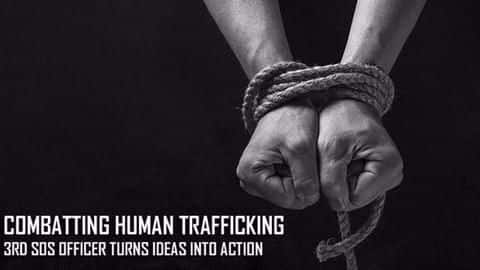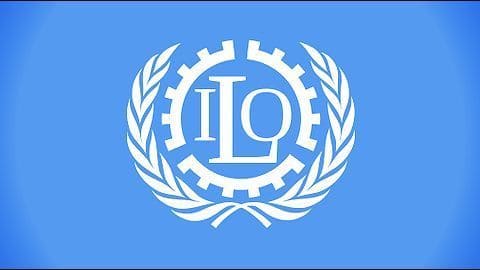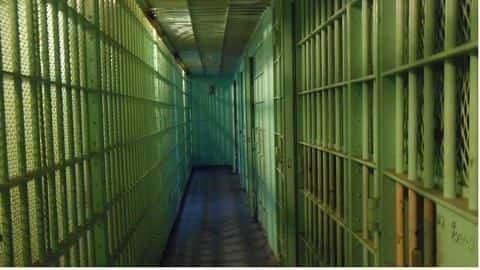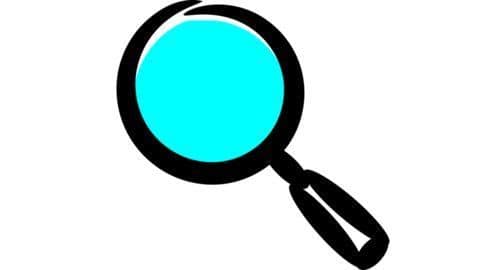 The next-gen search engine?
The Defense Advanced Research Projects Agency (DARPA), Pentagon's scientific-innovation department, is developing a search engine capable of mining the entirety of the internet - the Surface Web, the Dark Web and the Deep Web.