Russia probe: Investigators demand Trump's bank account data
Russia probe: Investigators demand Trump's bank account data
Dec 06, 2017, 09:41 am
2 min read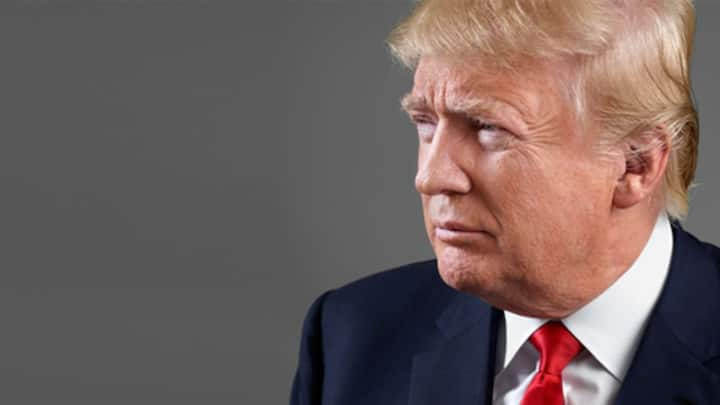 US special counsel Robert Mueller, who is leading an investigation into Russia's alleged election meddling, has reportedly ordered Deutsche Bank to release details of President Donald Trump's accounts. Several weeks ago, Mueller issued a subpoena to the German bank demanding data on Trump's transactions, according to Reuters. However, Trump's lawyer has rejected the reports. Mueller is investigating the Trump team's alleged collusion with Russia.
Former FBI chief Robert Mueller to lead Russia-Trump investigation
On May 18, the US Department of Justice (DOJ) named former FBI director Robert Mueller as special counsel to investigateRussia'sallegedties with Donald Trump's campaign and Moscow's election interference. There were mounting calls for a special prosecutor after Trump fired the most recent FBI director James Comey last week. Mueller's appointment was praised by both Democratic and Republican lawmakers.
Deutsche Bank says it will cooperate with investigations
"We have confirmed that the news reports that the special counsel had subpoenaed financial records relating to the president are false," said Trump's attorney Jay Sekulow. "No subpoena has been issued or received. We have confirmed this with the bank and other sources." Meanwhile, Deutsche Bank said it "takes its legal obligations seriously and remains committed to co-operating with authorized investigations into this matter."
Mueller appears to be focussing directly on Trump
So far, Mueller's investigation has focussed on the Russian contacts of personnel on Trump's periphery, not the president himself. However, if the Deutsche Bank reports are true, this could change. The bank has ties with several Russian oligarchs. In the 2000s, it was a major lifeline for the Trump Organization's businesses after US banks refused to fund the then-struggling Trump.