ISIS carries out its first successful drone attack
ISIS carries out its first successful drone attack
Oct 14, 2016, 09:10 pm
2 min read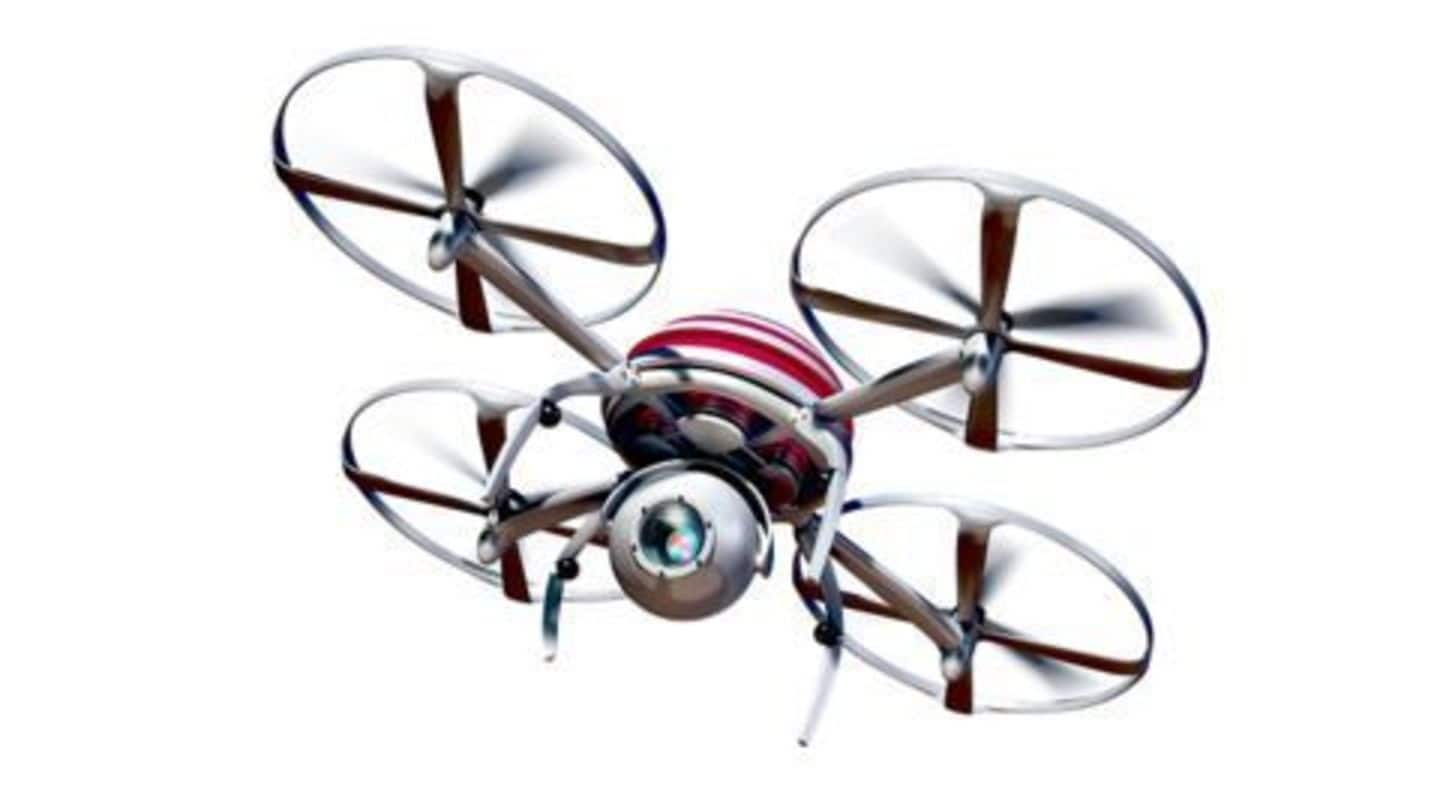 ISIS carried out its first successful drone attack earlier this week. The attack was carried out through a commercially available consumer drone, which ISIS used to deliver explosives and kill two Kurdish fighters. Reportedly, ISIS' switch to drone-based attacks has been a long time coming.
Reports of earlier attempts by ISIS
While ISIS has been using consumer drones for surveillance for quite some time now, attempts to use drones for attacks is a relatively recent development. In September it was reported that ISIS had attempted similar attacks twice. In December 2015, two drones packed with explosives were shot down in Syria. As a result, major commercial drone manufacturers are facing an epiphany.
DJI releases statement condemning drone attacks
"The use of consumer-drone technology to harm anyone is deplorable. Any loss of life or injury in such a manner is tragic. Those who carry out such acts should be prosecuted to the full extent of the law", a spokesperson from drone-manufacturer DJI said.
The implications of drone use on drone manufacturers
Having enjoyed a 60-70% share of the commercial drone market, DJI, the company which makes the immensely popular drone Phantom, finds itself in most media reports about drone use by ISIS. DJI said that it strictly followed the sale and import laws on UAV technology in the Middle East, and it was possible that ISIS was acquiring its drones in the gray market.
DJI Phatoms drones are available for purchase on Amazon. They weigh less than 2 kgs and can carry loads of up to 200 grams.