Israel: Death penalty law secures preliminary approval from parliament
Israel: Death penalty law secures preliminary approval from parliament
Written by
Anupama Vijayakumar
Jan 05, 2018, 12:25 am
2 min read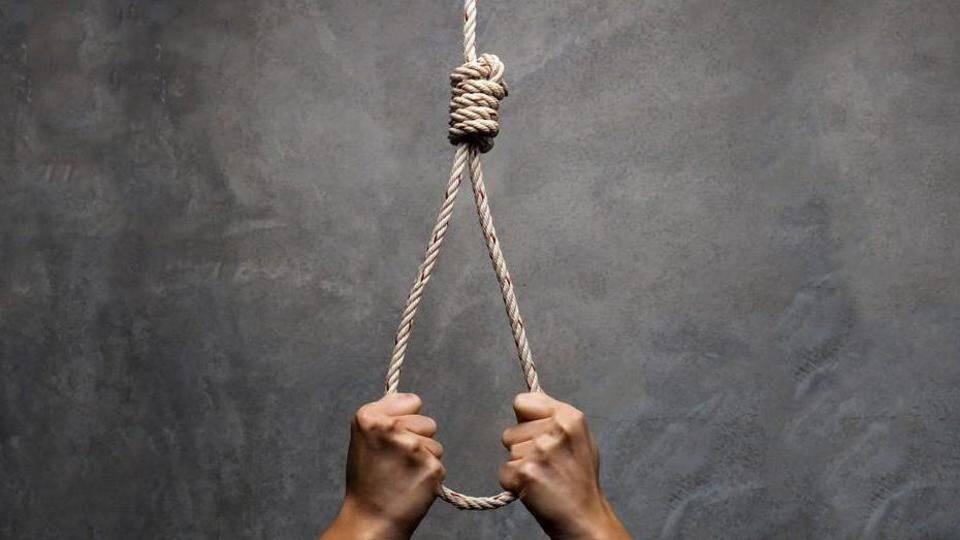 Israel is known for its ruthless policies against terrorism. In a new development, the Israeli parliament (Knesset) has approved a law which makes it easier for courts to award death sentences to persons who are convicted of murder in terrorist attacks. The law will become an amendment to the country's penal code after three more readings. What's this law about? Read on to know.
Israel has only executed one person so far!
Israeli military courts which also handle cases pertaining to Palestinian militancy are already equipped with sweeping powers to award death sentences. However, Adolf Eichmann, a Nazi war-criminal is the only person Israel has executed so far.
Death penalty law: What happened in the parliament?
The motion was introduced in the Knesset by Israel's ultra-nationalist defense minister Avigdor Lieberman who sought tough action against Palestinian militants. 52 out of 120 members of the parliament, including PM Benjamin Netanyahu backed the proposal, while 49 opposed it. "In extreme cases, when somebody laughs (as he kills), he shouldn't spend his time in jail and should be executed, " Netanyahu stated.
Currently, death sentences can only be awarded by a unanimous verdict of a three-judge panel. If the amendment is adopted, a decision backed by a majority of judges will be sufficient for the award of death penalty. This leaves a lot of room for arbitrary decision-making. The proposed amendment further comes as Palestinian militants are protesting Donald Trump's announcement recognizing Jerusalem as Israel's capital.