Japanese billionaire cancels search for 'girlfriend' for trip to moon
Published on
Jan 31, 2020, 05:33 pm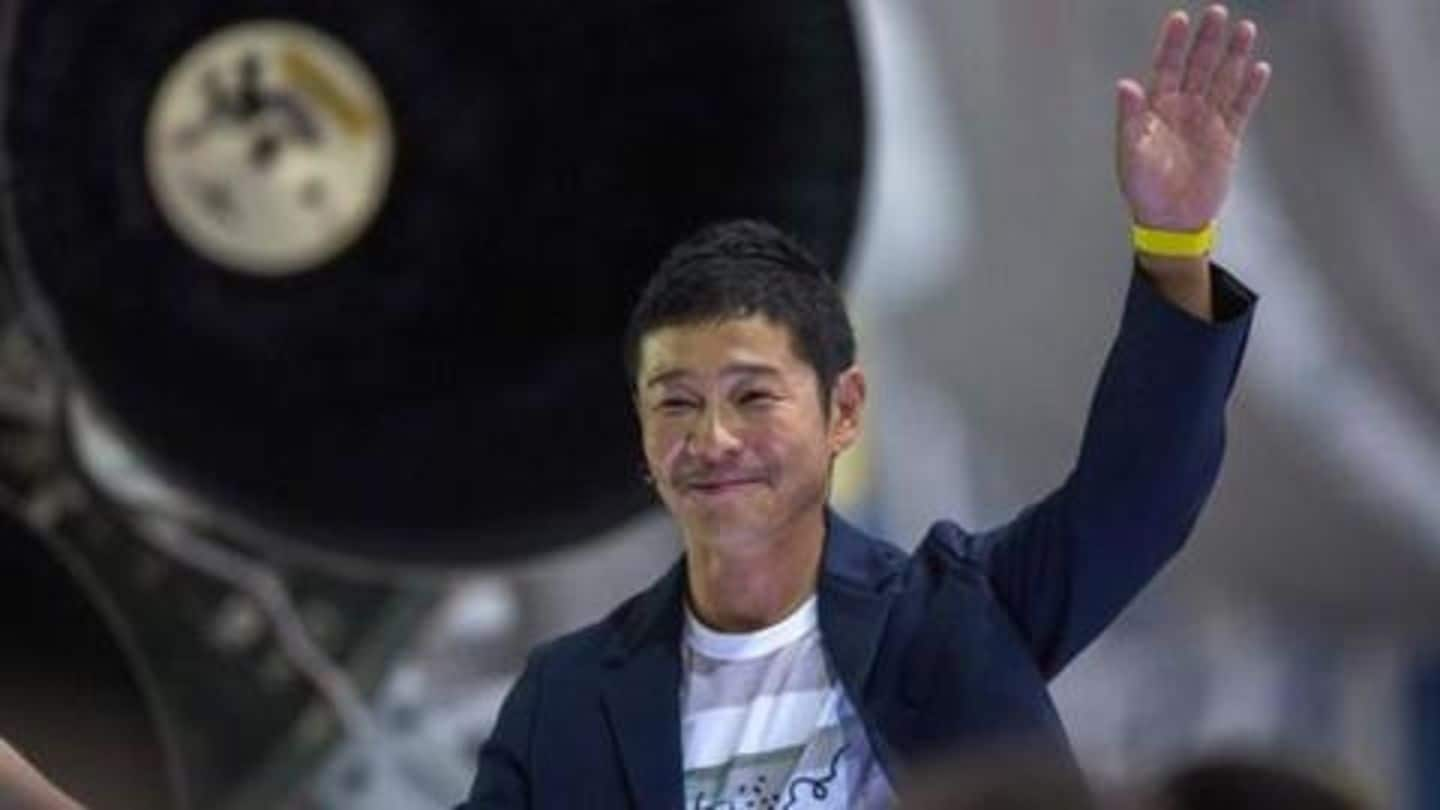 Yusaku Maezawa, the Japanese billionaire who recently distributed millions on Twitter, has called off his public search for a girlfriend to take to the moon. He had started a matchmaking contest in partnership with the Japanese video-streaming site AbemaTV but has now backed out of the project, saying he always had 'mixed feelings' about being a part of something like that.
Maezawa wanted a life partner for moon trip and thereafter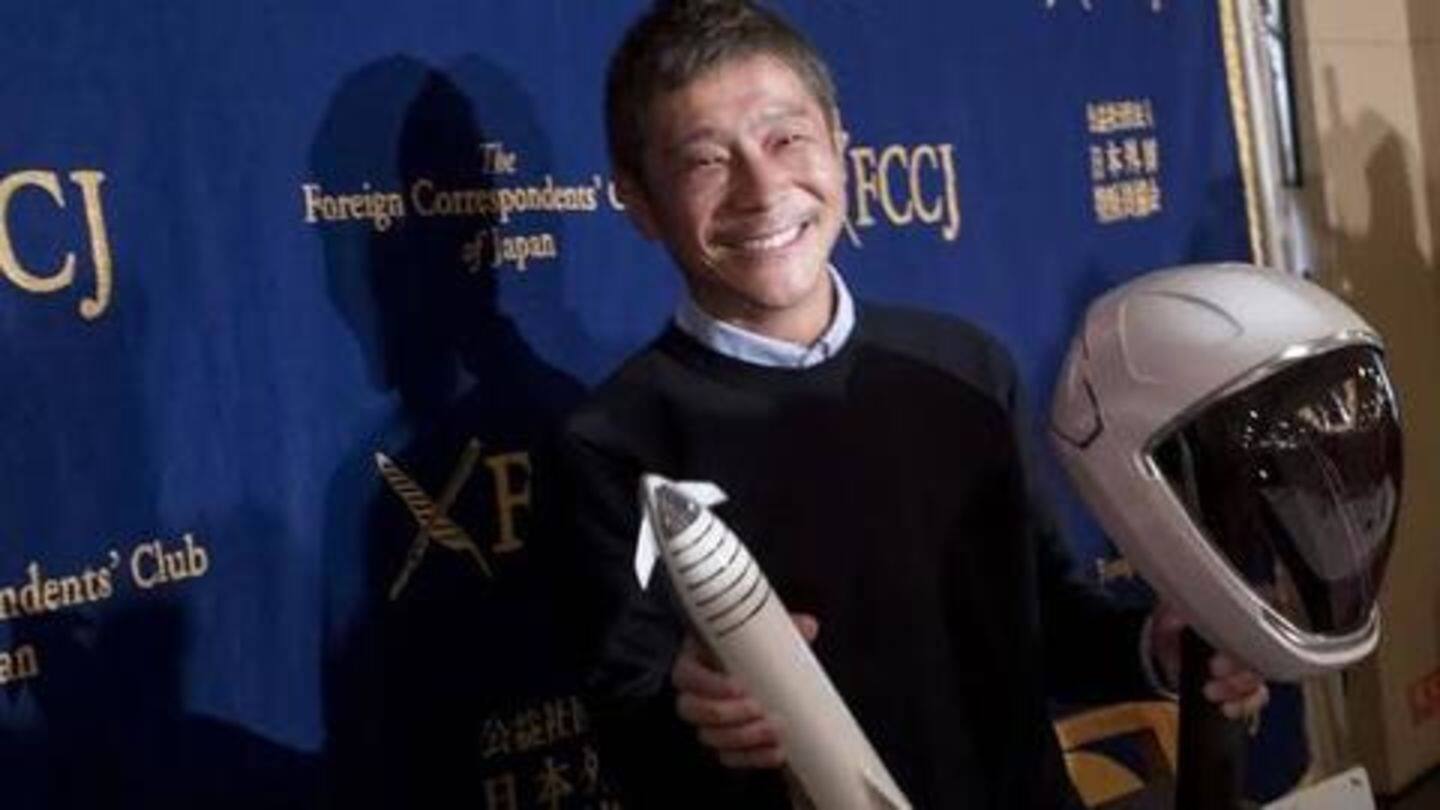 Maezawa is SpaceX's first customer for a round trip of the moon, a mission slated to be carried out via Starship rocket sometime around 2023. The business magnate had booked eight seats with plans to take artists on the flight. However, just recently, he dedicated one of the seats to his life partner, a 20+ woman he hoped to find through the matchmaking contest.
Plan was to go on dates, finalize a partner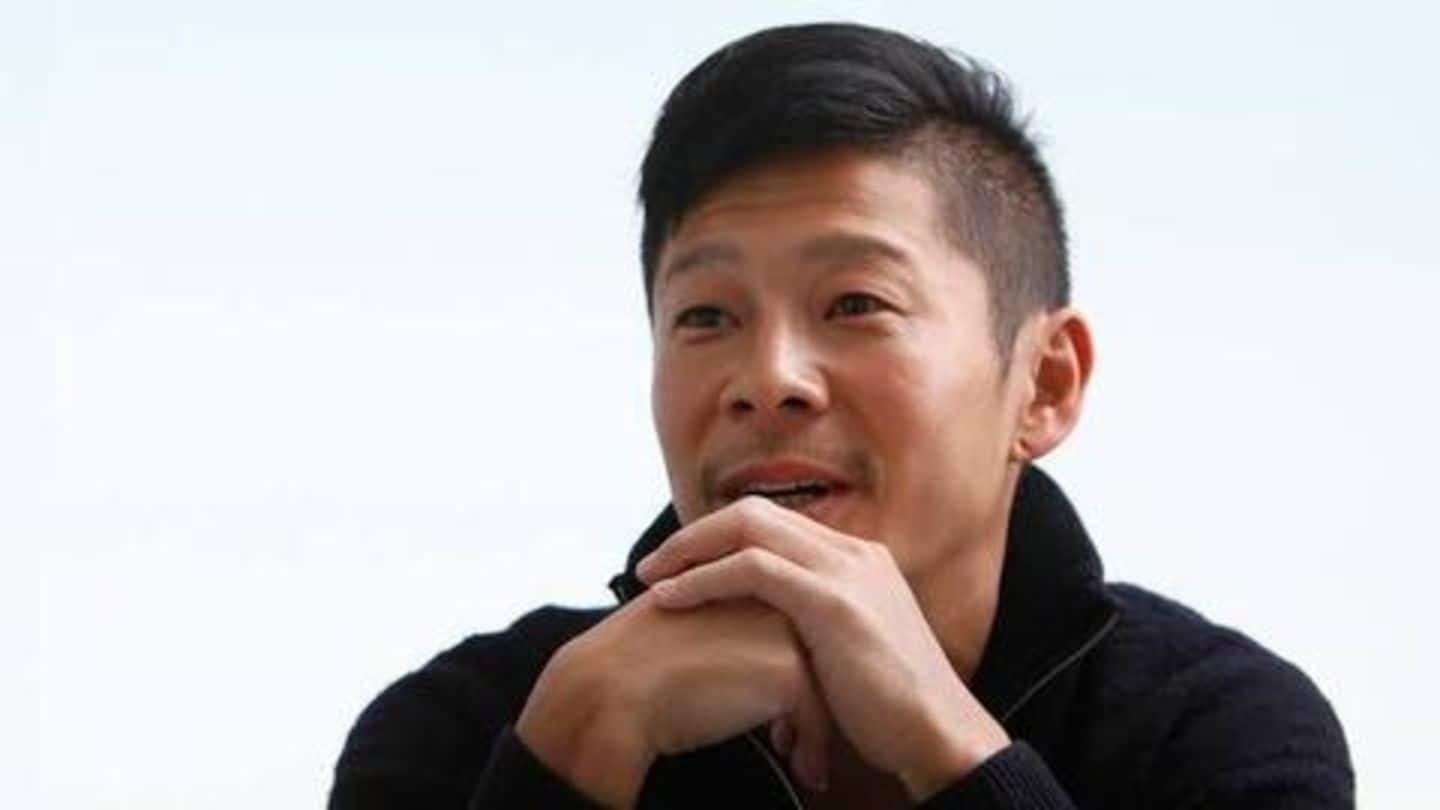 As part of the contest, women with 'bright personalities' were asked to apply for the matchmaking contest. Then, in February/March, some of them were supposed to go on dates with Maezawa so that his partner could be finalized to accompany him on the lunar voyage and ever after. Japanese's AbemaTV had backed the effort and even planned to air it as a reality show.
However, Maezawa has now backed out, citing personal reasons
Given that the contest revolved around heading over to the moon, nearly 28,000 women had applied. However, much to their disappointment, Maezawa has now pulled out of the project. He cited personal reasons and claimed that "despite my genuine and honest determination toward the show, there was a part of me that still had mixed feelings about my participation."
He apologized to the applicants for wasting their time
In the same statement, Maezawa apologized to the women who had applied to be his life partner and the AbemaTV staff involved in the production of the now-canceled documentary. "To think that 27,722 women, with earnest intentions and courage, had used their precious time to apply makes me feel extremely remorseful to conclude and inform everyone [of] this selfish decision of mine."
Here's what Maezawa tweeted
I understand that I have disappointed many people - the applicants and all the staff from AbemaTV who were involved in the production - and I apologize to everyone for my unfavorable actions.
I am truly sorry from the bottom of my heart.https://t.co/UvnhXov8xB

— Yusaku Maezawa (MZ) 前澤友作 (@yousuck2020) January 30, 2020
Maezawa will still go to moon on SpaceX's mission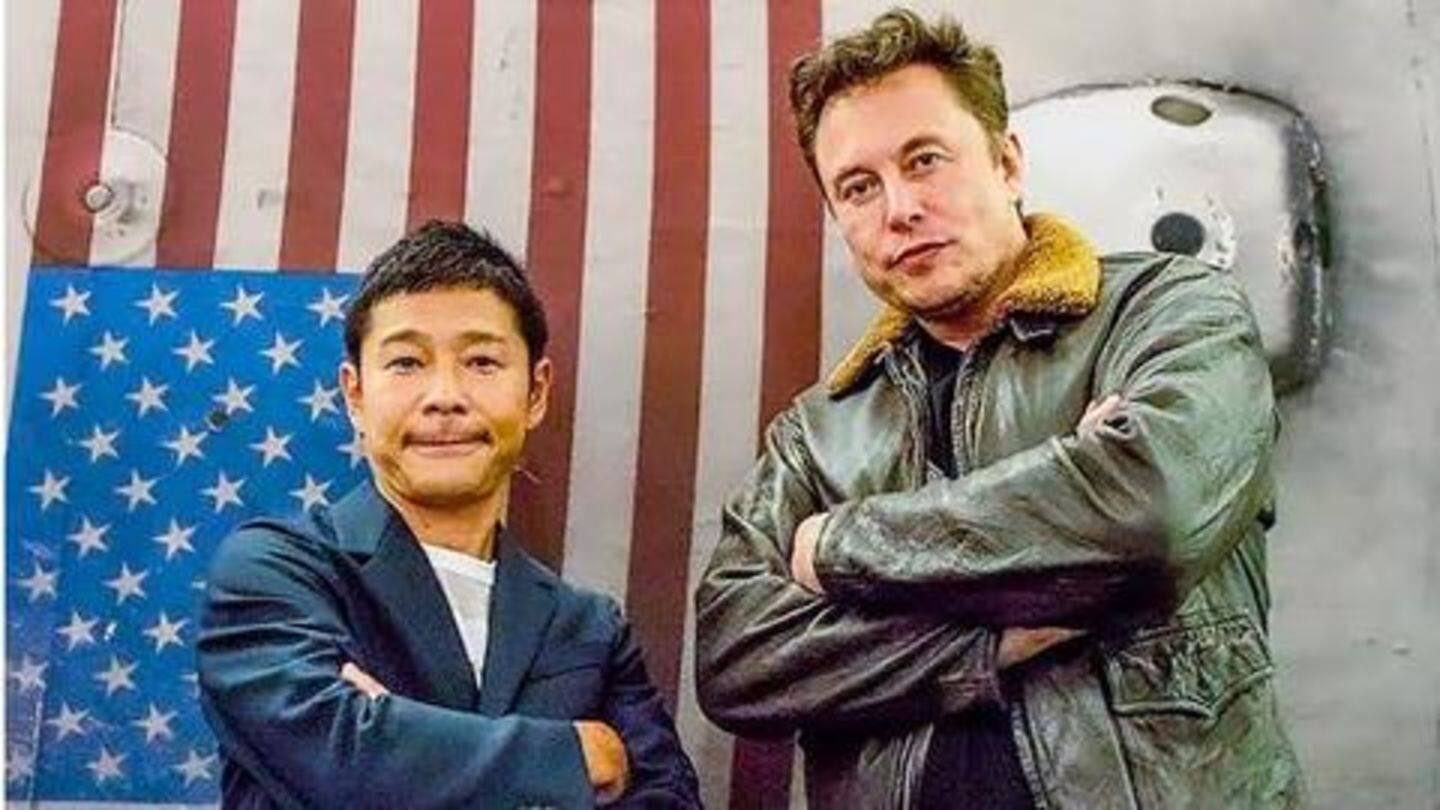 Even though Maezawa has canceled the matchmaking contest, he would still go on the SpaceX mission, presumably with the artists, as planned before. However, as the Starship rocket is still in development, there is a chance that the timeline could move forward. Meanwhile, if all goes according to the plan, the rocket could go orbital by the end of this year.
A little about Maezawa
For the unversed, Maezawa earned fame as the drummer in a Japanese punk band called Switch Style. He gained tremendous success in the fashion world with Zozotown, and now has a personal wealth of $3 billion.