This Japanese sex robot brothel offers male dolls for bisexuals
Last updated on
May 02, 2019, 08:54 pm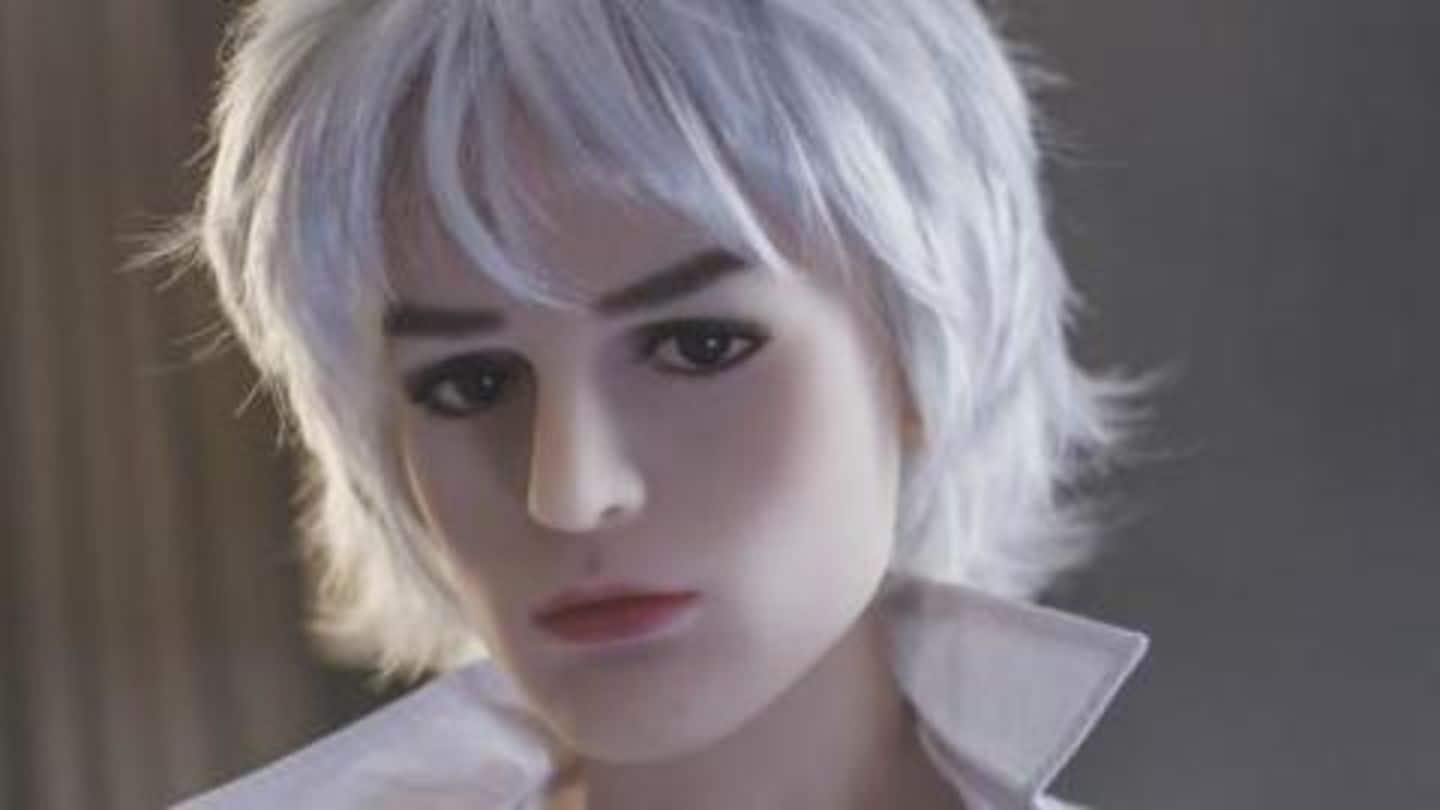 A sex robot brothel has opened in Nagoya, Japan, and it's now offering male sex dolls given the growing demand of bisexual threesomes among men. Lumidolls is a Spanish sex doll company which established its first sex doll brothel in February 2017 in Barcelona, Spain. Boss Sergi Prieto says that Lumidolls was created to allow clients to act out their "wildest fantasies."
Lumidolls has brothels in Nagoya, Barcelona, Torino and Moscow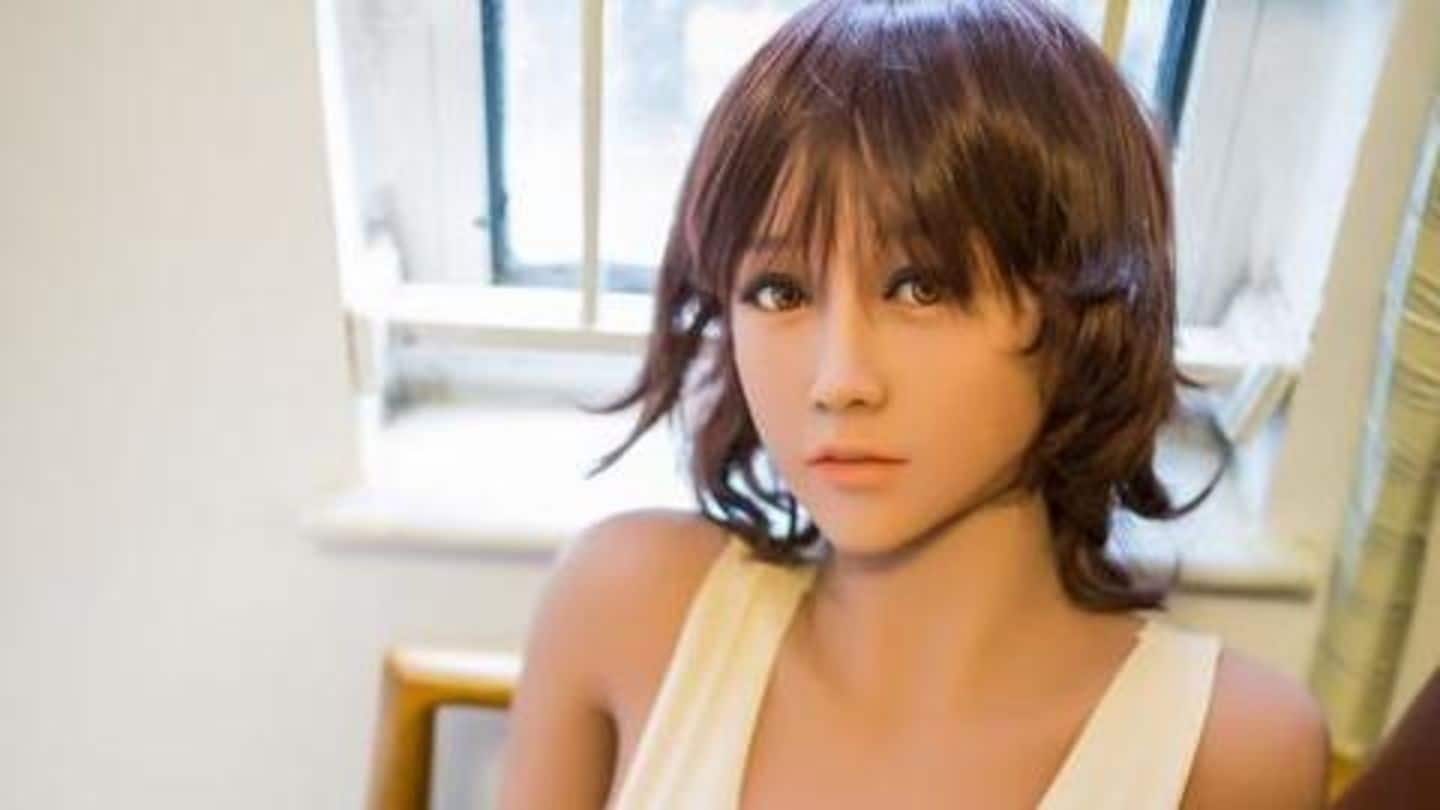 The Nagoya brothel is the fourth of its kind, after the ones in Barcelona, Torino (Italy) and Moscow (Russia). The "hyper-realistic" sex doll brothel, as per the website, offers their clients a chance to "live the futuristic sex with the hottest Asian Lumidolls." Lumidolls offers a one-hour session at ¥13,000 (Rs. 8,090) and a three-hour session at ¥36,000 (Rs. 22,400).
Make your erotic dreams come true: Lumidolls
"Futuristic sex can be experimented right now. Live the most fantastic date with your favorite anime character. Make your erotic dreams come true and spend an unforgettable eve with one or more Lumidolls. You will be charmed," reads the website.
Male dolls will be introduced to brothels after improvements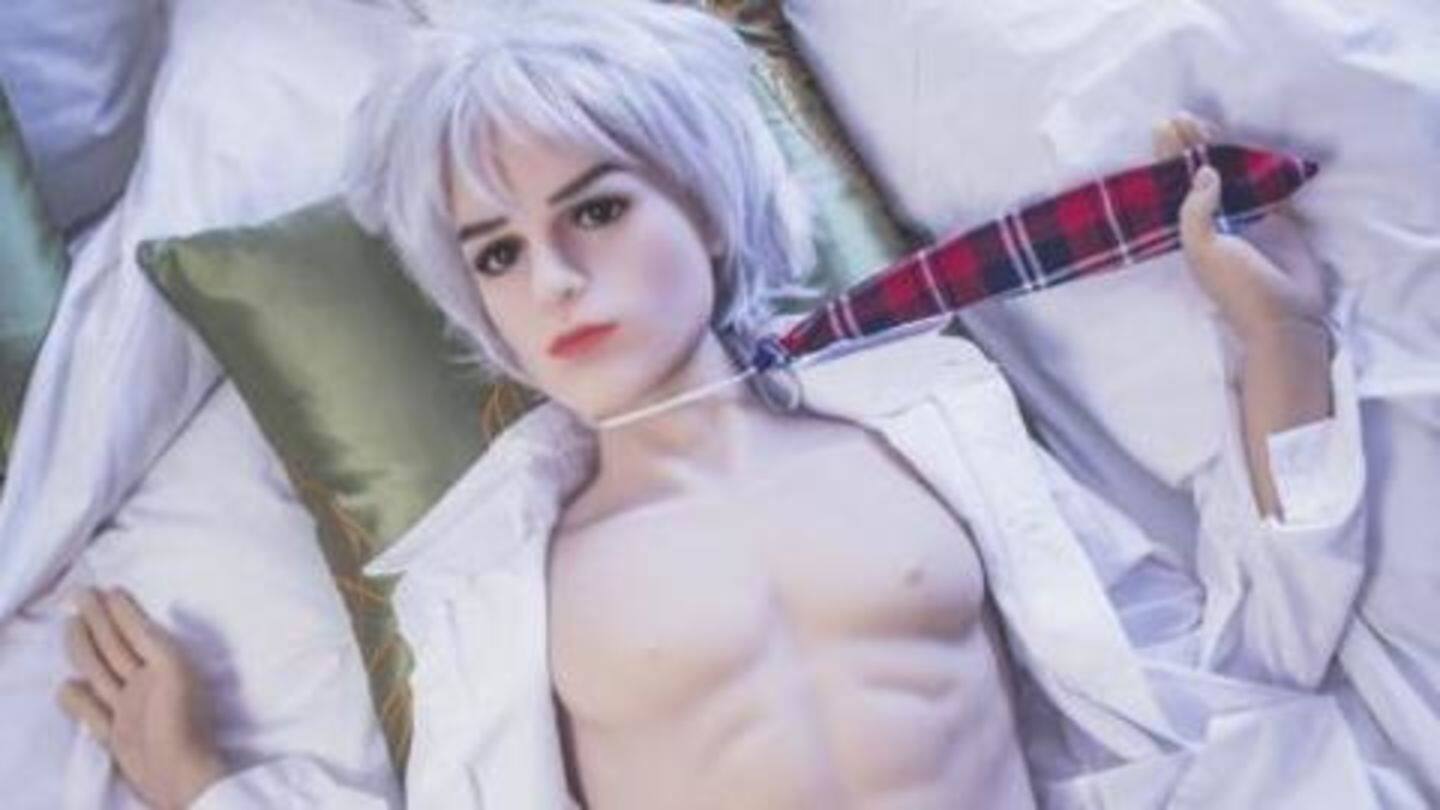 Speaking about the introduction of male sex dolls, Prieto told Daily Star Online, "We have recently attended to several clients who request an appointment with male dolls and female dolls at the same time." He added, "But at the moment we do not contemplate introducing them into our brothels due to their high price and their low realism, and these functionalities need more improvements."
Clients can choose what the dolls wear; even school uniforms!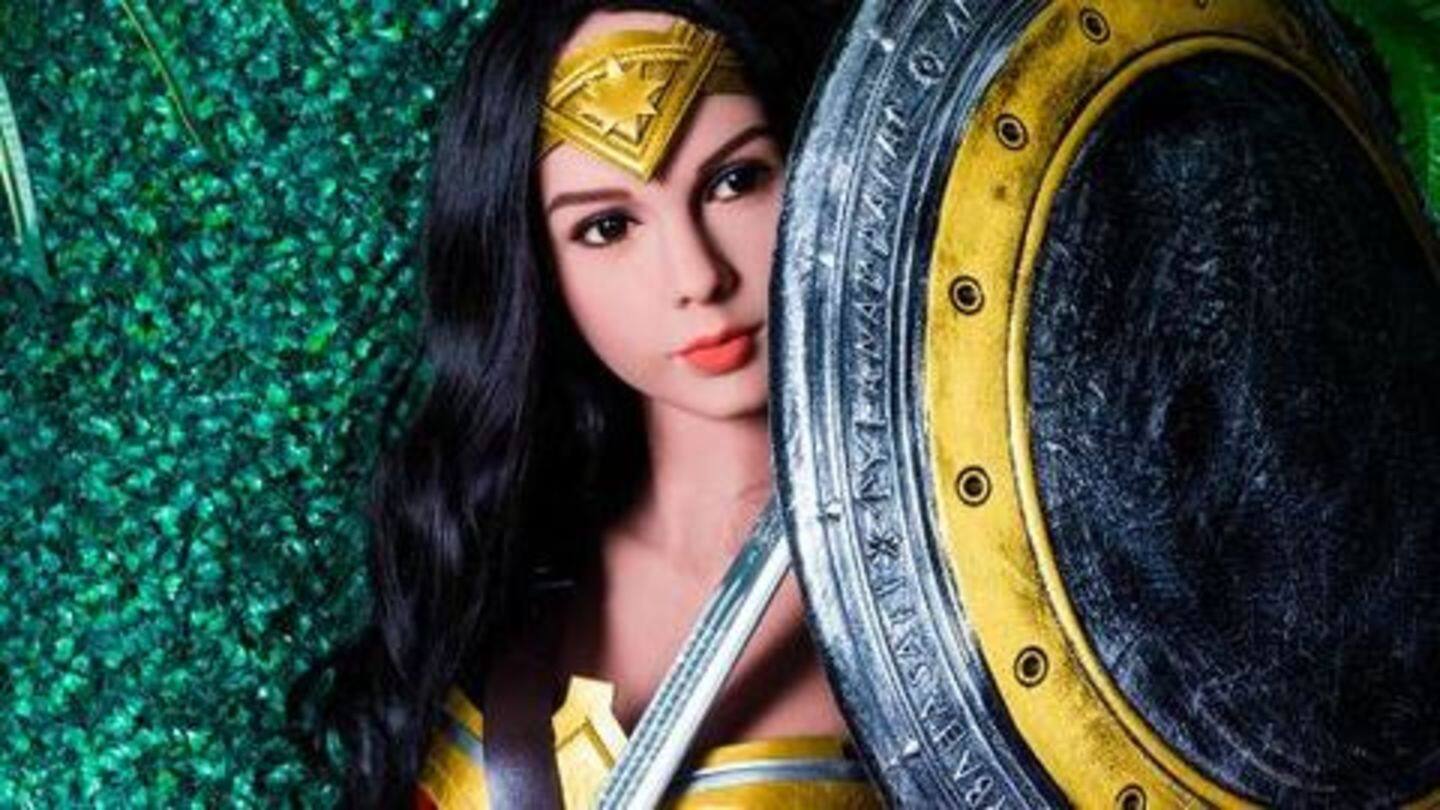 If you're still reading, here's where it crosses the line. Lumidolls allows clients to choose what the dolls would wear, which includes basic lingerie, fitness gear, executive woman, and, wait for it, a schoolgirl outfit. The online portal also allows clients to pick among several body types, ethnicities and personality types, some of which include blondes, brunettes, teen, flat-chested, pregnant, "minidolls," etc.
Sex dolls are a contentious subject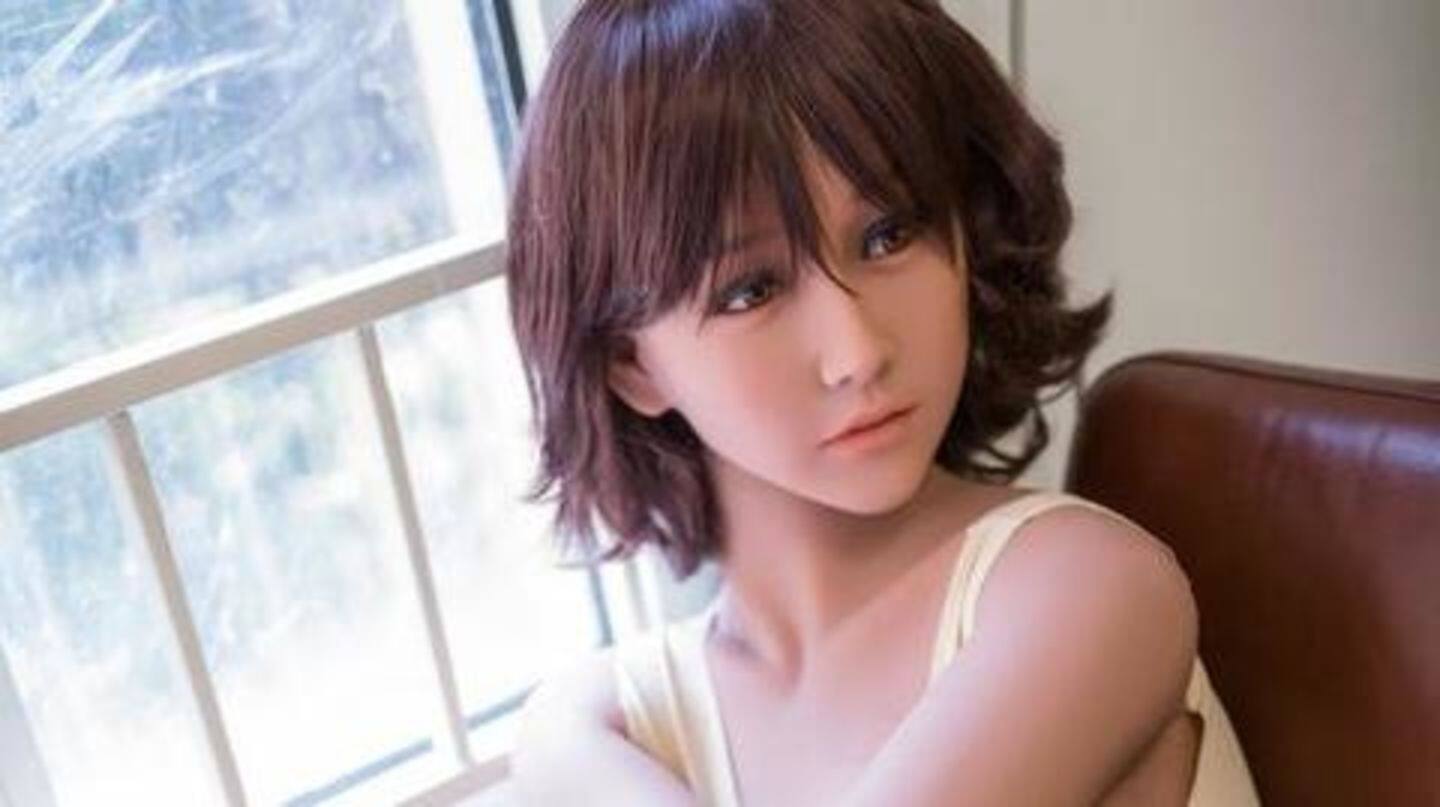 The existence of realistic sex dolls has been a contentious subject for quite some time. In a way, it does give people an outlet keeping them from acting out their fantasies on a real person, but it also promotes *any* wild fantasy they may have which could border on problematic behavior. Several of these dolls promote race fetishization, objectification, ephebophilia, among other things.