London: Kali Puja in Croydon marks annual Diwali festivities
London: Kali Puja in Croydon marks annual Diwali festivities
Written by
Aakanksha Raghuvanshi
Nov 07, 2018, 11:42 am
2 min read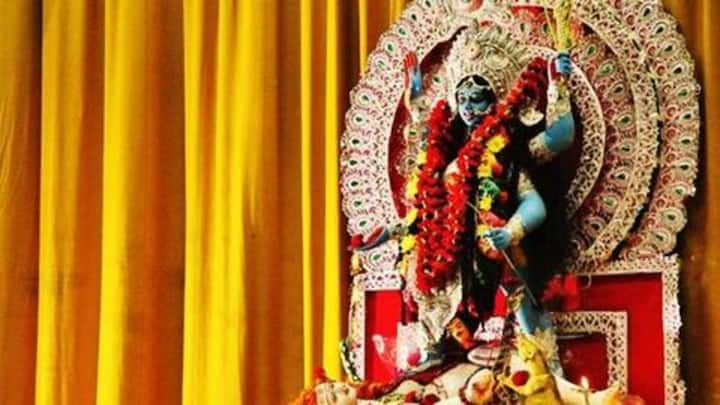 A first-of-its-kind Kali Puja in the south London suburb of Croydon today set a new tradition as part of the city's annual Diwali festivities. Organized by the non-profit organization, Croydon Bengali Connection (CBC), the event is expected to attract hundreds of members of the Indian diaspora as well as local politicians. CBC was set up in 2010 to nurture Bengali cultural heritage and tradition.
Diwali, Kali Puja celebrated together for first-time in London: CBC
"Diwali has long been one of the most important events on the Hindu calendar and it coincides with the annual worship of Goddess Kali (Goddess of Power). This is the first time both these mega festivals are being celebrated together in London," a CBC statement said. CBC describes its goal as the promotion of British Indian culture and heritage in the UK.
The Puja also received royal approval of Queen Elizabeth II
The event, to be attended by Labour MP for Croydon Central, Sarah Jones, and Mayor of Croydon Council, Bernadette Khan, will be marked by prayers and lighting of lamps, culminating in an authentic Indian meal. The Kali Puja has also received the royal seal of approval, with Queen Elizabeth II writing in with her "warm good wishes for a most successful event".