Six dead as 'poisonous gas' leaks near Pakistan's Karachi port
Six dead as 'poisonous gas' leaks near Pakistan's Karachi port
Feb 17, 2020, 12:04 pm
2 min read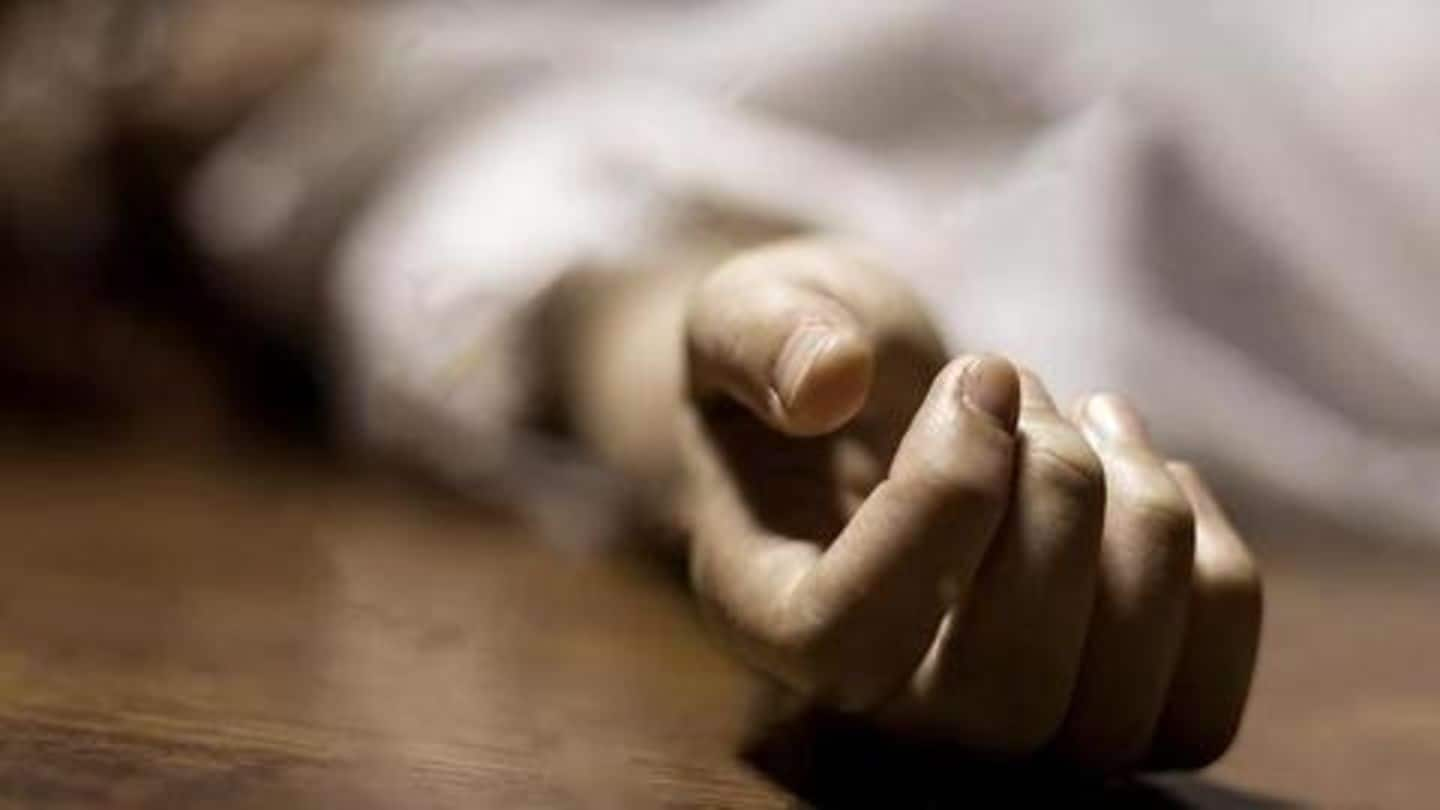 At least six people have reportedly died after an unknown gas leaked near the Keamari dockyard in Pakistan's port city of Karachi. Initial reports could not identify the "poisonous gas," however, some suggested that the gas emerged from chemicals used to preserve vegetables. The gas also affected dozens of others in the neighborhood. Authorities had advised people to wear masks and stay indoors.
People reportedly suffocated, fainted after gas leak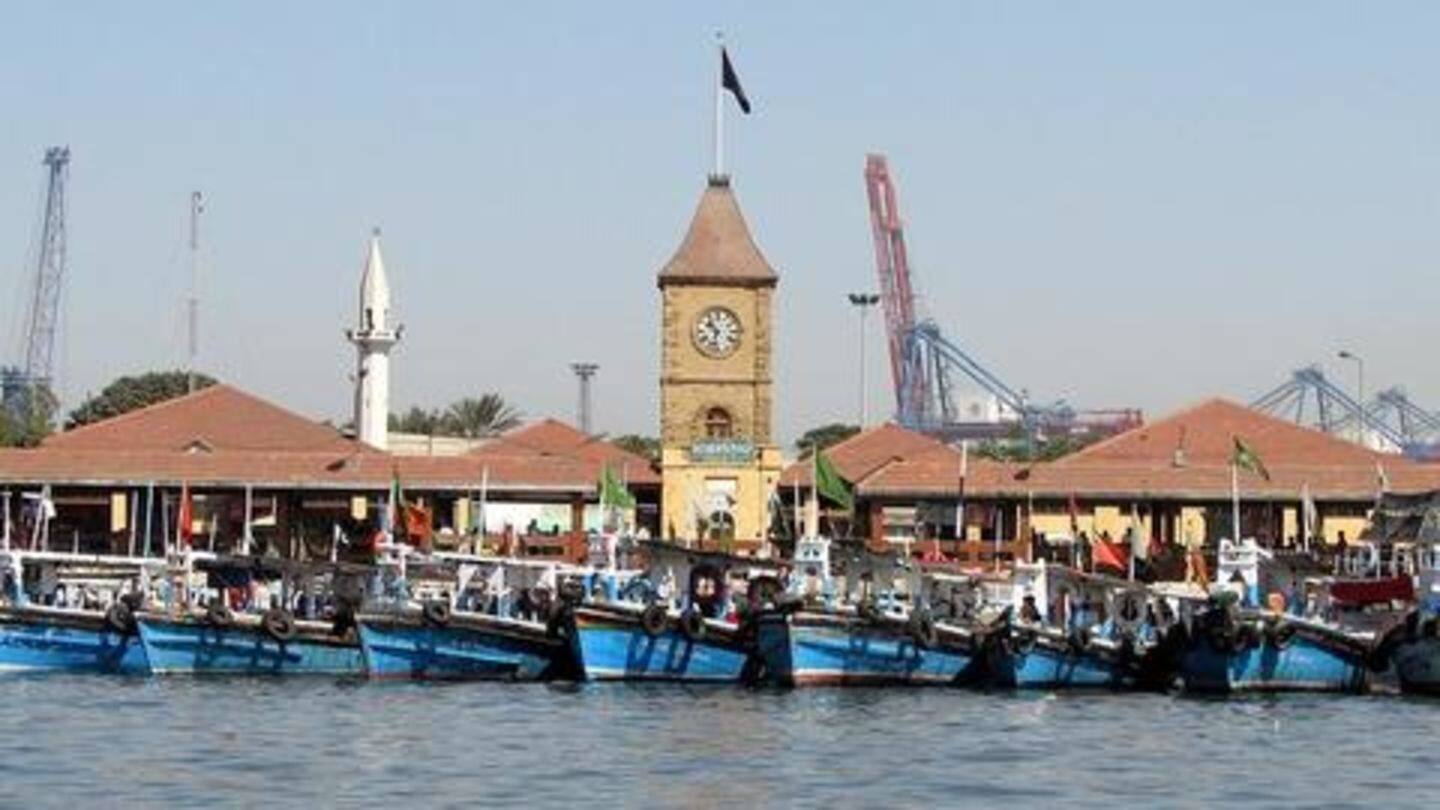 On Sunday, a mysterious gas leaked in Karachi's Keamari area. Local media reports suggested that the gas caused people in the vicinity to faint and develop breathing problems. At least six people were killed and dozens of others were hospitalized, according to The News. The police are now trying to ascertain the cause of the incident.
Gas suspected to have leaked from ship containers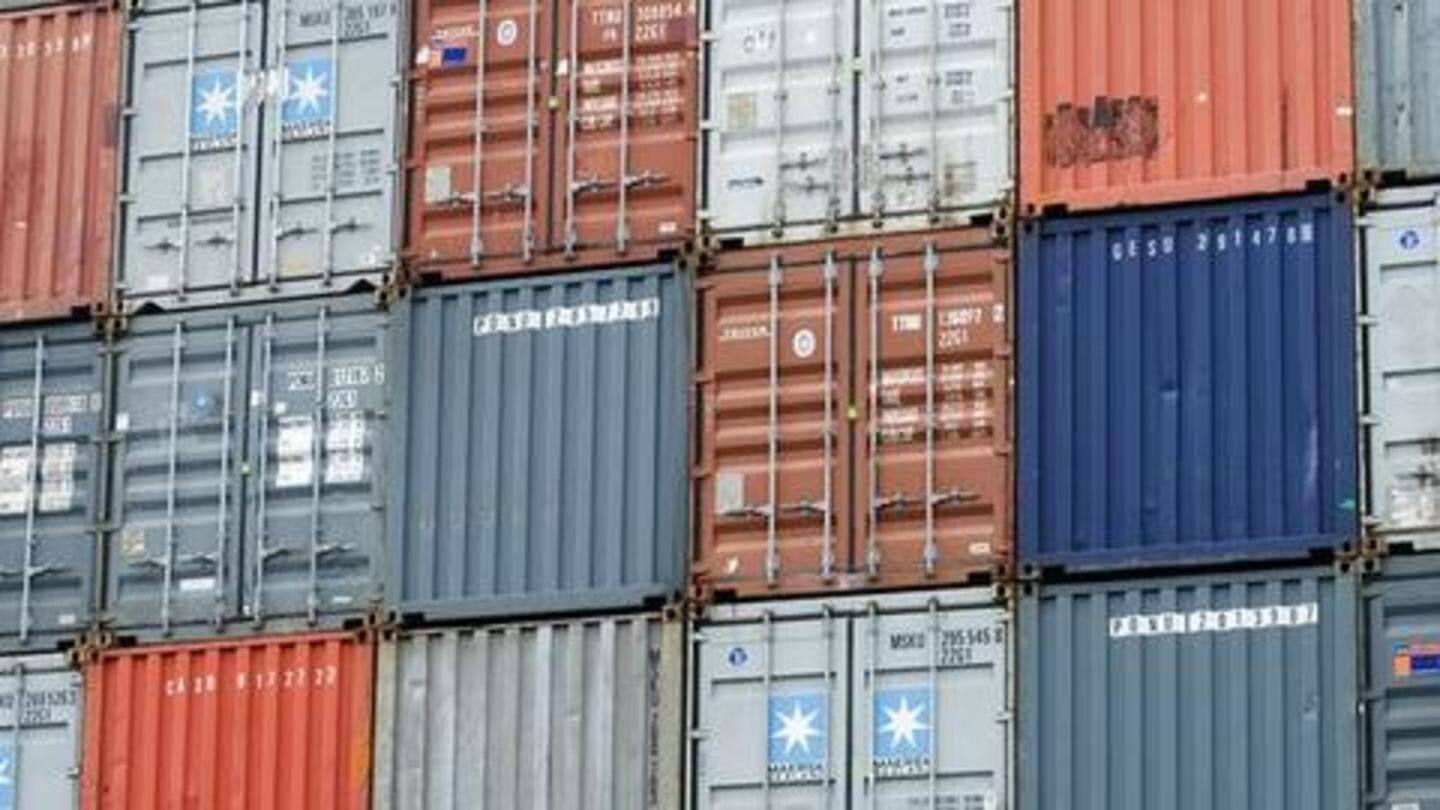 Previously, it was suspected that the gas leak occurred while offloading chemicals from a cargo ship at the Keamari Jetty. Senior Superintendent of Police (SSP) Muqaddas Haider told The Tribune that the gas leaked from a container carrying chemicals used to preserve peas. However, speaking to the publication, sources at Karachi port refuted the reports of a gas leak from any container.
Stop spreading and believing in rumors: Maritime Affairs Minister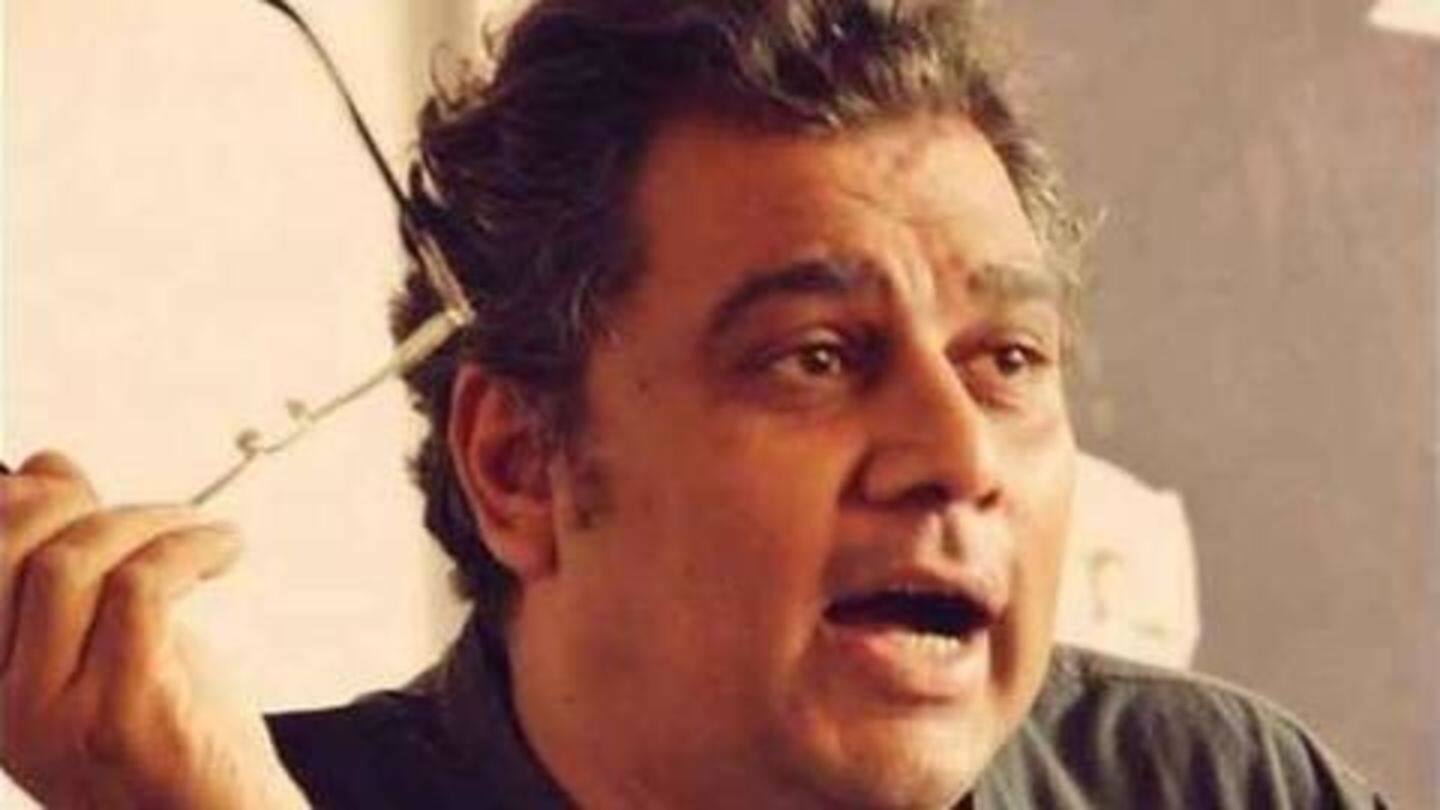 Ali Haider Zaidi, Federal Minister for Maritime Affairs, also tweeted, "If there was any leak of poisonous gas from a ship, we would have had casualties on the docks or from the crew, but that is not the case." Zaidi added, "Therefore, as repeatedly requested last night, please stop spreading & believing in rumors. Once we have the report, we will inform all."
Nuclear Biological Chemical Damage team investigating incident
In earlier tweets, Zaidi said that the Karachi Port Trust and the Nuclear Biological Chemical Damage (NBCD) team are investigating the source of the leak. He also said that he visited the East Wharf area and checked on ships without wearing a mask.
Rumors involving leakage from ships premature: Maritime Affairs Ministry
Keamari Incident
Rumors involving leakage 4rm ships or containers at terminal are premature until unless proper investigation is complete. Fed Min @AliHZaidiPTI has pledged to not only public the report, but the accountability of those responsible will also be ensured.

— Ministry of Maritime Affairs, Govt of Pakistan (@MaritimeGovPK) February 16, 2020