Kenya: Supreme Court declares Uhuru Kenyatta's election invalid
Kenya: Supreme Court declares Uhuru Kenyatta's election invalid
Written by
Anupama Vijayakumar
Sep 02, 2017, 11:36 am
3 min read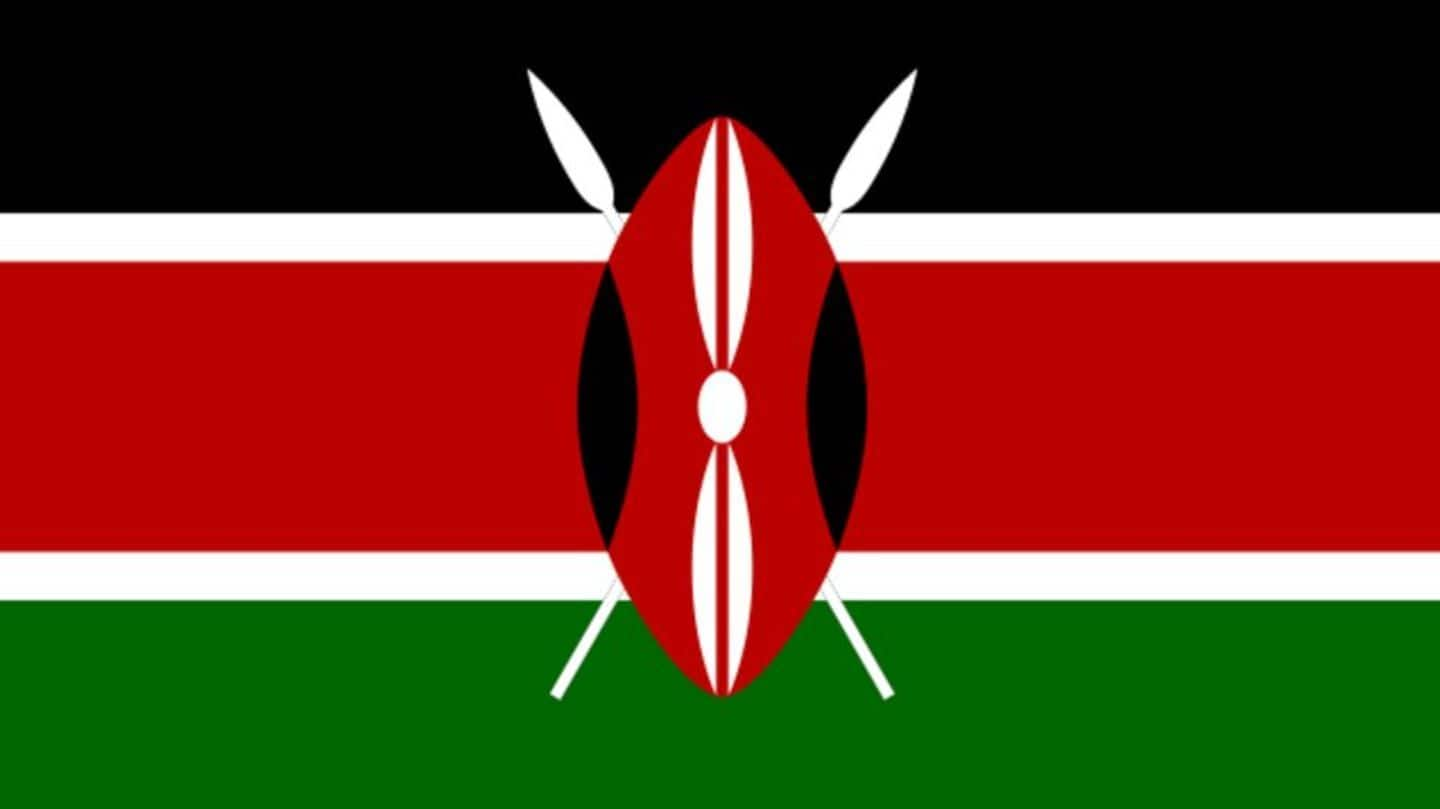 In a landmark decision, Kenya's Supreme Court declared President Uhuru Kenyatta's victory in last month's elections invalid. The court based its decision on irregularities in the conduct of elections. The court was ruling on a petition filed by Kenyatta's opponent Raila Odinga, who alleged vote rigging. It further ordered that fresh elections should be held in 60 days. Here's more about it:
What has happened so far?
Kenyatta won against eight candidates, including his arch-rival Raila Odinga, in elections conducted on August 8, securing 54% of total votes. Odinga and his supporters were quick to raise allegations of rigging. On the other hand, international observers termed the elections free and fair and urged Odinga to accept defeat. Violence erupted in parts of the country claiming at least 24 lives.
What does the court ruling say?
The court ruled in favor of Odinga's petition, which alleged that electronic voting machines were hacked and tampered with. The judges ruled: "the election commission failed, neglected or refused to conduct the presidential election in a manner consistent with the dictates of the Constitution."
The Kenyan judiciary is perceived as a subservient institution to the president. This marks a unique instance where the Kenyan judiciary asserted power over the president. This is also the first time that an African court ruled in favor of an opponent challenging election results. Observers have termed it a sign of strengthening institutions in Kenya, a positive development for the unstable East-African nation.
Kenyatta, Odinga react to the verdict
Kenyatta accepted the verdict while expressing his regrets that "six people have gone against the will of the people." In a televised speech, Kenyatta urged Kenyans to maintain peace and further described the judges as "crooks." Odinga hailed the verdict and said that the election commission was "rotten." "We won the elections and we are going to win them again," he added.
Odinga has been alleging election irregularities since 2007
Odinga's loss in the recent elections marks his fourth unsuccessful bid for the presidency. He previously lost in 1997, 2007 and 2013 elections. In 2007, his vote-rigging allegations caused widespread violence. In 2013, Odinga's petition alleging election irregularities was rejected by the SC.
Kenyan politics: The plot thickens
Observers note that Kenyan elections are "less about who wins and more about how those who lose take their defeat." Hence, Kenya's long wait for political stability will now likely be longer. Moreover, Kenyan politics in the foreseeable future is likely to be dominated by the generations-old rivalry between Kenyatta and Odinga, who hail from the country's dominant tribes, Kikuyu and Luo, respectively.