American musician Tom Petty dies, at 66
American musician Tom Petty dies, at 66
Written by
Anupama Vijayakumar
Oct 03, 2017, 01:48 pm
2 min read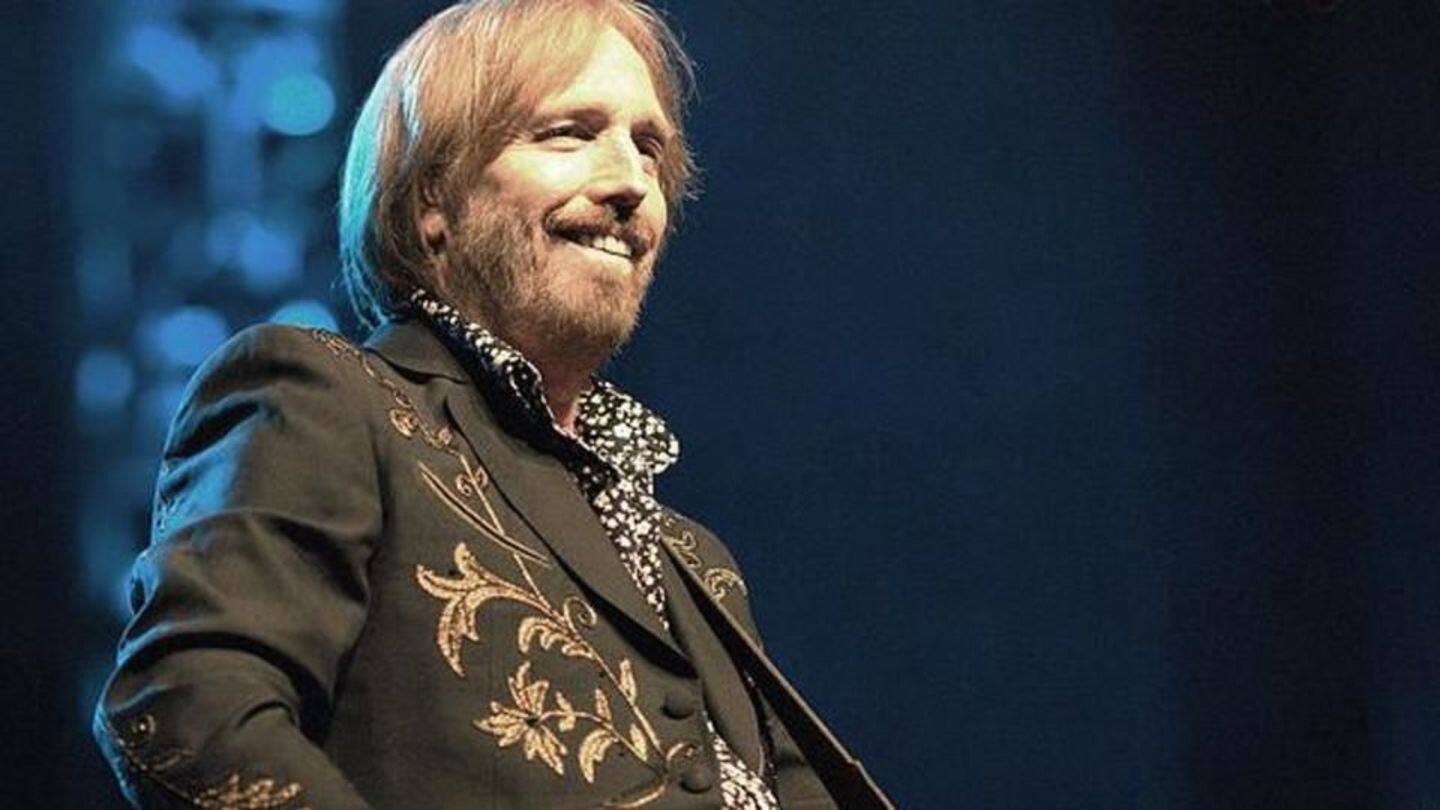 Tom Petty, whom most of us know as the lead singer of the band "Tom Petty and The Heartbreakers" has died in California at 66 years of age. According to a statement released by his family, Petty reportedly suffered a heart attack at his Malibu residence and could not be revived at the hospital later. Read on to know all about Petty's legacy.
Tom Petty is a well-known singer, songwriter and a music producer. Along with others such as Bruce Springsteen and Bob Seger, he is one of the pioneers of heartland rock, a genre which attained popularity during the 70s and 80s. In addition to the Heartbreakers, Petty was also a part of former-Beatle George Harrison's group, the Traveling Wilburys and had a successful solo career.
Tom Petty decided to become a musician at 10 while he shook hands with another legend, Elvis Presley in 1960. Elvis was shooting for the film "Follow that Dream" in Petty's home state, Florida at the time.
Some of Tom Petty's popular songs
Tom Petty and the Heartbreakers produced numerous hits, including "Refugee'" and "American girl" with lyrics touching upon American workers' issues. The band released their latest record "Hypnotic eye" in 2014. He met with success in his solo career with the album "Full moon fever" in 1989, which featured his most popular track "Free Fallin'" along with other hits such as "I won't back down."
Bob Dylan pays tribute to Tom Petty
In a statement released to the Rolling Stone magazine, Petty's Traveling Wilbury's bandmate, Bob Dylan said, "It's shocking, crushing news. I thought the world of Tom. He was a great performer, full of the light, a friend, and I'll never forget him."