Central London witness knife attack with one dead, six wounded
Last updated on
Aug 04, 2016, 12:15 pm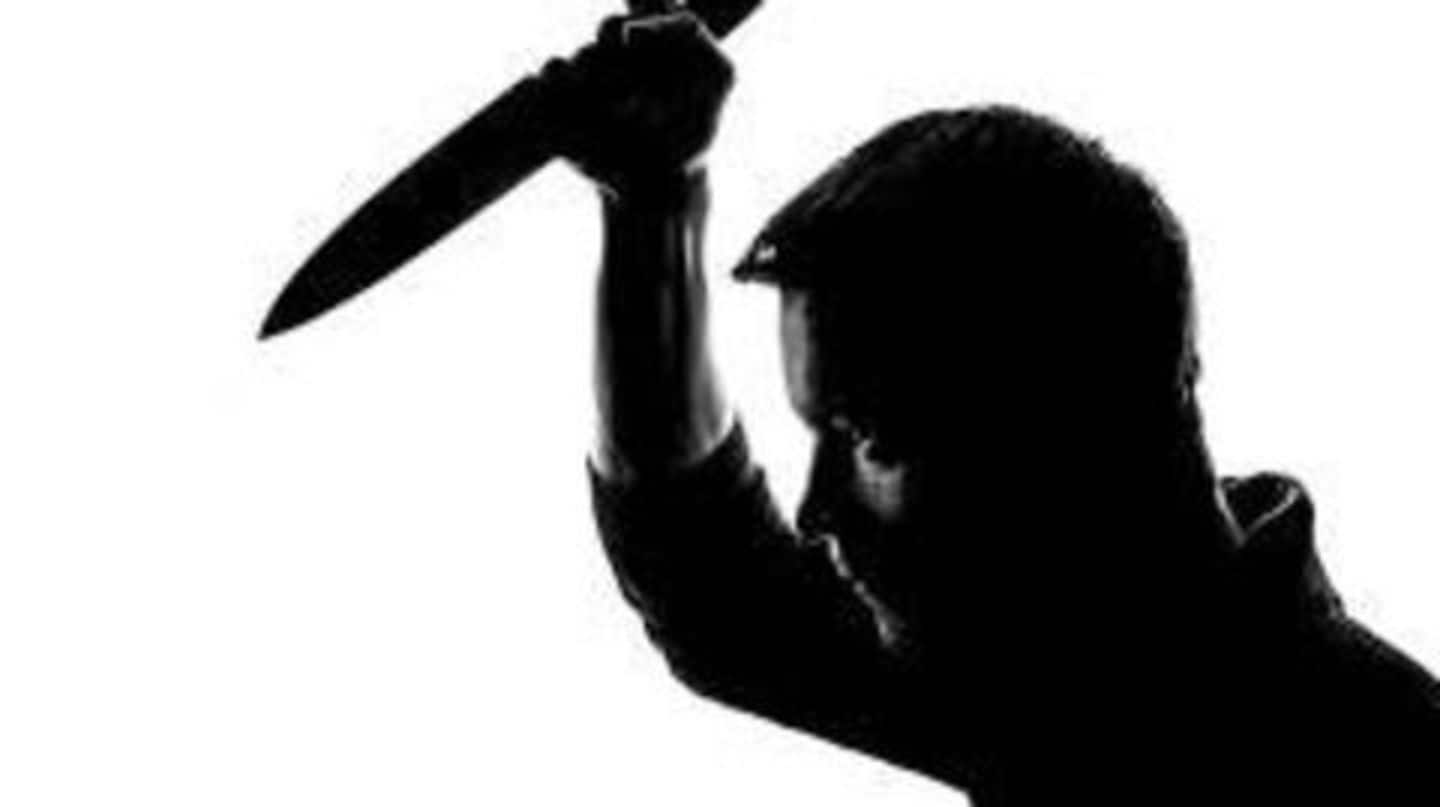 Late Wednesday evening, Central London witnessed a mass knife attack that left many grievously wounded, and killed one woman. According to reports, police immediately rushed to the area where the attack had taken place, and rushed the victims to a nearby hospital. A 60-year old woman was declared dead when officials arrived, and the condition of the six other injured victims remains unknown.
Who was the attacker?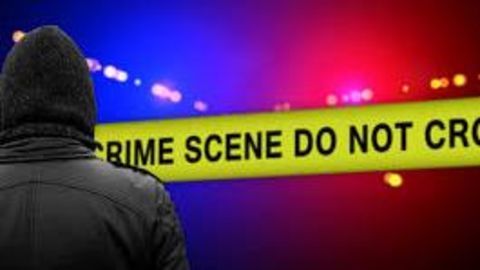 Police officials stated that a 19-year old man was behind the attack which took place in Central London's Russell Square. He was arrested late at night by the Metropolitan Police, with the help of a taser. Officials said that they will be investigating possible links to terrorism, while also stating that the attacker's mental health will also be of significance.
Increasing security along London's streets
"As a precautionary measure, Londoners will wake up this morning to notice an increased presence on the streets of officers, including armed officers today. We would urge the public to remain calm, alert and vigilant," said Mark Rowley, assistant commissioner for the Metropolitan police.
Police adopts measures to increase security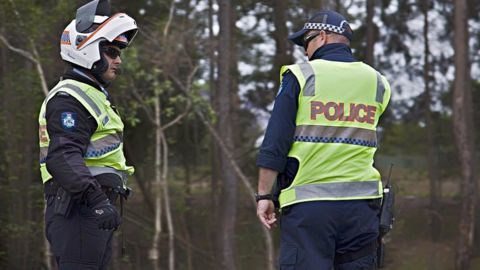 The attack came the same day that the Scotland Yard, London's police force, announced measures to deploy an additional 600 armed officers towards patrolling London. This announcement had come in the wake of recent terrorist attacks in France and Germany. While stressing that UK's terror threat would be high, police officials said that they were also adopting counter-measures to curb further incidents.
UK police official flags the need for public contribution
"We see at least 3,639 contributions from the public every day, helping keep us all safe in our collective effort against terrorism. However, with the enduring severity of the threat, we need even more public assistance to help keep us all safe."- UK police officer