Macron proposes to slash number of Parliamentarians by a third
Last updated on
Jul 04, 2017, 02:12 pm
Addressing newly elected Parliamentarians at the Versailles Palace, French President Emmanuel Macron proposed to cut down the number of MPs by a third of the current number. Promising a 'profound transformation' in French politics, he told the MPs that he would call for a referendum if they do not agree to the proposed changes. What are Macron's plans for France's radical transformation? Let's see!
What has happened till now?
Macron and his Le Republique En Marche (LREM) Party ascended to power on a rhetoric of France's renewal. Macron's election as well as LREM's recent victory in Parliamentary elections saw a total re-haul of the French political landscape, completely wiping out centre-right and centre-left parties. Among other things, Macron's campaign had also promised to reform Parliamentary system and to bring unemployment rate below 7%.
What did Macron say?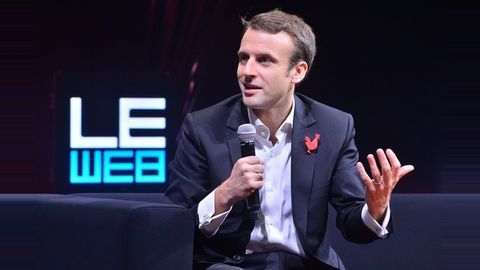 Macron noted that France had 'lost its way'. "We preferred procedures to results, rules to initiative, a society where you live off inherited wealth, to a just society", he told the MPs. He also promised to return 'collective dignity' to France. Seeking to introduce proportional representation in France's electoral system, he further vowed to lift emergency instituted in November 2015 by autumn.
Macron's bid to set France's political system right
Macron plans to reduce number of MPs by a third. The proposed changes would reduce the number of MPs in National Assembly from 577 to 385. The number of members in the upper house, the Senate would be cut down from 348 to 232.
Opposition, media express displeasure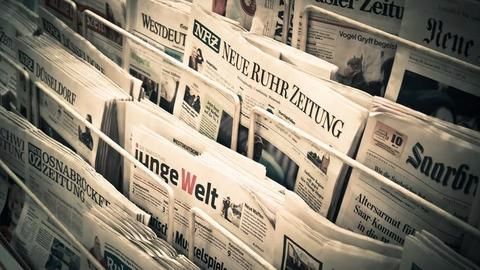 Opposition perceived Macron's decision to convene a joint session at Versailles as a 'monarchical drift'. Some even accused Macron of stealing PM Edouard Philippe's thunder. Philippe is scheduled to deliver a key policy address soon. While Jean-Luc Melenchon accused him of crossing a line and of ruling through a Presidential monarchy, newspapers including Le Monde expressed discomfort over concentration of power in Macron's hands.
What to make of Macron's politics of renewal?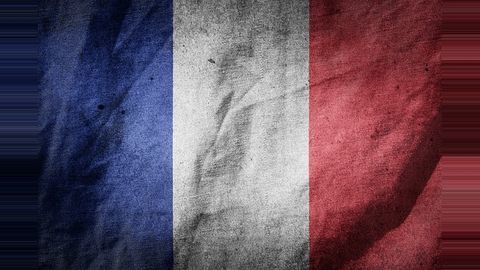 While Macron's rise can largely be attributed to people's discontent over status quo, his approval ratings seem to be dipping in light of fears of concentration of power. Macron's political style is very similar to French leader Charles de Gaulle, placing the symbolic authority of President a class above others. Macron here probably looks at setting France on the right track through centralized authority.