LGBT communities alarmed over Malaysia's conversion program for trans-women
Published on
Jan 01, 2018, 12:27 am
Malaysia is reportedly planning on introducing a controversial conversion therapy targeting transgender women. The move has alarmed many LGBT activists in the conservative Muslim country. According to an official, the government plans on introducing the program in 2018, after concluding a presumably ongoing survey on Malaysia's transgender individuals. However, the participation in the program is voluntary, he added. Here's more about it.
Transgenders in Malaysia
There is no official estimate on the number of trans-people in Malaysia. According to health ministry figures from 2014, there are at least 24,000 transgender sex-workers in the country. Moreover, Malaysia, like several conservative countries across the world, has accorded harsh punishment for sodomy including imprisonment and whipping. A 2017 Human Rights Watch report termed the discrimination against LGBT people as "pervasive."
What does the conversion therapy intend to achieve?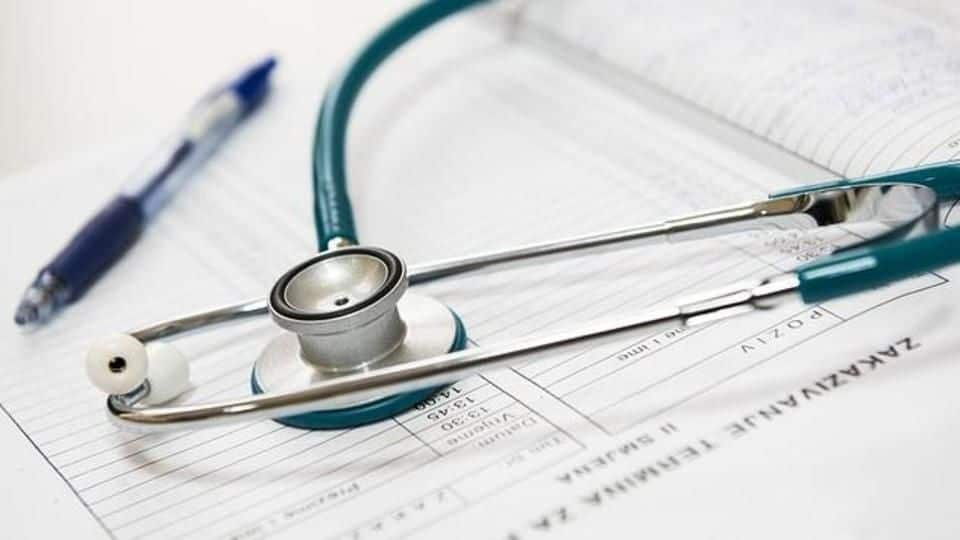 Ghazali Taib, a Terengganu state official, states that the program intends to enable transgender women "to make a choice." "The government's concept is not (to) force. (We) give them a path to make the best choices for their lives," he added. The program will reportedly involve medical, psychological and religious experts as well as trans-women who have reportedly returned to their "normal lives."
Transgender rights activists slam Malaysian government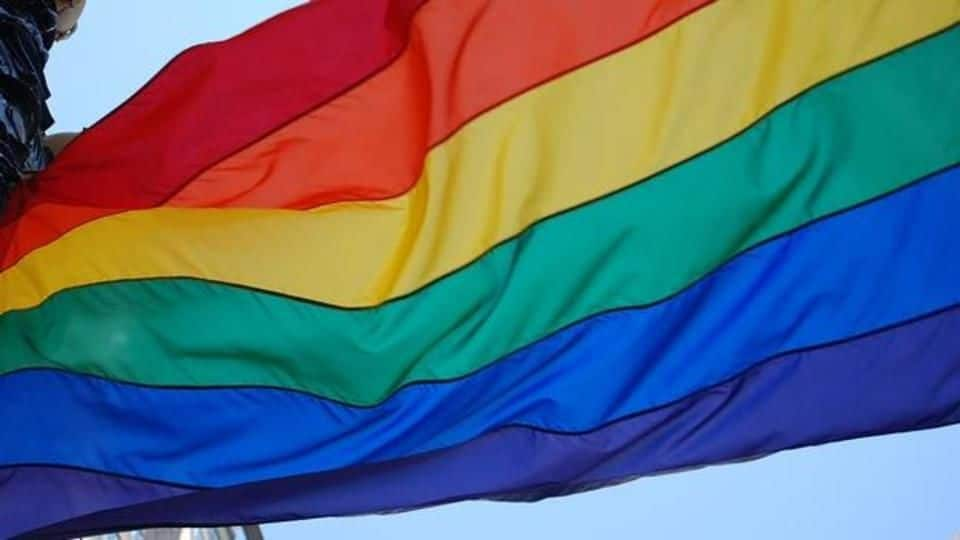 Malaysia's leading transgender activists slammed the government's conversion program and said that it would make transgenders feel like outcasts in the society. "If (transgenders)...feel that they cannot change themselves, they will feel like outcasts from society," states Nisha Ayub, an activist. She adds that programs such as these violate transgender individuals' rights and deepen their isolation from the society.