Man masturbates in front of British lawmaker, police launch probe
Man masturbates in front of British lawmaker, police launch probe
Apr 13, 2019, 05:41 pm
2 min read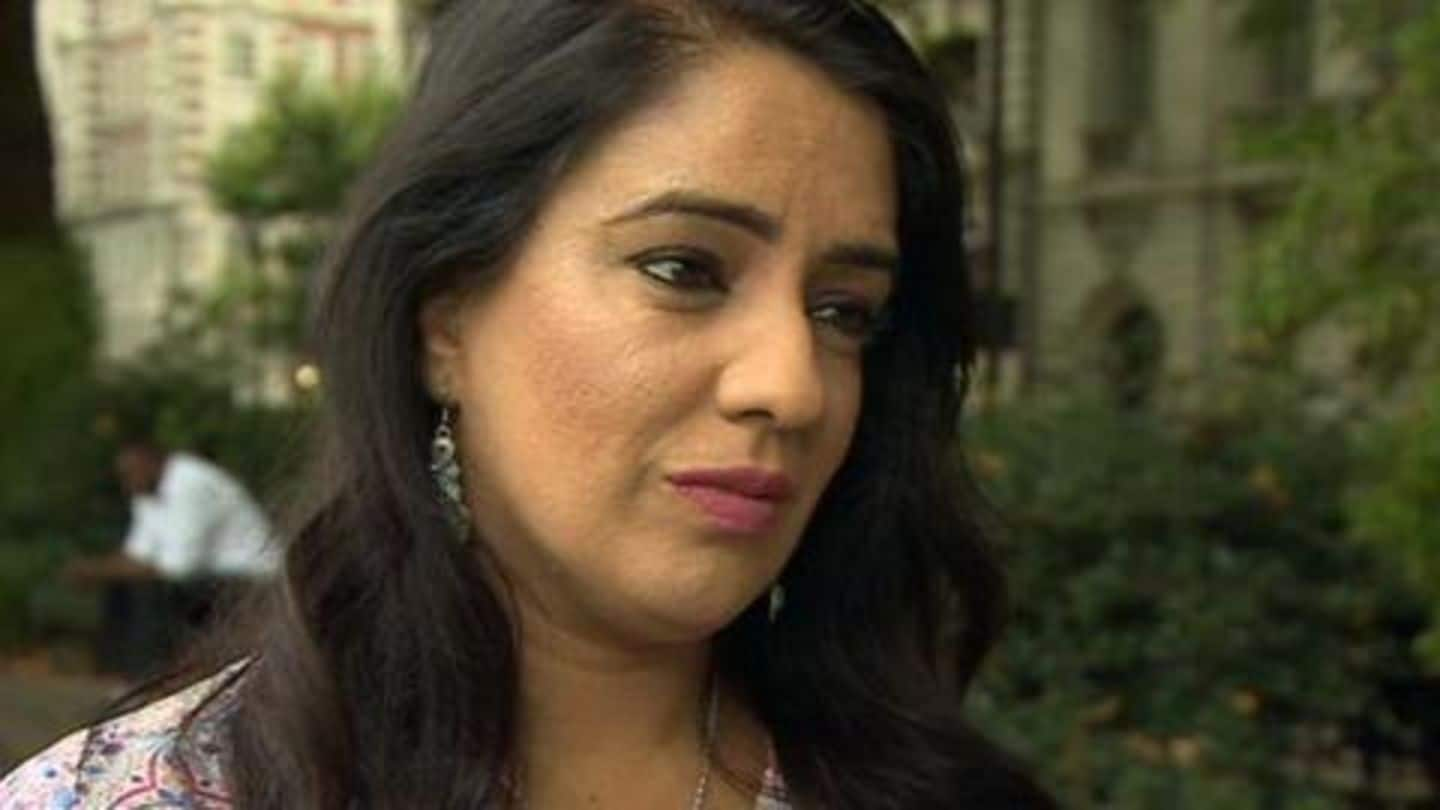 In a shocking incident, British parliamentarian Naz Shah was assaulted in broad daylight on a London bus last week. Naz, who is of Pakistani origin, revealed that a man masturbated in front of her on April 1. She informed the authorities about the shocking incident after reaching Whitehall in Central London. Later, Naz asked victims of sexual abuse to speak up. Here's more.
Naz didn't know what to do when it happened
The incident happened when Naz was on her way to work. The Labour Party MP stated that the perpetrator "had his bits hanging out" and was masturbating when she got off the bus. Naz said the man casually "sat there" and she didn't know what to do. By the time she reported the incident to the driver, the man had left the bus.
Naz urged women to speak up about sexual abuse
Expressing discontent over what happened, the 45-year-old lawmaker said, "I've never experienced anything like that. Women should be allowed to go about their business without this happening." Later, Naz also shared a YouTube video which highlighted that 90% of women didn't report incidents of sexual abuse which they faced in public transport. Naz said it was important for women to speak up.
Always report it to ensure it is stamped out: Naz
One out of four London-women are scared of traveling alone
Meanwhile, the Metropolitan Police Department has started an investigation on the basis of Naz's complaint. As it turns out, Naz was absolutely right about women safety in public transport. A 2018 survey, for which 1,000 women were questioned, concluded that 1 out of 4 women in London feared for their safety when traveling alone. The travel expenses was another worry for them.