Islamophobia? Muslim girl asked to remove hijab at London McDonald's
Last updated on
Dec 03, 2017, 10:12 am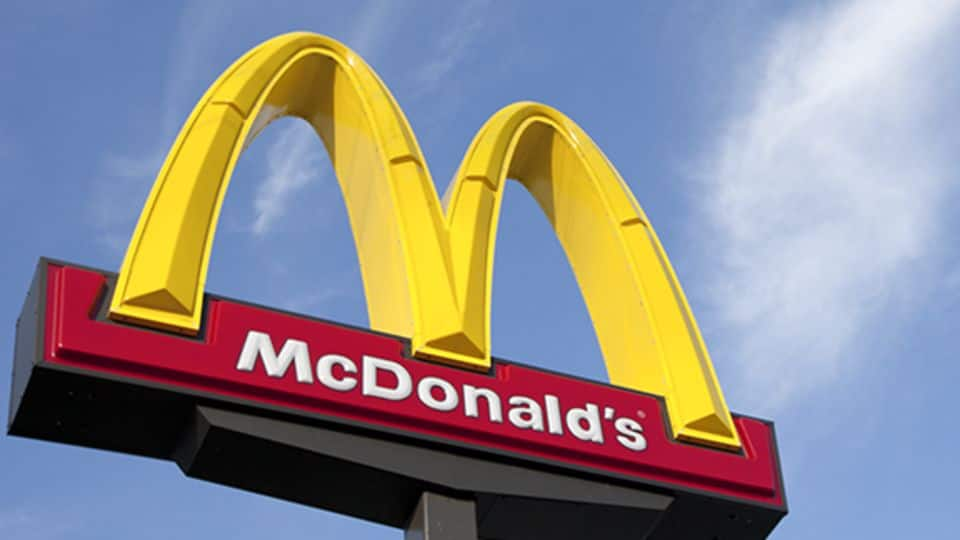 In a shocking incident, the staff at a London McDonald's joint asked a 19-year old Muslim student to remove her hijab or leave the restaurant. The victim captured the incident in a video, where the guard can be heard telling her, "It's only a matter of taking it off." "I wear this for religious reasons and I'm not ashamed of it," she's heard responding.
The video of the incident
Victim: Will never walk into McDonald's again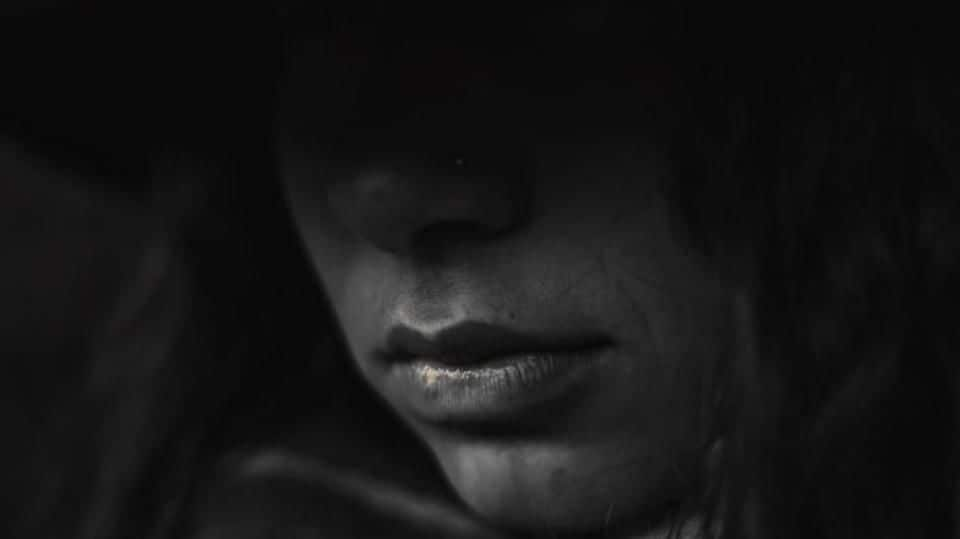 Speaking to the Guardian, the girl stated that she was in a state of "disbelief" while she was being discriminated against. "I thought: Its finally happening to me, like it has to so many hijabis," she stated. She also said that she understands how such risky instances often turn dangerous. "I will never walk into a McDonald's again", she added.
McDonald's responds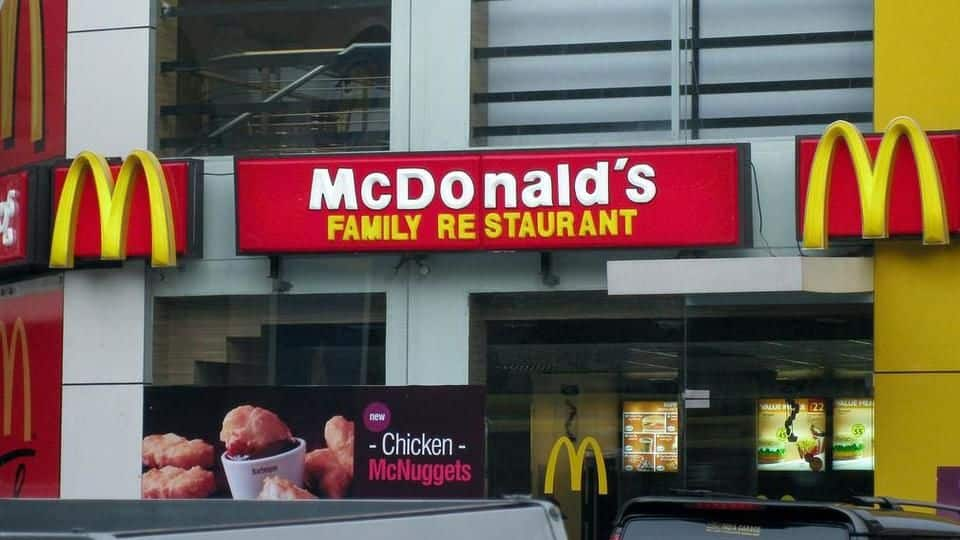 Responding to the reports, a spokeswoman for McDonald's clarified that they don't have "a policy in place which restricts or prevents anyone wearing a hijab, or any other religious dress, from entering its restaurants." The chain apologized for their staff's behavior and said that they have accorded extreme seriousness to the matter. "We are addressing this with the individuals involved," they added.