Tunisia: Bodies of 11 migrants recovered off Sfax coast
Published on
Jun 03, 2018, 06:22 pm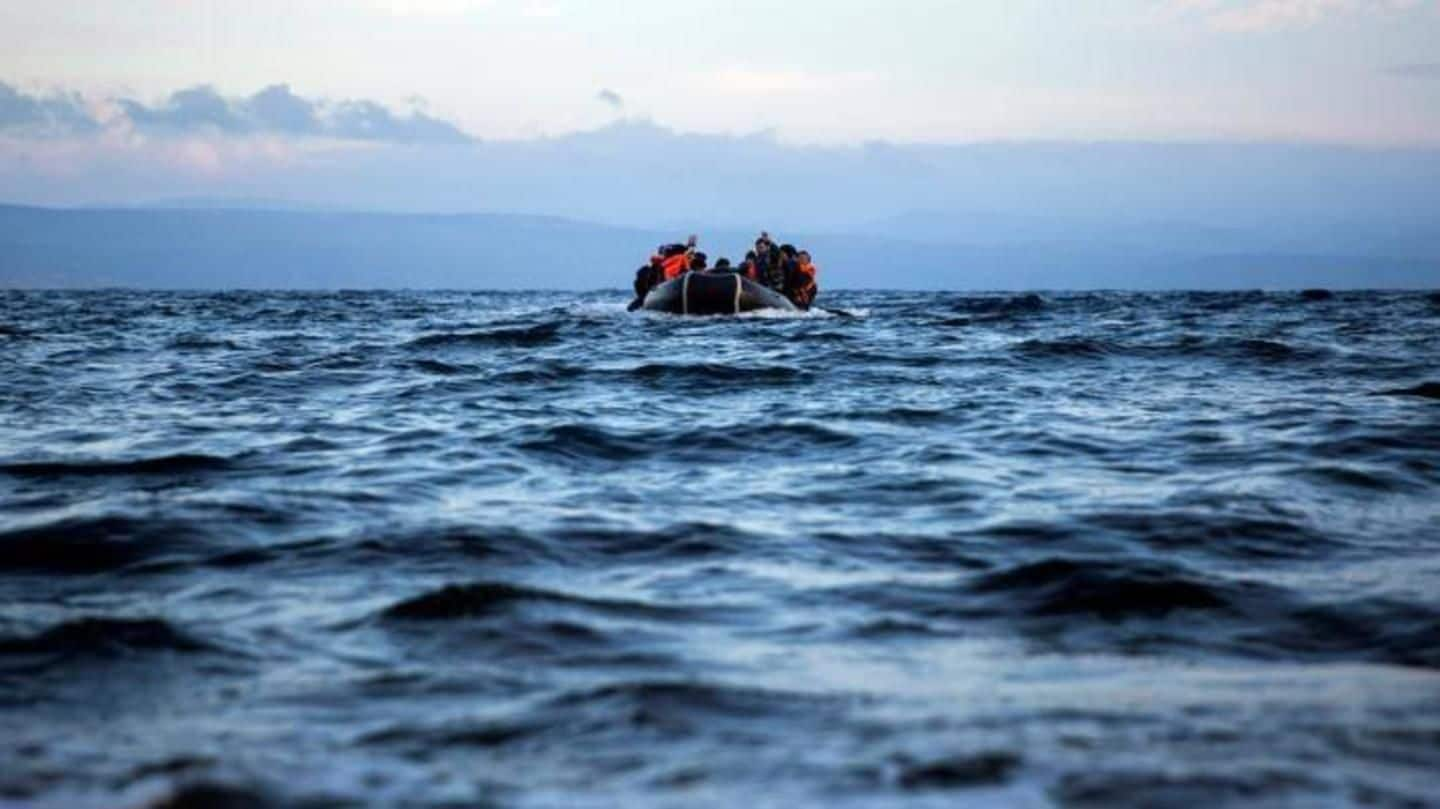 The bodies of 11 migrants have been recovered and 67 others rescued after their boat began sinking off Tunisia's southern coast, the country's Interior Ministry said today. Those rescued from the fishing vessel off the coast of southern Sfax province included "Tunisians and foreigners", the Ministry said citing an initial toll. Search operations with the help of military aircraft and divers were ongoing.
The Tunisian National Guard and Navy units found the ship about 30 kilometers offshore after receiving a distress call at around midnight on Saturday. Tunisians and migrants regularly try to cross the Mediterranean to seek a better future in Europe, but departures peaked last September. According to NGOs, the uptick reflected frustration among young people hard hit by unemployment.
Migrant boat collided with military ship killing 44
In October last year, a collision between a migrant boat and a Tunisian military ship left at least 44 dead, in what the country's Prime Minister Youssef Chahed called a "national disaster".