Suspect in American scientist's murder confesses to rape
Last updated on
Jul 17, 2019, 05:04 pm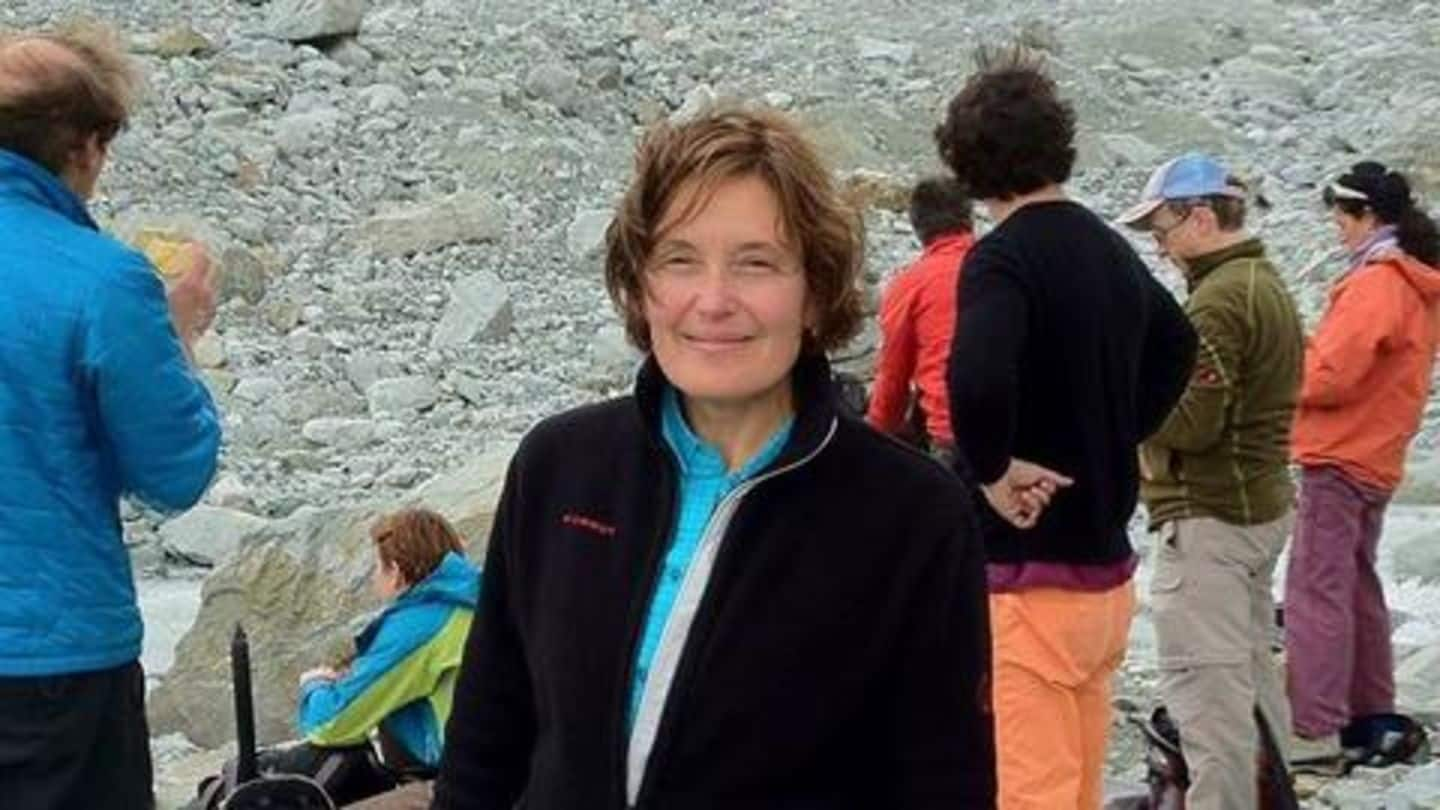 In a major development, Greek police have solved the murder mystery of US scientist Suzanne Eaton, who was found dead in Greece earlier this month, as a 27-year-old local farmer confessed to raping and murdering her. Eaton (59) was a molecular biologist at the Max Planck Institute of Molecular Cell Biology and Genetics in Dresden, Germany. Her body was found six days after disappearance.
Suspect was 'angry'; looking for 'sexual satisfaction'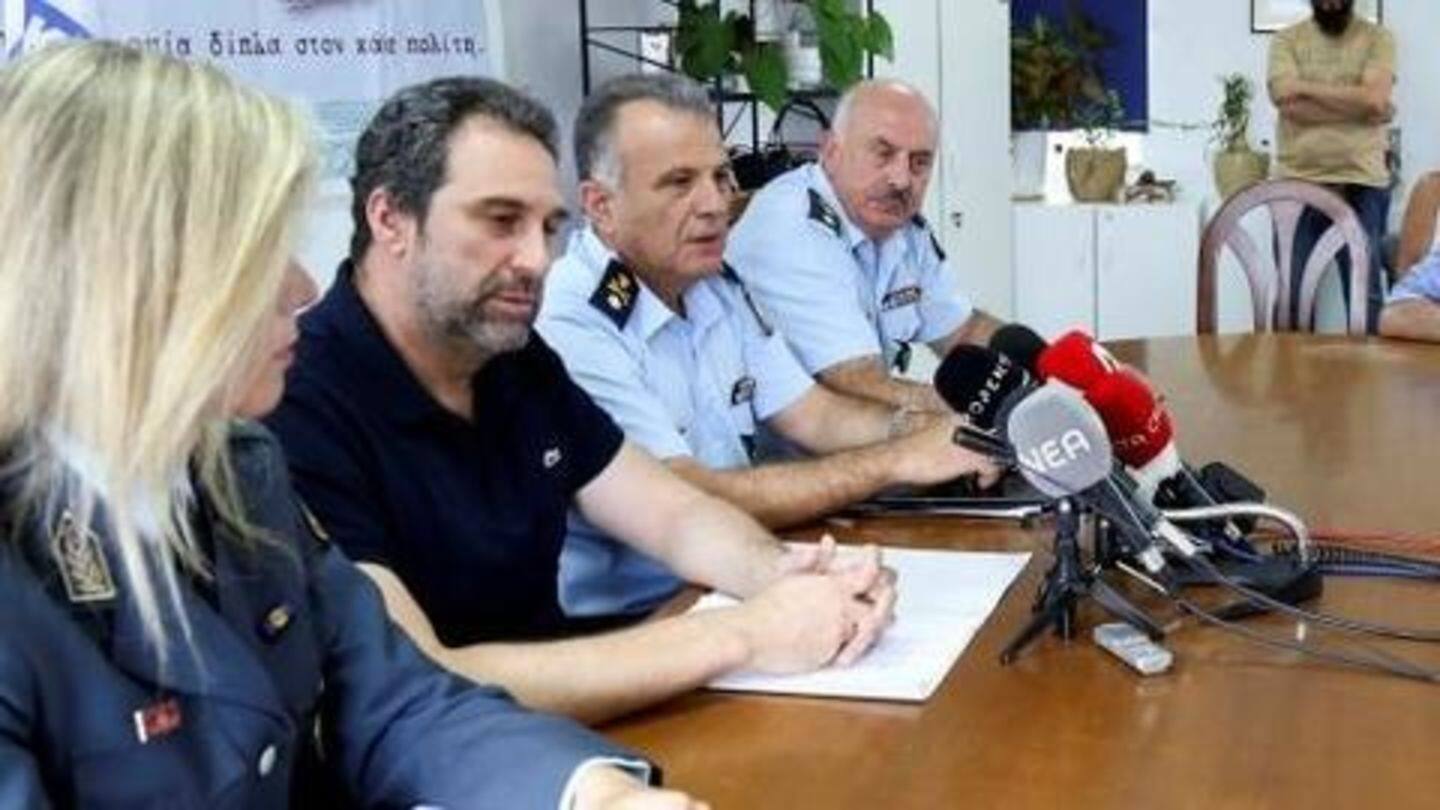 The farmer, whose name has not been disclosed as per Greek law, told officials that he was angry and roaming the streets in search of "sexual satisfaction." That's when he saw Eaton, who was on a run, and "hit her twice with his car in order to immobilize her," Crete's Chief of Police Konstantinos Lagoudakis said at a press conference on Tuesday.
Knocked unconscious, Eaton was taken to bunker in car
"After she was unconscious, he put her in the trunk of his car and took her to the location of the WWII bunker" where her body was found, said Lagoudakis. Later, the suspect covered the bunker's air shaft with wood to hide it.
Suspect a father of two; owned farm near bunker
Notably, the suspect was earlier detained by the police after wheel tracks found near the bunker were linked to his car. The police chief said that signals from his phone also placed him near the crime scene. The suspect, a father of two, has no past record and owns farmland near the crime scene.
Asphyxiation caused death; unclear if she was alive during rape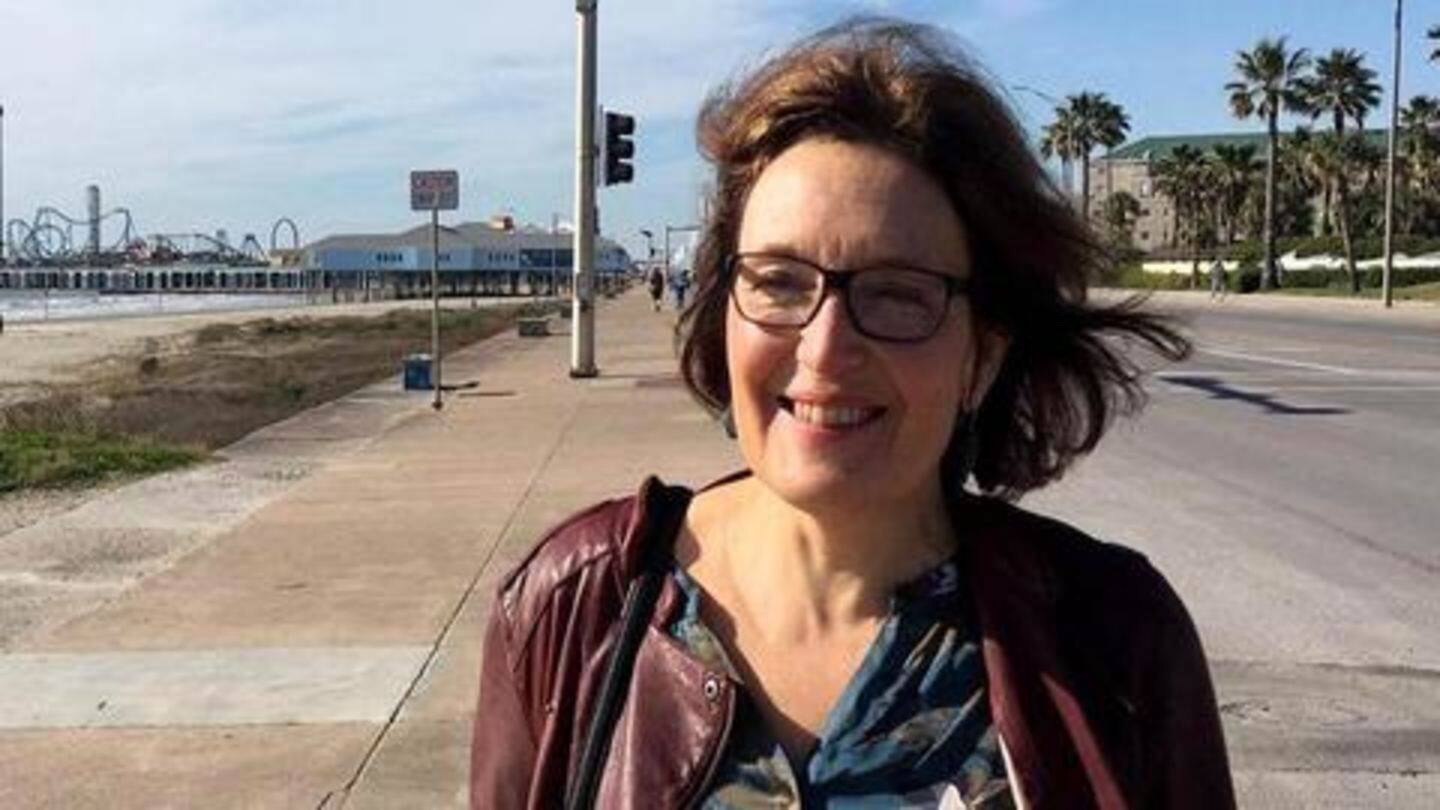 Further, a coroner's report found that Eaton died due to asphyxiation. However, the police said that the death may have been caused by her broken bones or how her body had been discarded. According to reports, it also remains unclear if the scientist was alive while she was raped. The suspect said she was "unconscious" at the time of the sexual assault.
Eaton's body found by cave explorers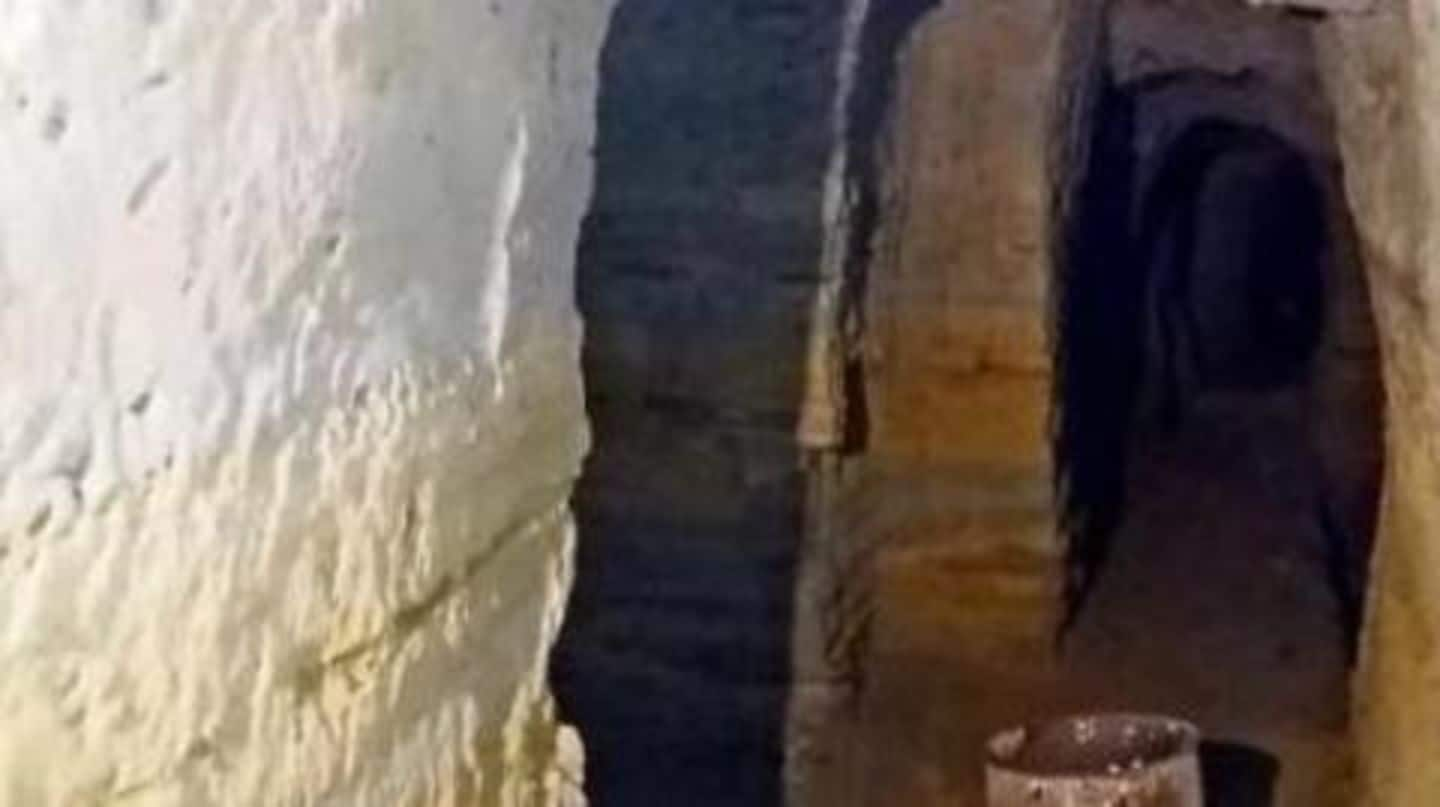 Eaton was attending a conference in Crete and went missing on July 2. Cave explorers found her body six days later. According to a Facebook group 'Searching for Suzanne', Eaton was earlier believed to have gotten hurt or missing during her run. She had left all her belongings, including phone, at her room. Eaton is survived by her husband and two sons.
Deeply shocked, disturbed by this tragic event: Max Planck Institute
The Max Planck Institute said it's "deeply shocked and disturbed by this tragic event". It added, "Suzanne was an outstanding and inspiring scientist, a loving spouse and mother, an athlete as well as a truly wonderful person beloved to us all. Her loss is unbearable."