Nepal: In a first, a transgender woman registers for marriage
Nepal: In a first, a transgender woman registers for marriage
Aug 07, 2017, 05:35 am
2 min read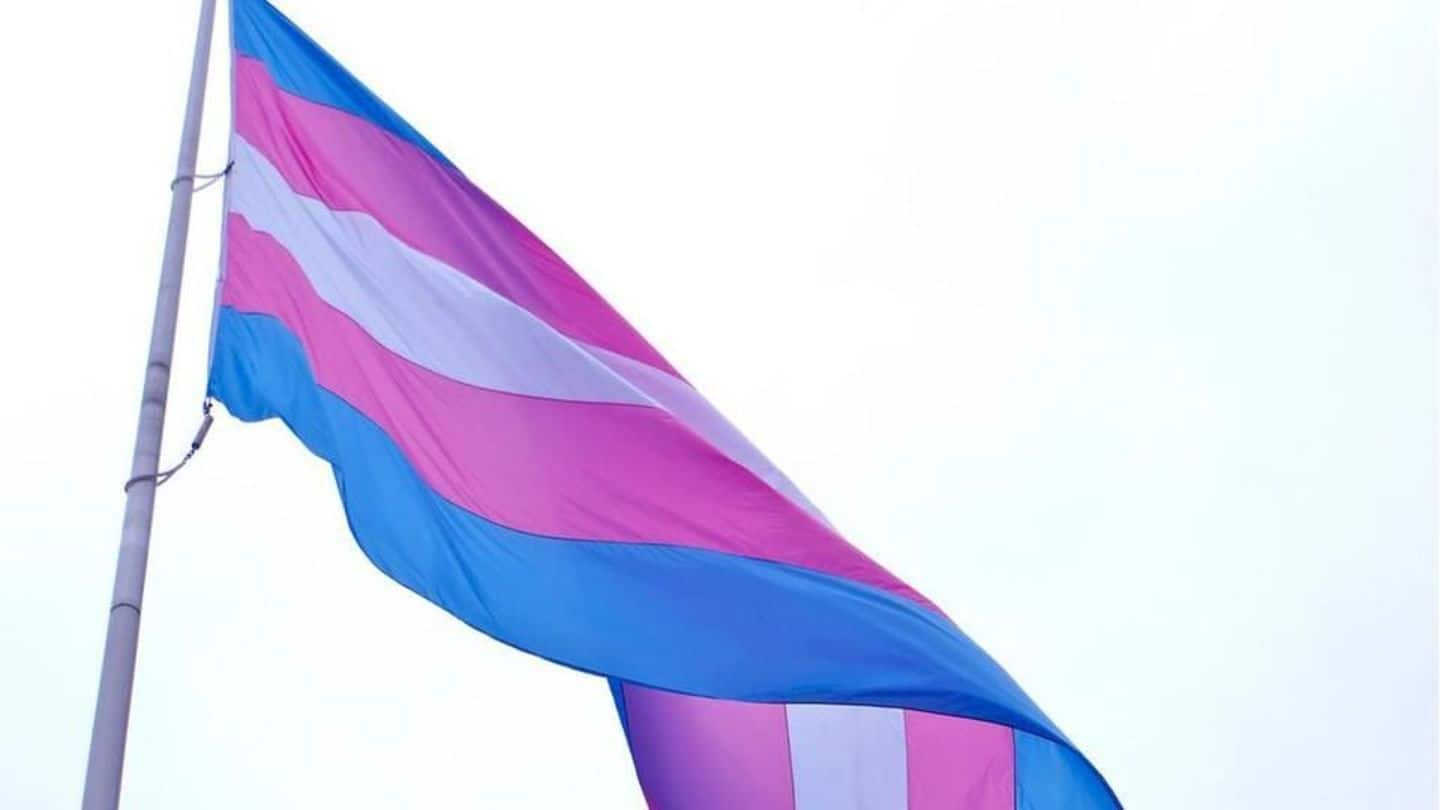 In a first such case, Nepal witnessed a transgender woman and a man register their marriage even though there aren't laws legalizing such alliances in the country. Monika Shahi Nath, a transgender married Ramesh Nath Yogi in May and registered their marriage in July in western Nepal. Monika said that she wanted Nepal's government to take cognizance and legalize transgender and same-sex marriages.
Nepal has no provision for same-sex or transgender marriages
Nepal does not recognize same-sex or transgender marriages. Although Nepal's Supreme Court in 2008 ruled in favor of laws supporting the LGBTQ community, there hasn't been much development on this issue. Even the new Constitution of September 2015 does not speak of such matrimonial alliances.
Nepal government must enact laws for legalizing transgender marriages
With Nepal witnessing its first transgender marriage, Pinky Gurung, working for sexual-minorities in Nepal said the government must take action to legalize same-sex and transgender marriages. On the other hand, legal experts as well Home Ministry spokesman Deepak Kafle said that lack of laws on such sensitive issues might be problematic for this transgender couple. They said the couple might face allegations of polygamy.
India too witnessed transgender marriages
In February this year, a transgender named Shree got married to Sanjay in West Bengal. The couple waited for 15 long years to get hitched. In another case, transgender Megha tied the knot with Basudev in Bhubaneswar. What is interesting to know is that Megha and Basudev had an arranged marriage unlike the other couple.
Transgender or same-sex marriages in India: Legal or illegal?
Same-sex marriages or marriages pertaining to the LGBTQ community in India have several legal implications. Section 377 of the IPC criminalizes any such alliances. All Indians laws only recognize heterosexual marriages.