Shortage of legal weed: Nevada Governor declares 'State of Emergency'
Shortage of legal weed: Nevada Governor declares 'State of Emergency'
Written by
Shikha Chaudhry
Jul 11, 2017, 06:21 pm
3 min read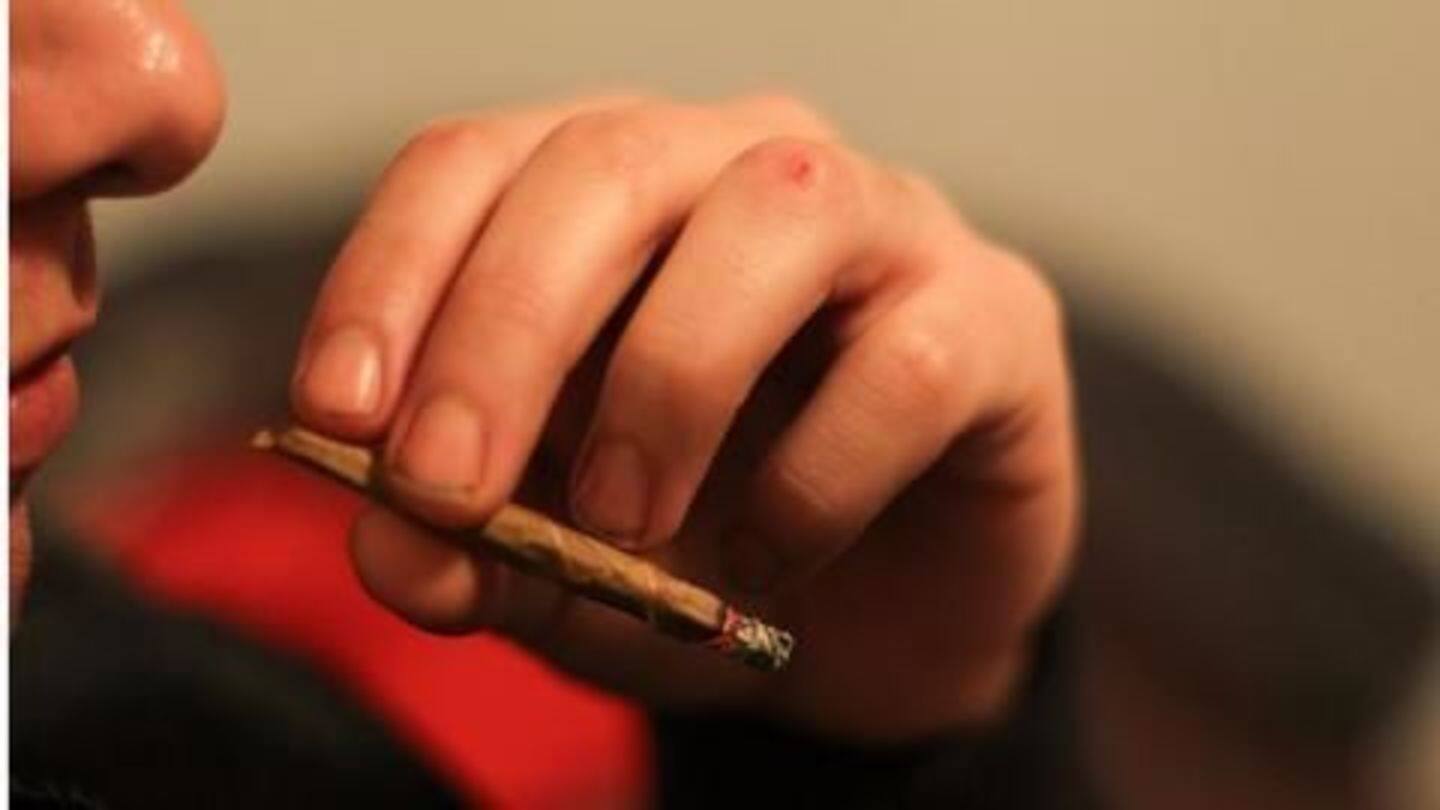 Only ten days after becoming the fifth US state to legalize weed for recreational purposes, Nevada ran out of weed. Brian Sandoval, the Governor of Nevada, has declared a 'State of Emergency'. Nevada's Department of Taxation said most of the 47 licensed providers are out of weed. The Department is now considering giving licenses to more marijuana growers to meet the demand.
Department of Taxation to immediately address lack of distributors
Department of Taxation spokesperson Stephanie Klapstein said marijuana sales are far exceeding expectations. She added a halt in the marijuana-generated revenue will adversely affect Nevada's school budget. Nevada Tax Commission will vote on the emergency recreational marijuana regulations on 13 July in order to provide a distribution structure to retailers. The regulation allows license distribution to more applicants, including liquor wholesalers.
The distribution issue and alcohol wholesalers
The issue of distributing legal weed is a result of the ongoing legal battle between Nevada's authorities and the liquor industry. A Carson City court, in Jun'17, allowed alcohol wholesalers to move marijuana from growers to retailers. However, the state's taxation department didn't issue licenses to alcohol retailers as it claims most of the applicants do not meet requirements.
Collapsed marijuana market has far-reaching consequences
Nevada's Department of Taxation stated: "Unless the issue with distributor licensing is resolved quickly, the inability to deliver product to retail stores will result in many of these people losing their jobs and will bring this nascent market to a grinding halt."
Nevada joins other states that have legalized marijuana
Nevada legalized the sale of marijuana for medical purposes in 2001. In Nov'16, it approved legalization of recreational weed; the sales started on 1 Jul'17. While medical marijuana is legal in many US states, recreational weed is legal only in Colorado, Washington, Oregon, and Alaska. Marijuana business in Colorado is so successful that it is a billion dollar industry there.
Taxation department oversees Nevada's weed industry
As Nevada rejected the prohibition of marijuana, adults, above the age of 21, can legally buy weed from select retail stores. It is now legal there to possess up to an ounce of pot or one-eighth ounce of marijuana-infused concentrates and edibles. After the sales began on 1 July, many of the 47 licensed dispensaries said they may run out soon.
Tax revenue generated from legal weed
Nevada collected $1mn in taxes from marijuana sales in the first three of legalization. Within a week, dispensaries made more than $3mn. A Reno-based dispensary raked $100,000 within the first 24 hours. Most of the revenue would be used to fund the education system.