Manhattan: Indian businessman's BDSM fetish gets him convicted for sexual-assault
Manhattan: Indian businessman's BDSM fetish gets him convicted for sexual-assault
Jun 01, 2018, 12:26 pm
2 min read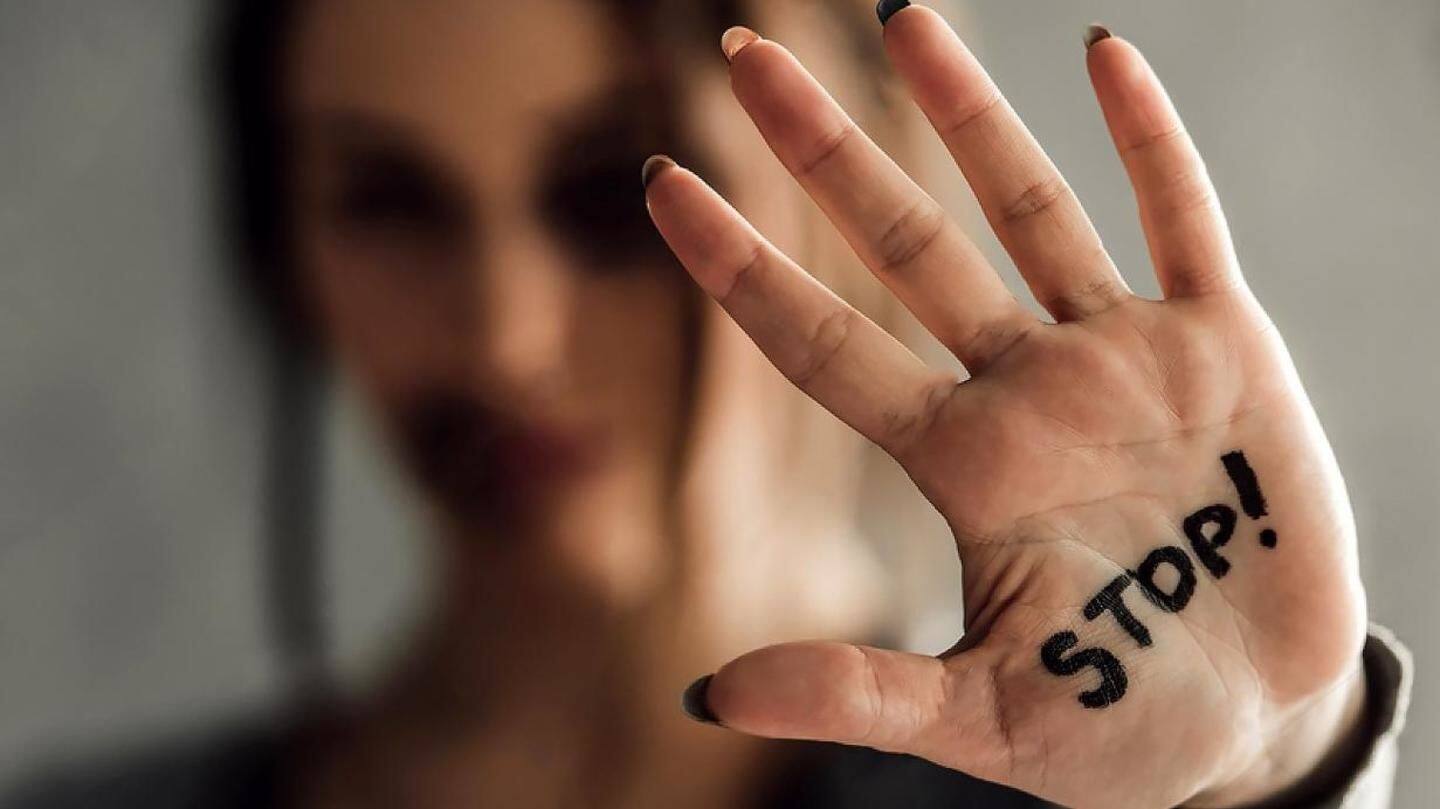 An Indian businessman, Sanjay Tripathy, was convicted by a Manhattan court on May 30, for sexually assaulting a woman, he met on a dating website, at Times Square's W Hotel. Tripathy faces 25 years of prison and his sentencing is on July 18. The 48-year-old married man was found guilty on charges of sex abuse, assault, strangulation, and unlawful imprisonment in the June 15, 2016 incident.
After passionate kissing, Tripathy thrashed woman in hotel room
Tripathy met the 38-year-old woman, on the website Seeking Arrangements. He described himself as a $10 million catch. The video produced in court showed the couple engaged in passionate kissing, after which they moved to a hotel room. In the testimony, the victim alleged Tripathy started thrashing her, inside the room. "I am probably going to die here tonight," the woman recalled on witness-stand.
Graphic details: Tripathy threatened to rape victim anally
The victim alleged Tripathy threw her on the bed, undressed her and started to digitally penetrate her. When she resisted, he threatened to anally rape her. Soon, Tripathy started beating the victim. The pictures produced in the courtroom showed the victim's battered face. Her eyes were black, the nose was bleeding and her lips were split. "I didn't recognize myself in the mirror," she testified.
The escape: After Tripathy got distracted, victim fled
The victim testified Tripathy's attack intensified with passing time. During Tripathy's brief distraction, the victim somehow managed to escape. She ran towards the New York Police Department's van across the street. In her report, the victim alleged Tripathy wanted to kill her.
Defending Tripathy, his counsel said pictures showed story's one side
Tripathy's counsel Franklin Rothman maintained he made his penchant towards sadomasochistic sex clear on the website, for which he paid the woman. "I think they told a story, but only a partial story, of what really happened inside of that hotel room," Rothman said. Tripathy was held without bail immediately after the verdict. Confirming an appeal Rothman insisted 'the fight will go on.'