Nigeria's President Buhari denies dying and being replaced by clone
Nigeria's President Buhari denies dying and being replaced by clone
Dec 04, 2018, 10:46 am
2 min read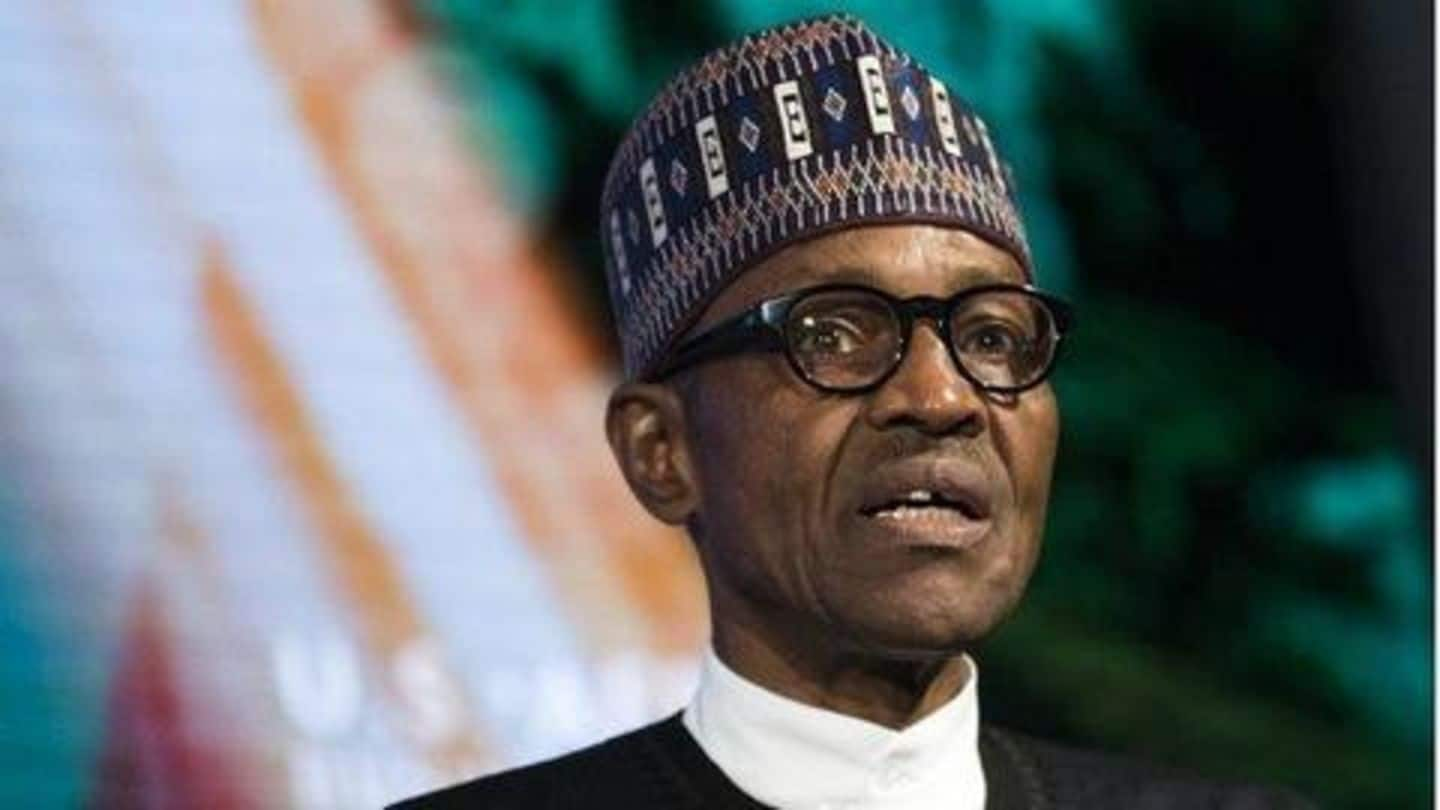 Remember the Hollywood slapstick comedy where the President was killed in a covert mission and replaced by an idiotic imposter? Well, in real life, Nigeria's President Muhammadu Buhari was caught in a similar situation. However, Buhari categorically denied claims of dying and being replaced by an imposter, putting an end to a rumor that has been doing rounds on social media.
Buhari looking forward to celebrate his 76th birthday this month
Addressing a press conference in Poland, the not-so-dead President assured Nigerians that he wasn't dead or replaced by a Sudanese imposter named Jubril. On the contrary, the President assured his countrymen and said that he was looking forward to celebrating his 76th birthday on December 17. Buhari and his colleagues also had a hearty laugh while answering the question about his 'cloned' double.
Straight from the horse's mouth
One of the questions that came up today in my meeting with Nigerians in Poland was on the issue of whether I've been cloned or not. The ignorant rumours are not surprising — when I was away on medical vacation last year a lot of people hoped I was dead. pic.twitter.com/SHTngq6LJU

— Muhammadu Buhari (@MBuhari) December 2, 2018
Buhari was in London last year undergoing a medical treatment
Wondering how the rumor started in the first place? Well, Buhari spent five months in Britain last year and was being treated for an undisclosed illness. This probably gave an opportunity to some political opponents to float a wild theory that he was replaced by a lookalike. It soon went viral. The timing was perfect as Buhari is running for re-election next February.
People rushed to Vice President asking to be his deputy
Some people even rushed to Nigeria's Vice President Yemi Osinbajo to consider them for his deputy, because they apparently thought Buhari was dead. "A lot of people hoped that I died during my ill health," Buhari said, adding that those who spread the rumor were "ignorant and irreligious". Further, Osinbajo was pretty embarrassed when he met him in London due to this, Buhari added.
Were the Nigerians inspired by Hollywood's 'The Dictator'?
Meanwhile, those who were successful in planting false ideas about Buhari's death in citizens' heads are probably licking their wounds. Whether they were inspired by Hollywood's satire-comedy The Dictator or 'Dolly', the cloned sheep, is something we won't know. But we're glad, Buhari is back!