Why this man wanted his age reduced by 20 years
Last updated on
Dec 03, 2018, 08:10 pm
In what has to be one of the weirdest cases of the 21st century, a Dutch court, on Monday, refused to subtract 20 years from the legal age of Emile Ratelband, a motivational speaker. Earlier, in a case that drew worldwide attention, Ratelband had tried to reduce his legal age by 20 years, alleging that he was a victim of age discrimination. Here's more.
The ageless Ratelband had sued the Dutch government
Claiming that his aging had stopped, Ratelband, a resident of the Netherlands, had wanted his legal age to reflect that he was in his 40s, and not a sexagenarian. However, as the Netherlands government did not allow for such a move, the motivational speaker sued the government at a court in the Dutch town of Arnhem.
Age is just a number, and numbers can be changed
"I'm 69, but I like to work my ass off. I look at my biological age, and my biological age is 40, 42...My aging has stopped," Ratelband had told Business Insider.
Time and tide wait for none...except Ratelband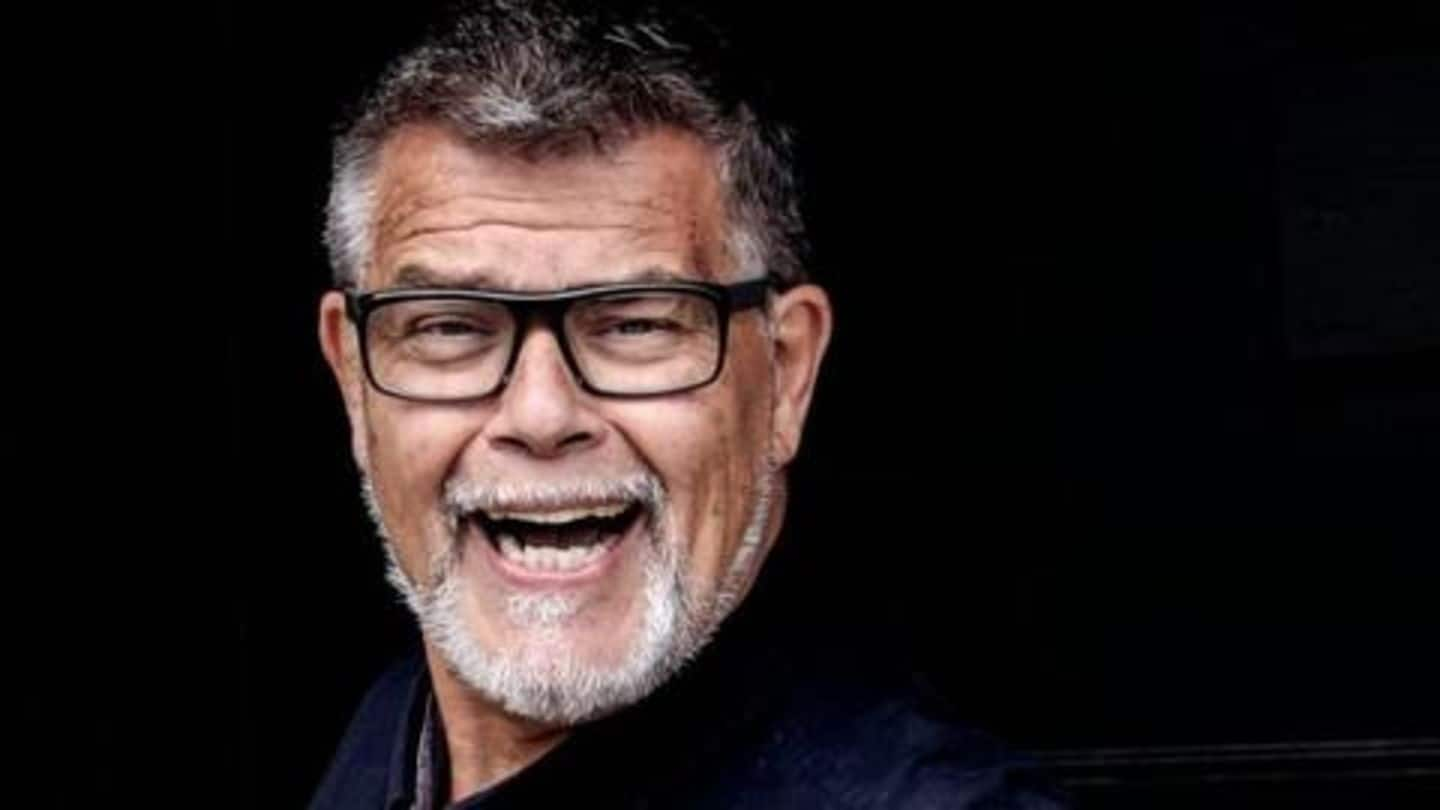 As media attention grew around his case, Ratelband reportedly claimed that time had stood still for him ever since he started working with fitness guru and motivational speaker Tim Robbins in the 1980s. Further, Ratelband feels that technological and medical advancements in the 21st century helps even old people feel young, and views himself as an 'age crusader' fighting an impending aging crisis.
Soon, people who are 70 will feel like they're 40
"In 25 years, all kinds of people who are then at the age of 70 will feel like if they are 40. Everything has changed...only the government doesn't change at all," the motivational speaker had said.
Age should reflect what people feel, Ratelband had argued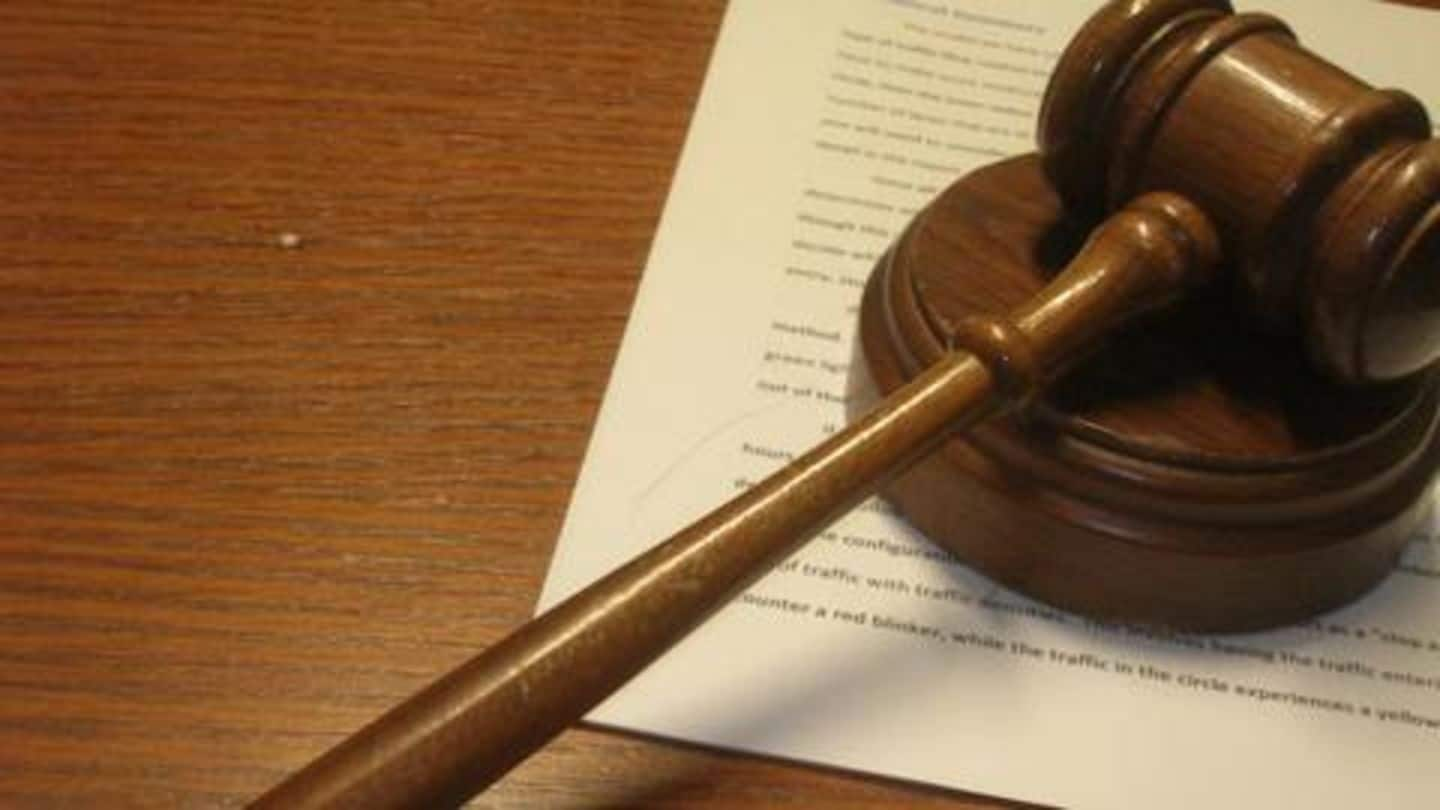 Ratelband's reasons for suing the government was that being a sexagenarian brought with it certain restrictions - getting a mortgage or getting a job became difficult. Demanding that citizens' documents should reflect the age that they 'feel', rather than an age based on date of birth, Ratelband had urged the court to consider his case. He said that his age served as a basis for discrimination, and that he felt "condemned" but his elderly status.
Court says 'no way' to Ratelband's calls for age alteration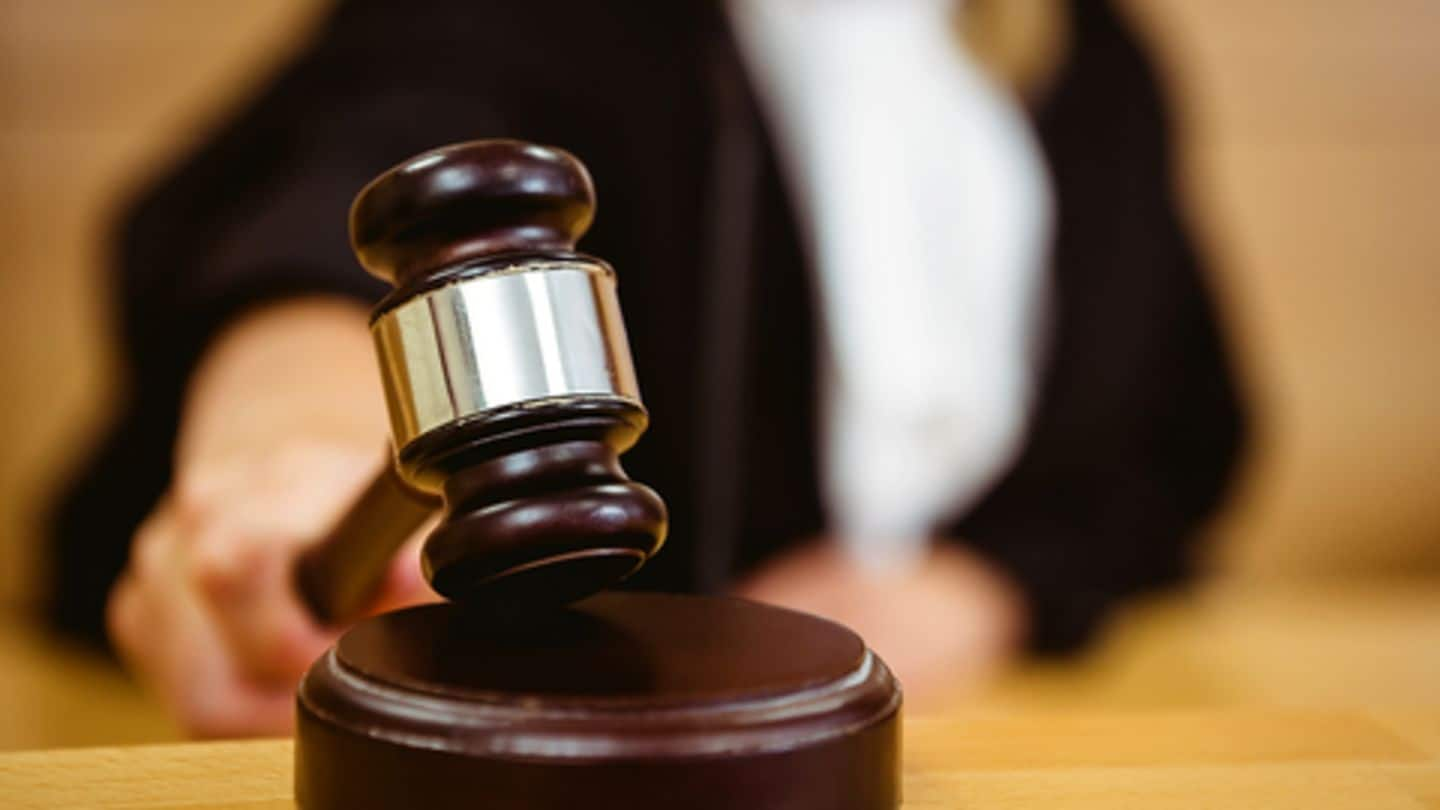 Alas, it seems like Ratelband is destined to feel condemned. Giving its verdict, the Dutch court in Arnhem refused to buy Ratelband's claims of age discrimination, and snubbed the 69-year-old's lawsuit. Explaining its verdict, the court said that alteration of accurate public records pertaining to age would have disastrous consequences, as rights and obligations, such as voting or going to school, are dependent on age.
Ratelband is welcome to feel younger, but that's about it
"Mr. Ratelband is at liberty to feel 20 years younger than his real age and to act accordingly. But amending...date of birth...would have a variety of undesirable legal and societal implications," said an unimpressed bench of the Dutch district court.
Undeterred, Ratelband will continue his crusade against aging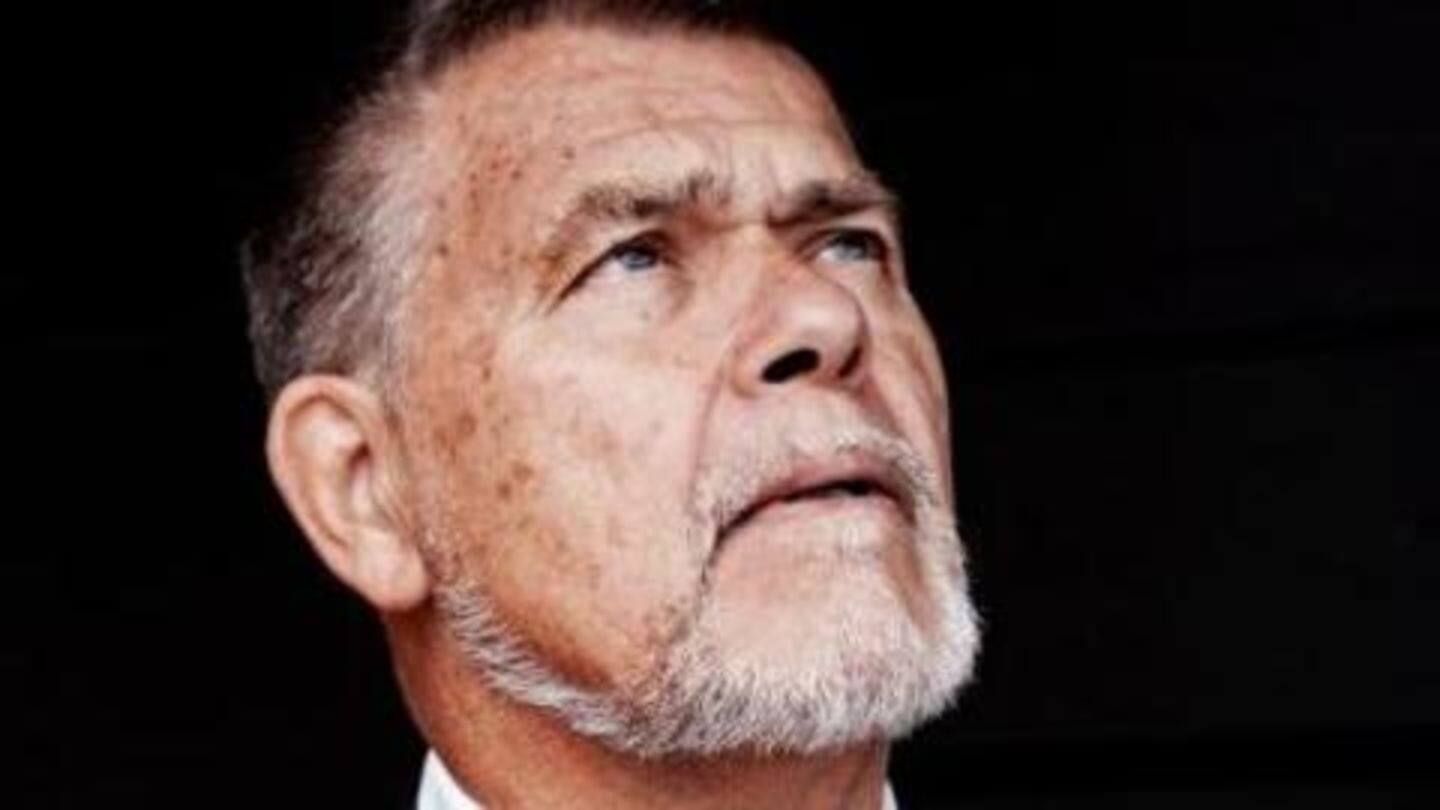 Ratelband isn't the first person to grapple with the idea of biological age and 'subjective' age - even Thomas Jefferson, one of the Founding Fathers of America, had toyed with the idea that people's perception of age and how they felt could outweigh their biological age. Unfortunately for Ratelband, the world doesn't work that way. Yet, the motivational guru is undeterred and plans to file an appeal in his crusade against aging.